DeviantArt could be really fun, most of the times. One of the things I like most is to search for art using keywords. The sheer amount of images posted is such that nine times out of ten you come out with something interesting to look at. Try it.
Then, other than the fun, there's art. Often the two things go together, and this is absolutely the best. This was the case. Plus, you have to consider that I have a soft spot for silverware: I'm fascinated by the display of spoons, forks, knives and glasses and dishes in formal dinners... though I'm definitely a prolet by extraction, I always found charming the snotty perfection of some jet-set nobleblood settings. Life saw me becoming an author, so I had my share of formal dinners

maybe enough to make me change my mind, if it wasn't for the fascination these little objects keep on having on me for some unknown reason.
Here's some beautiful, funny, original examples of Silverware Art I found browsing around.
Love 'til the next time,
Stefano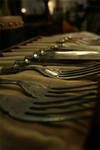 :thumb68751155: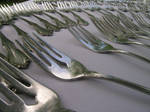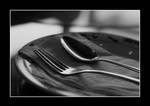 :thumb57909061: :thumb55435870: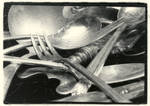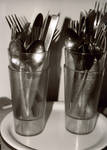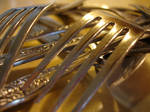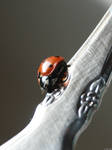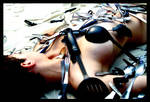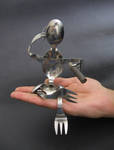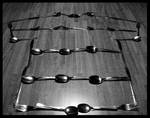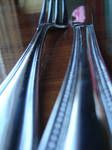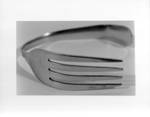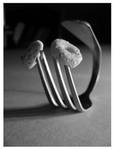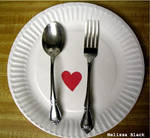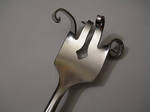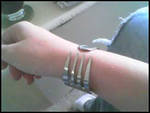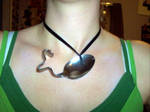 :thumb24057676: :thumb15327887: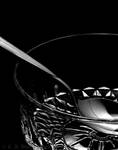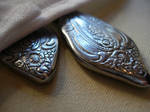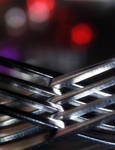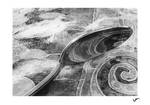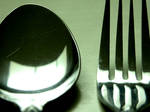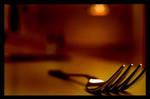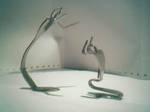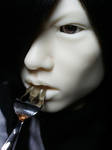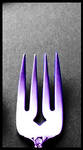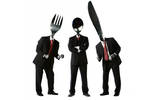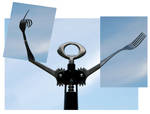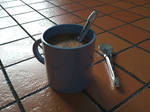 :thumb67283085: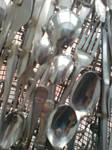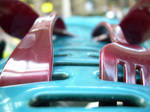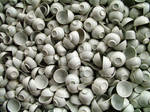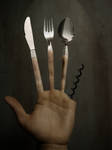 :thumb68593961: :thumb68102213: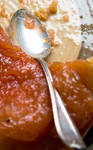 :thumb67654746: