I ended up taking an extra day to judge because things were so close this time I could not pick a winner for the longest time.
-1st Position:

Serukui - :thumb713646109: Megumin
-2nd Position:

indecisive-bird -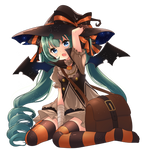 Witch miku
And congrats to out runners up, this was a hard fought battle and your entries awesome! Sorry or the short notice on this one, I will try to give more heads up for the next contest.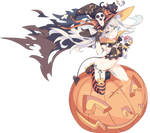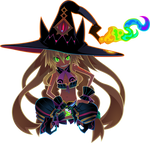 Congratulations to our 2 winners! Please send me a message with what you would like for you prize!
I will be posting my comments on all the entries if you would like to read them.