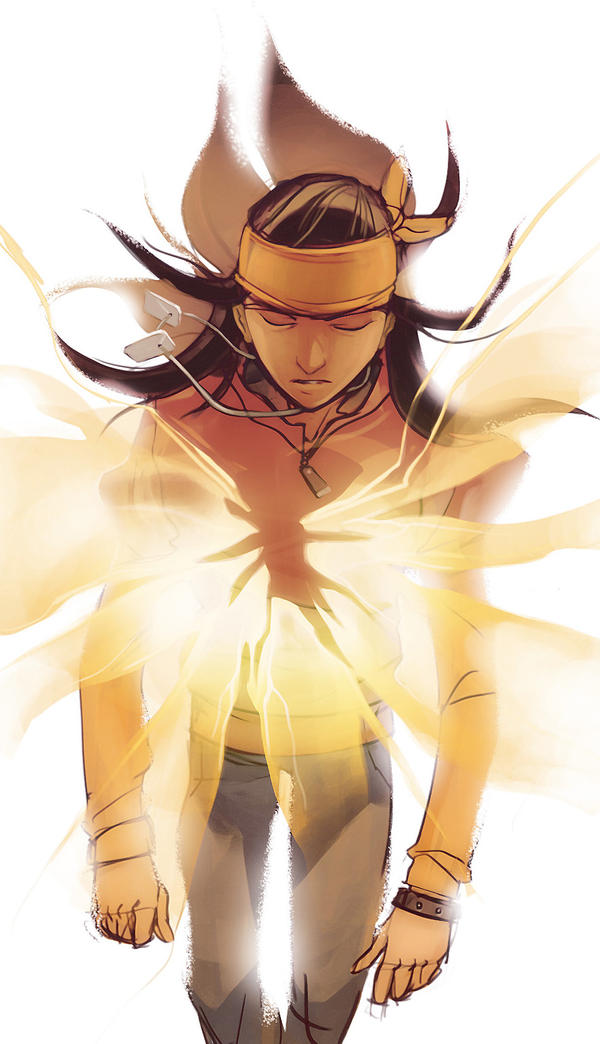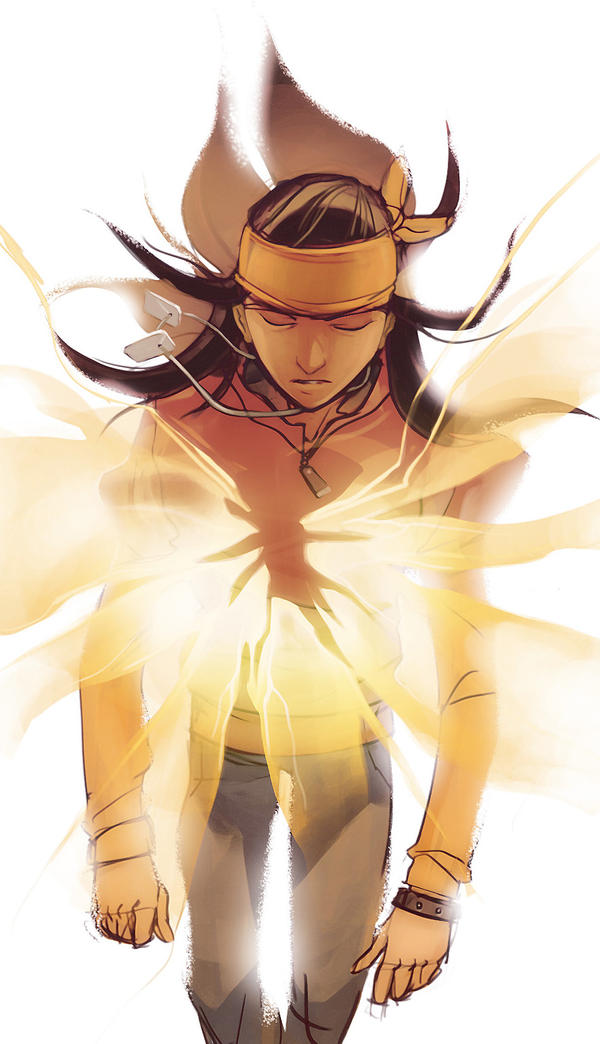 Oh gosh... three months since I've posted something. I'm just terrible aren't I? XD
Have some Tye Longshadow! I didn't think that I'd like this character as much as I do, but he's really grown on me. Buh... I can't believe there are only three episodes of GLTAS and YJ left; I'll be a said when they're gone! But at least we have some shows that will replace them when they're gone... XD Although I think I'd prefer GLTAS and YJ to be continued. I'm going to post more arts from my Tumblr on to here soon!
If you guys didn't know, My main tumblr is
here
and my new art tumblr is
here
.
I've seen a lot of awesome people create Reach bottes and Razer/Aya flowers to show support, and that's awesome! Continue to support!