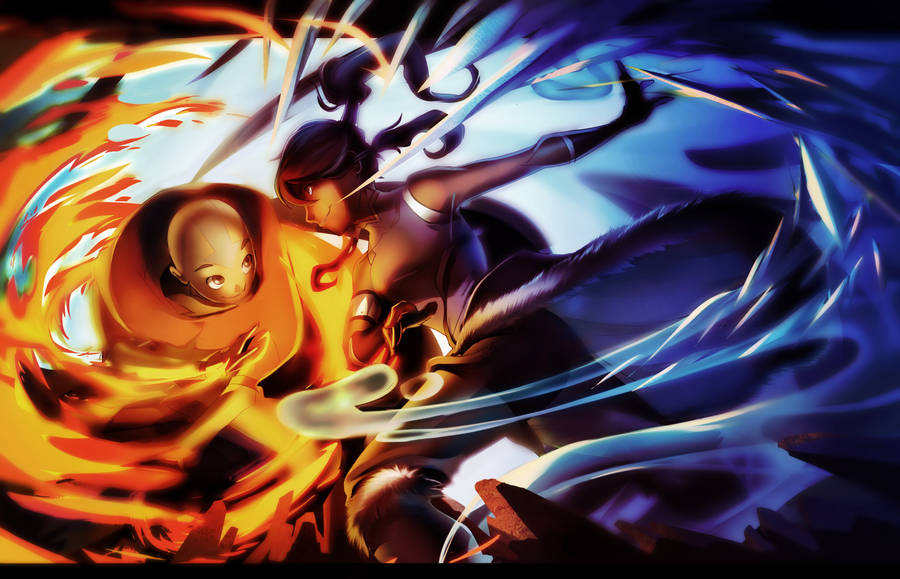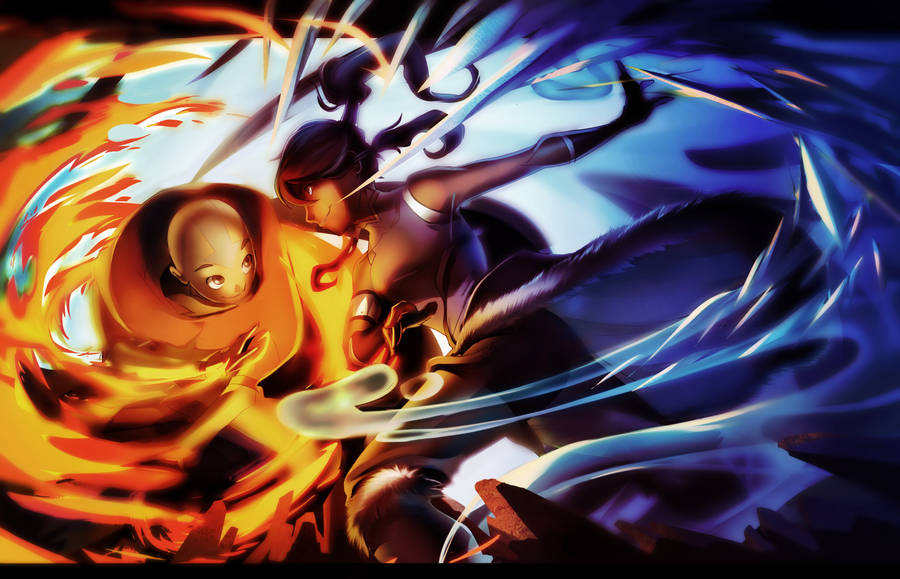 Watch

Legend of Korra...
I've got such a creeper face on right now. XD
100TH DEVIATION! OMG... finally! Jeez... it's taken me 8 years to reach this point, but I've finally done it! *pats self on the back*
Life is good. Legend of Korra and TMNT are coming out next year, Thundercats is on, I'm eating a chobani... Yeah, life's good.
I think the only thing that's a little off in my life is that I haven't seen both my pugs in about 3 months.
[link]
I've had a serious lack of pug hugs. But this
[link]
site helps me.
ANIME-EXPO 2012
Btw, I hopefully will get to meet some of you in person if you're planning to go to Anime-expo next year! Me and my best bud Chito Arellano, his site ,
[link]
are going to be sharing a booth next year, selling stuff, managing the stand, but most importantly, seeing you guys! I'll probably make a journal post about this later, but I just wanted to give you guys a heads up! ^^