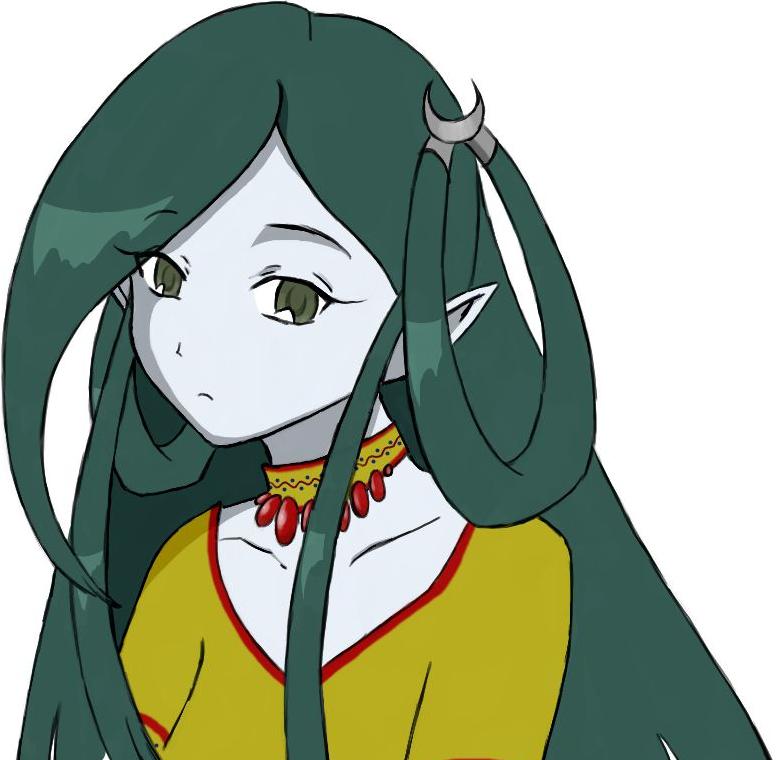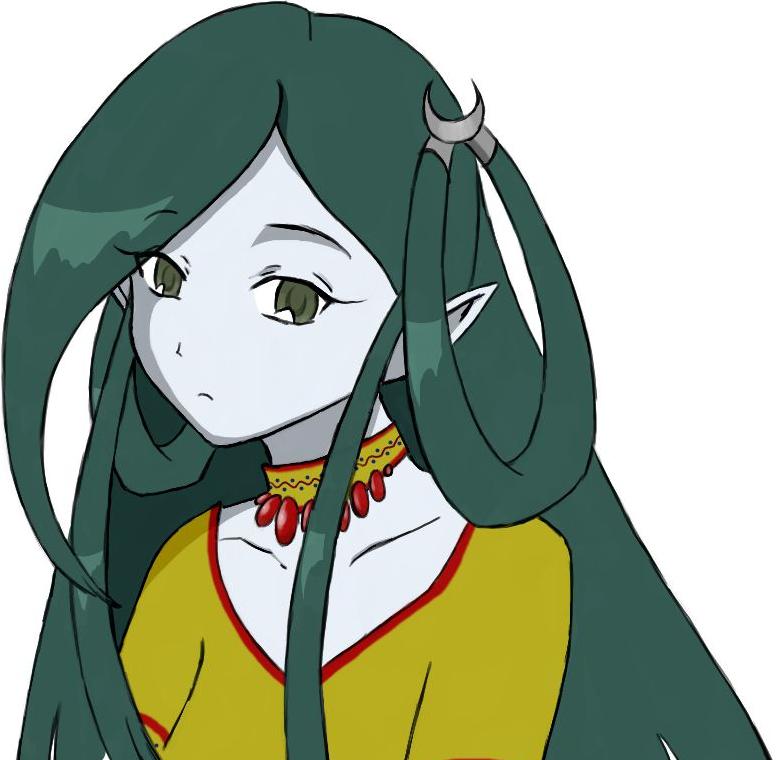 Watch
Original title Doodle: エデ
Felt a void in my world from lack of drawing.
...5 minutes later, I had a sketch.

She's just a doodle. First time I tried to draw her from memory.
Don't bother telling me the color job sucks -- I already know. xD

Haydée is from Gankutsuou.
I'm just a fan artist.