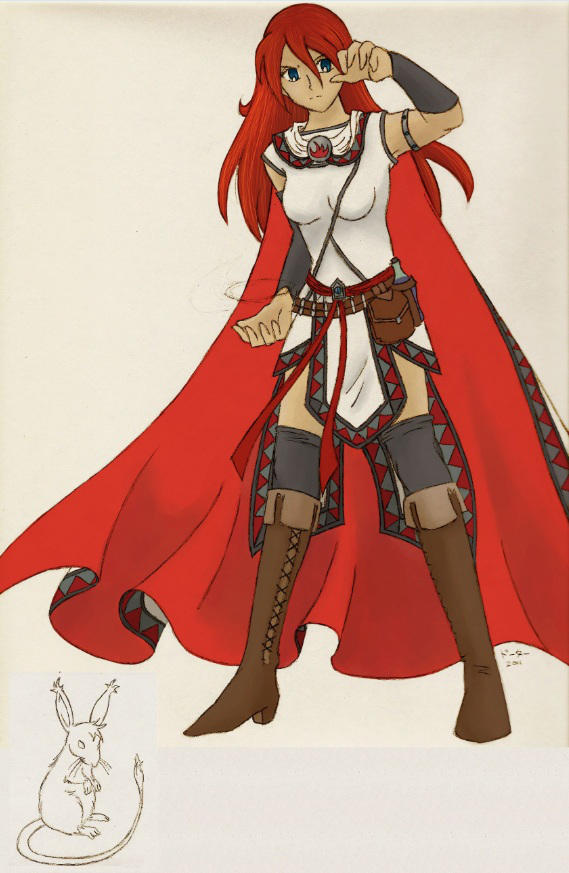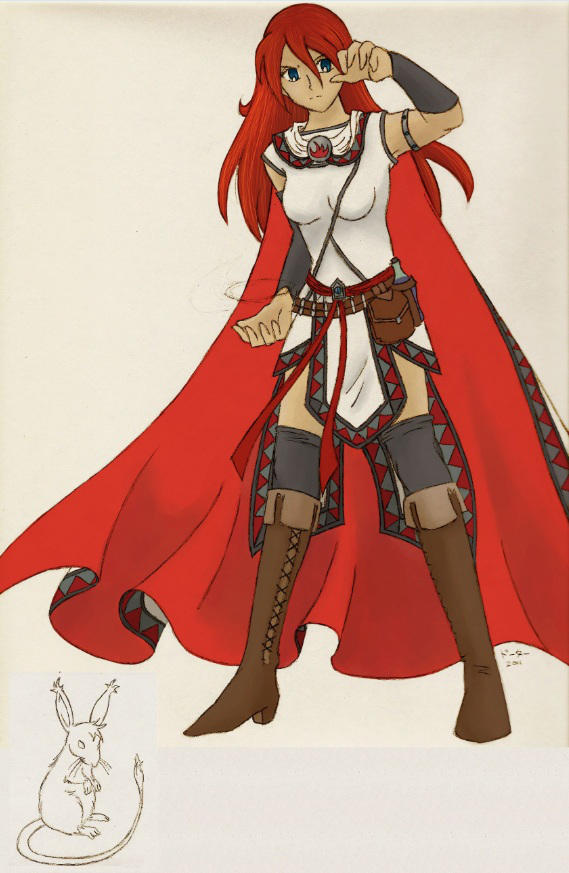 Watch
Lyrithyn Emberstride. Cloud's D&D chara. Modified her class, and this was the result. Incomplete because I haven't added any effects to the ring she's conjuring over her hand, nor have I added the smoke that's supposed to be coming from it.
Also, Jenkins (out of nowhere).
Cloud's already introduced her in the RP, so it's probably safe to say this is a suspended (abandoned) project.
Old gear:
[link]