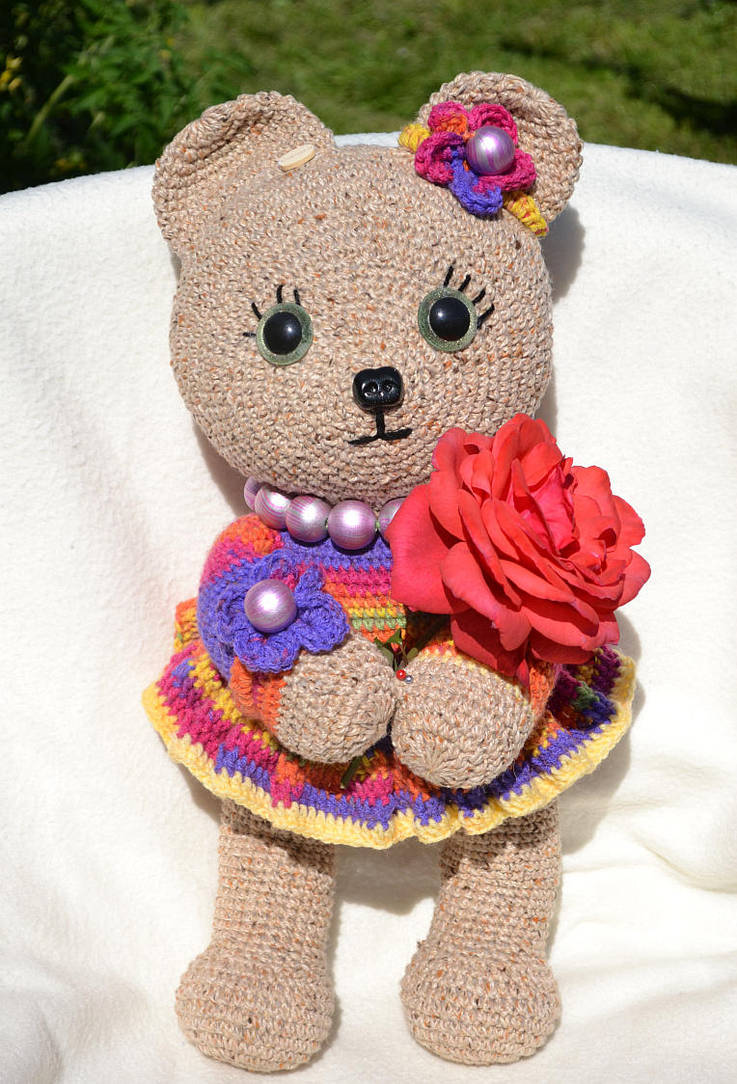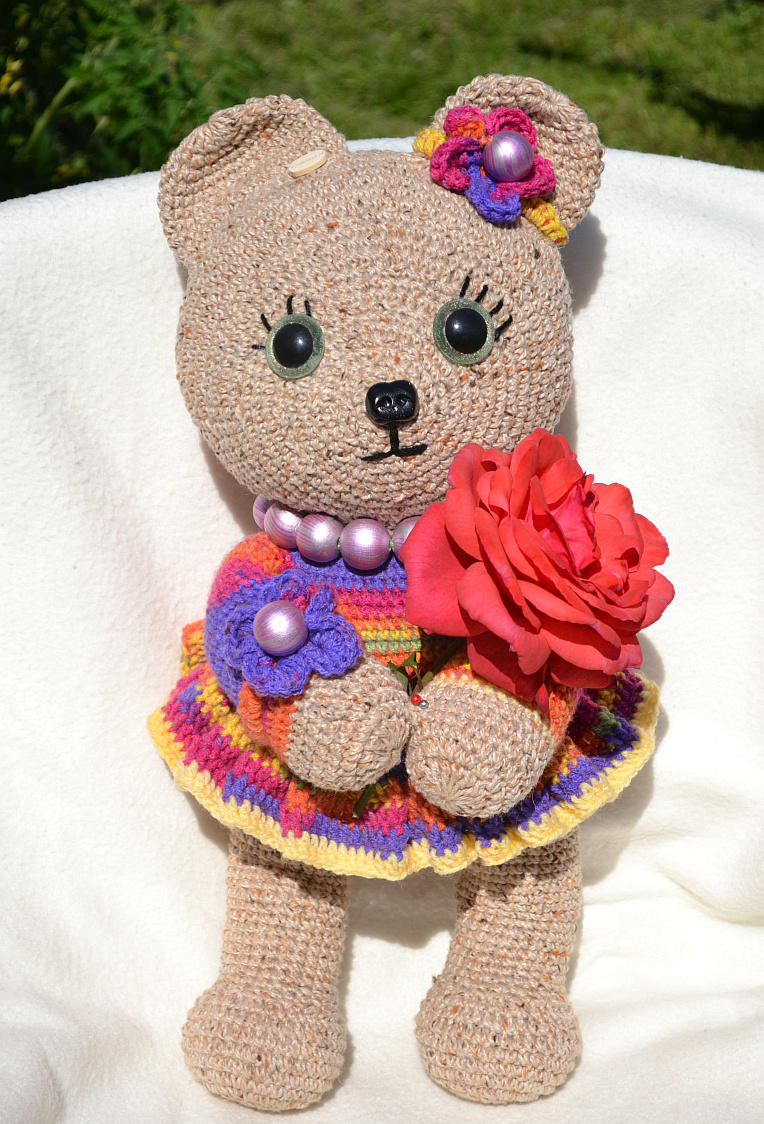 Watch

Reply

Adorable!



Reply

Wow, you're so talented with crocheting! My amigurumi always turns out so messy! I don't know how you do it, but it's beautiful!
Reply

Thank you

I'm still learning this is my 5 teddybears, I made 4 more rabbits

I'm still learning and refining things are getting better.

Reply