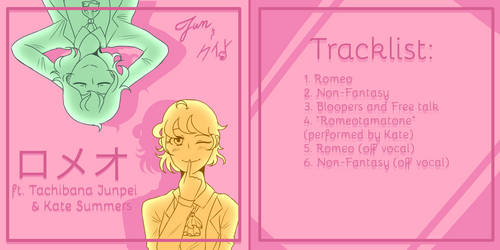 [MRSIA] [S, Idol] Valentine's Day Album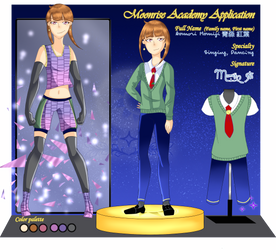 [MRA APPLICATION] Aomori Momiji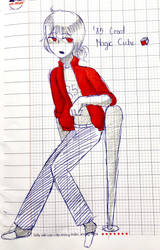 [MRA] [M] Mess with my girl and you're dead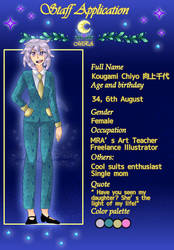 [MRA STAFF] Kono Chiyo Da!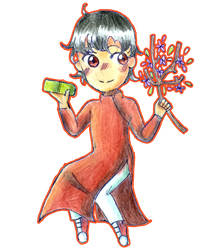 [RCA] Tu in ao dai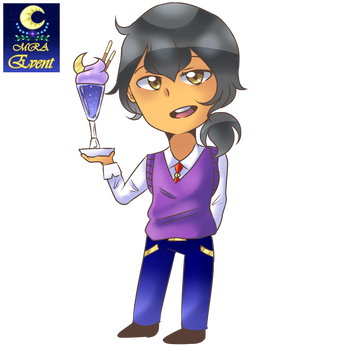 [MRA EVENT] [P] Happy 4th Anniversary!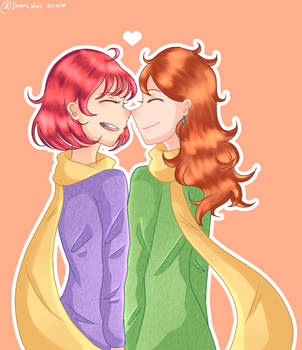 i wanna stand with you on a mountain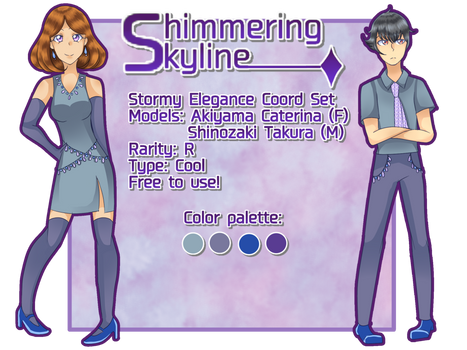 [B] [SS] Stormy Elegance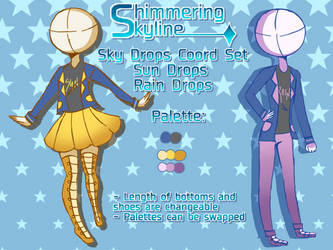 [B] [SS] First Coords!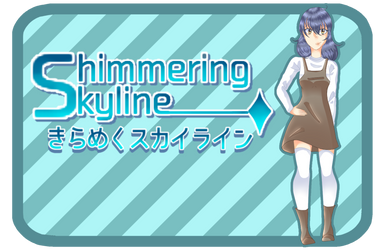 [DESIGNER CARD] Shimmering Skyline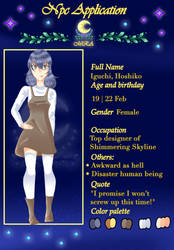 [MRA NPC] Iguchi Hoshiko
[SIA] [Ghost Tutor] Wink wink nudge nudge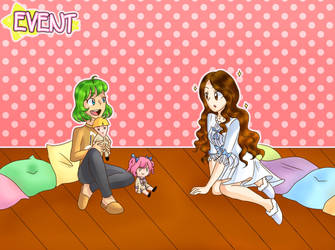 [SIA EVENT] Nice Talkies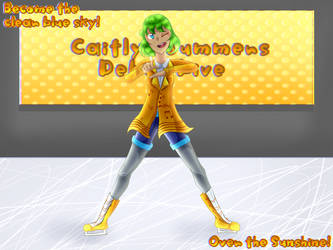 [SIA] New Years Live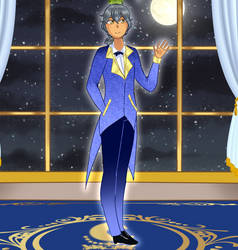 [MRA EVENT] [P] He groove
[RCA EVENT] [Optional Task] Completely Smitten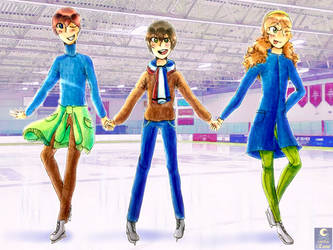 [SS 2018] Have an Epic Christmas!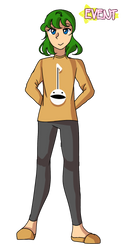 [SIA EVENT] Otamatone Kween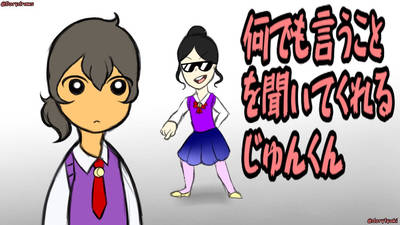 [MRA] [U+P] Seyana... Soyana... Wakaru...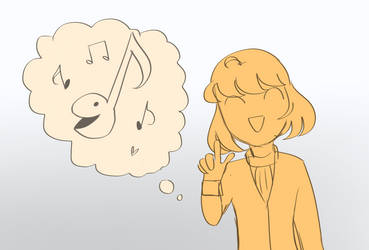 [SIA ASSIGNMENT] I'm out of jikan [animatic!]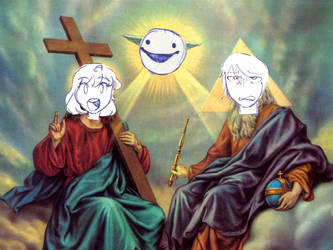 [SIA] Father, Son and Holy Spirit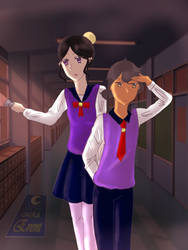 [MRA EVENT] vamos juan! vamos tsuki!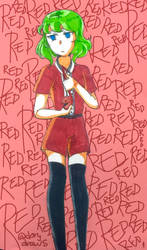 [SIA] RED-y, steady, go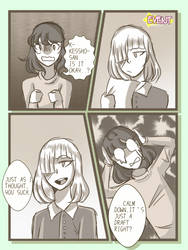 [SIA EVENT] How poetic