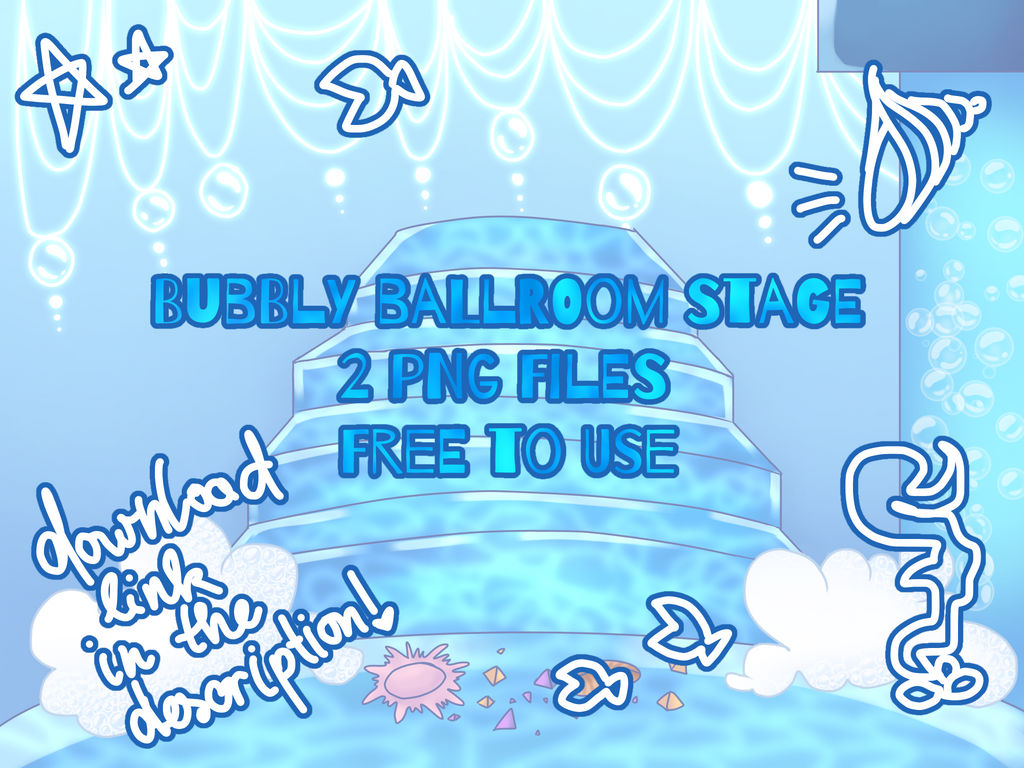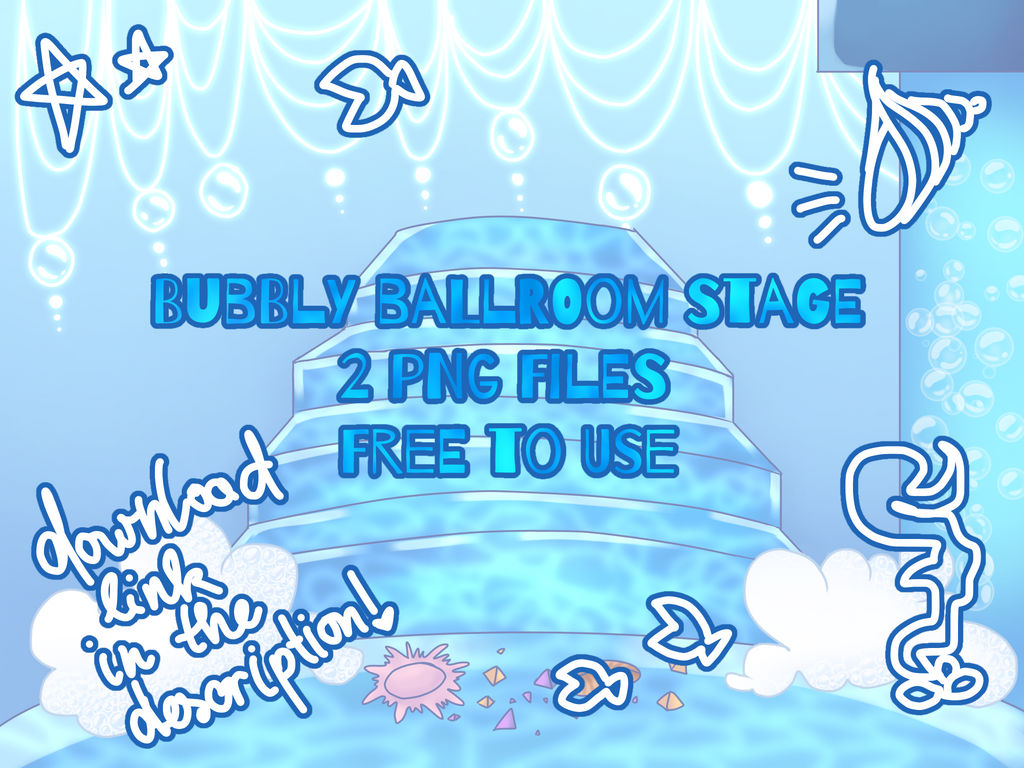 Watch
Hello and good day everyone ya boi Dory is back with... A decent stage! Now that's new coming from me, isn't it? ouo
This is the same stage that I used for my Beyond the Sea performance! The reason I created it is quote, I could've used a generic ballroom stage but nooooooo I had to be picky and draw it myself, end quote.
Hmmm, what to say next. Oh I know, it would be incomplete without The Bubbles™. You see that seafoam over there? I've hand drawn all of the bubbles on it. Of all the ways to torture myself I chose drawing bubbles. It wasn't a good idea.
Anyways here's the DL link:
sta.sh/21y14riculf4
Free to use for all members of

and its sister schools~ Ask me if you're not part of these groups!
Illustrations ©
Dorydraws