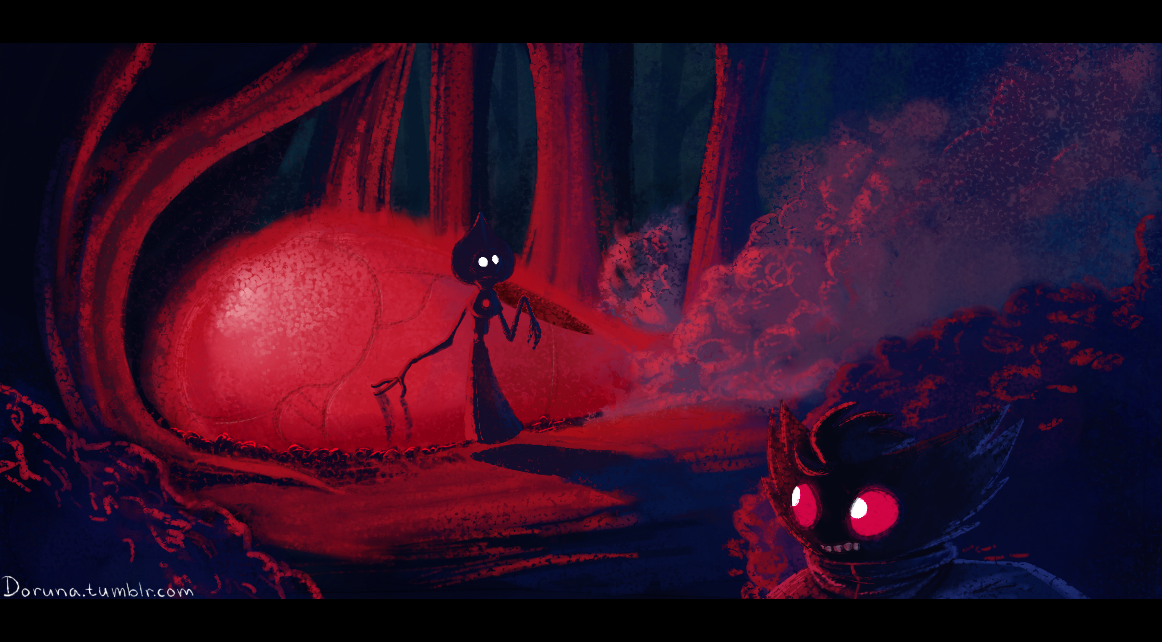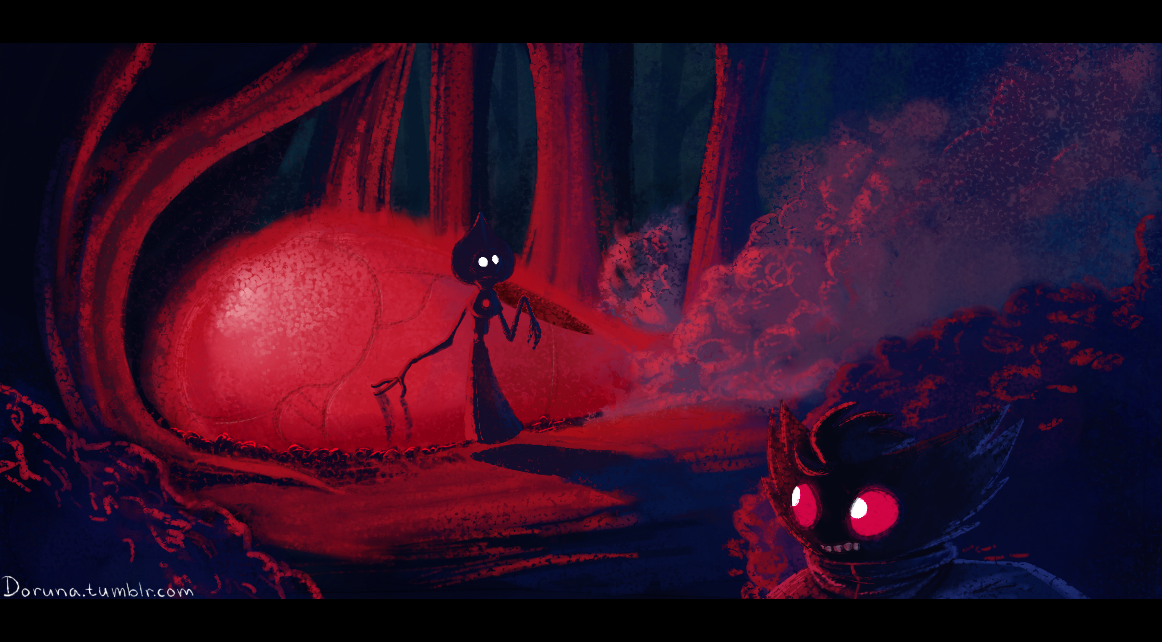 Watch

Awesomeness, both my favorite Cryptids of all time in one piece!! I especially adore the lighting effects and art job you've done on this one, it glows perfectly with the Mothman's eyes!!! Excellent work!!!

It be a wonder to know....if they ever have met??? Or know of each other??? That in itself is a theory...
If you're interested, you should join us this Halloween. I don't know if I already sent you an invite, (I promise, if I did already...I'm NOT spamming you lol) but here it is again just in case:
officialmothmangroup.deviantar…

P.S. Less people that join, highers your chances of winning!!!

Feel free to be a contestant! If you win, tons of prizes will be given out to the those 3 selected winners!! Plus it might not be much but EVERYONE else who participates receives a llama badge just for being a contestant!!!

Best of regards. Happy Weekend.
Reply


i love how u did this!! the colors and everything! so beautiful!
Reply