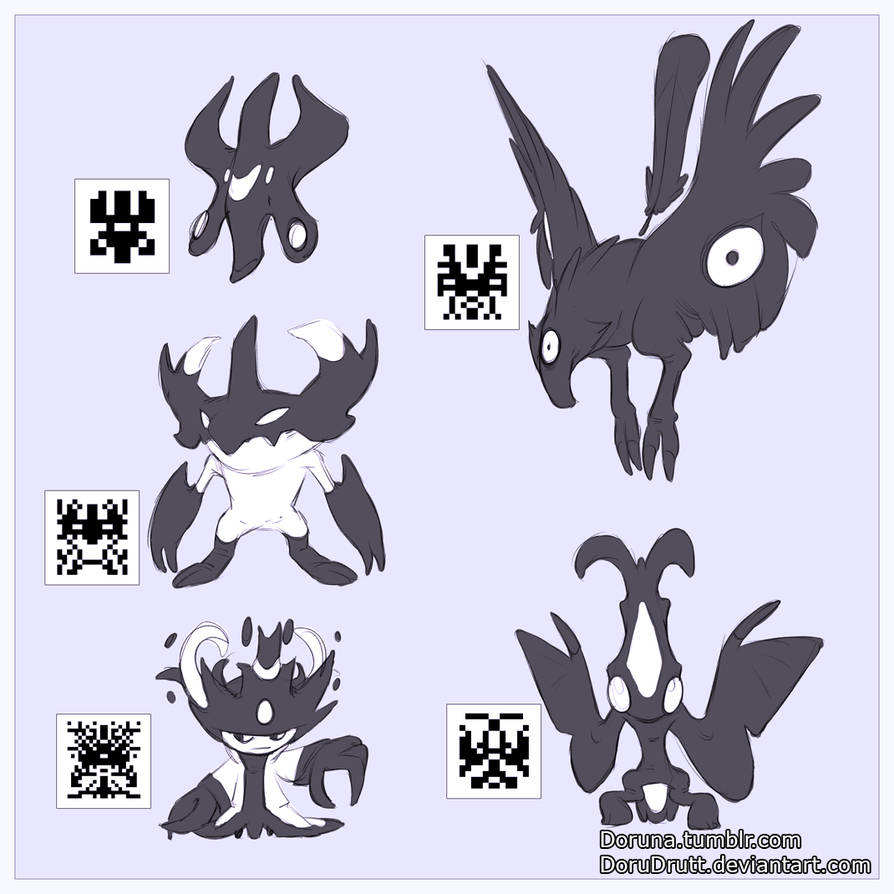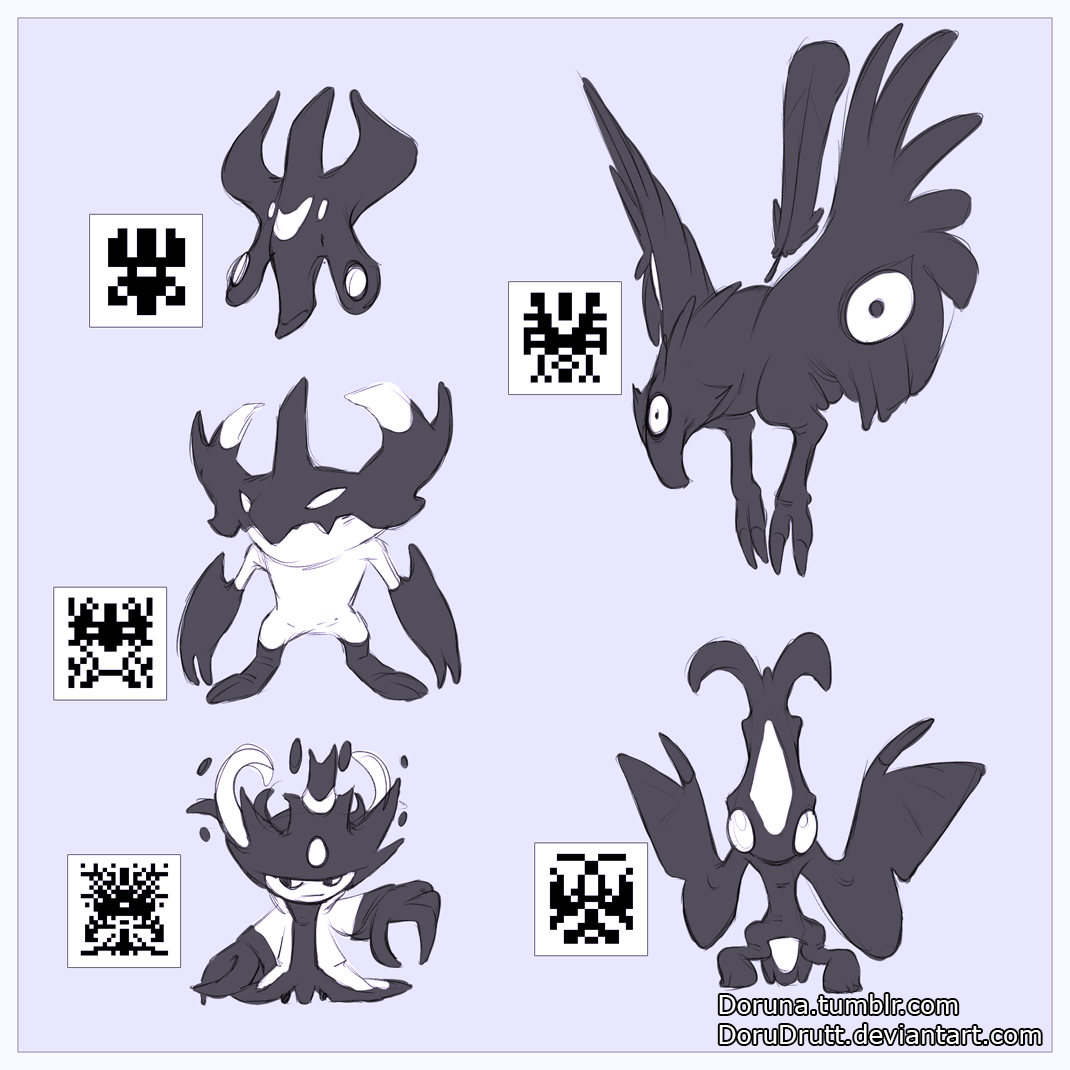 Watch
Wanted to try this out, and is a site called
Discoverabug.com
~ The site have a different purpose, but thougt it would be interesting to see what you can create with pixels and how much imagination you have! So yeah, if you like making random creatures, check it out C:
Pic is on tumblr too:
doruna.tumblr.com/post/1018892…

These all look awesome and I really like the idea for them, I might do something similar with that site in the future c:
Reply


so neat! I do enjoy seeing when people take low res kinda despite (such as simple pixel art is very simple polygon models) and tries to draw them more realistically or at least more detailed, I especially like the bird like one with eye wings.
Reply

Rolig idé

Fågeln är min favorit!
Reply

Reply

BEST IDEA I cannot wait to give this a shot !! Thank you so much for sharing - and your interpretations are fantastic!
Reply

whoa!!! this is awesome

i wanna try it too! thank you for sharing!
Reply

thank you! C:
would be interesting to see what you come up with

Reply

Awesome designs!

Reply