I think I don't make enough feature. I mean I see many good photos on DeviantArt every day but I only fave them. I should do more. I want to show you these photos and I hope there are people who will love these pictures as much as I do

:thumb325018409: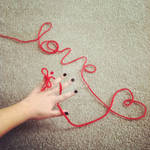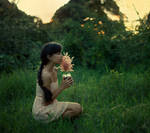 :thumb324819960::thumb323324999: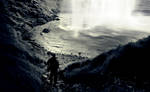 :thumb324211990: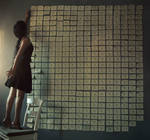 :thumb324789474::thumb324429879: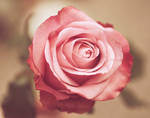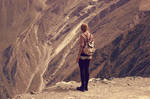 :thumb324335676:
:thumb314615730: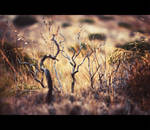 :thumb320398750:
:thumb324252917::thumb324224750: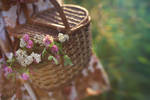 :thumb323908167: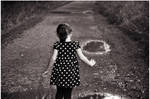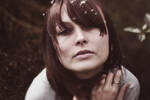 :thumb324245551: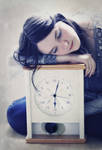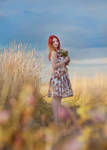 :thumb323908273:
:thumb322955465: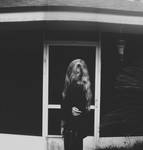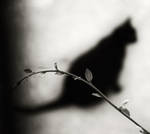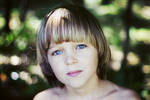 :thumb301889998: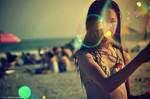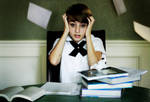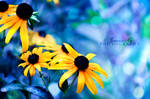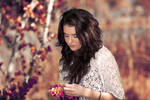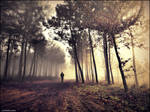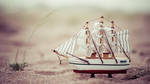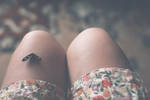 :thumb323513301::thumb323506913::thumb323710520: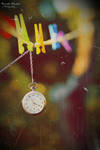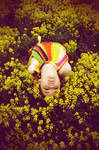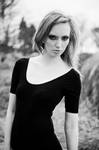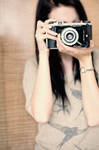 Anyway, don't forget my Lightroom Preset giveaway!

Read more about the giveaway:
fav.me/d5cc158
Have a wonderful day!