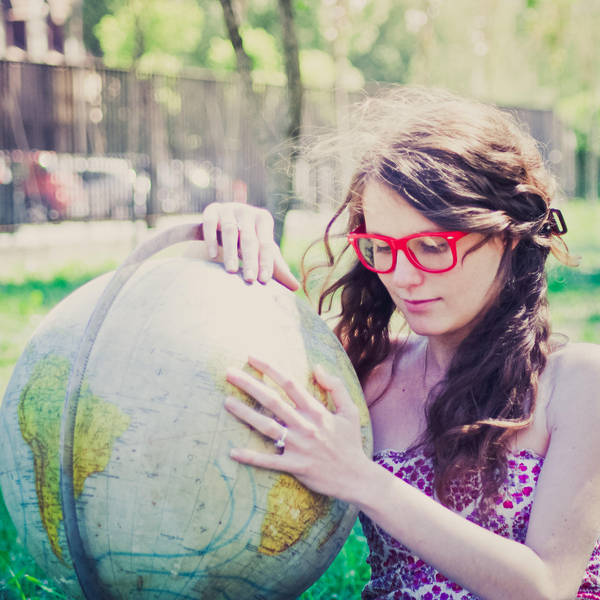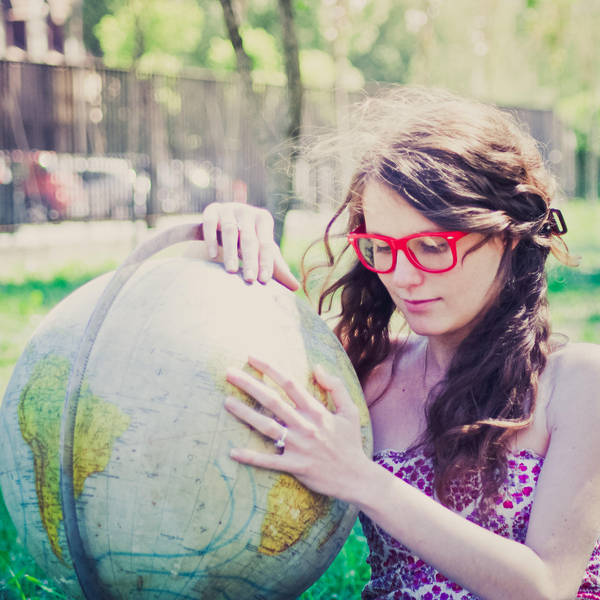 Watch
This world was made for you too. Enjoy it, explore it, experience it. Donít hold back. It is Godís gift to you. Donít be a wallflower in the dance of life.
- Unknown
Model: Szilvi
A new traveller photo! Now without the old suitcase. I think it would be a bigger project than I planed at the beginning. I have so many idea!
We took this photo after our history exam in the school.
I think this picture have no great meaning. It's only about my wish that I want to see more part of the world. I want to visit other countries and I want to know more about other cultures and people.
I haven't visited too many places yet but I can't wait to have enough money and time to travel

This one was edited with my Frosty Kiss LR preset:
[link]
Feel free to download it!
Tales of Travellers 04

This is amazing!

Reply

Omg what an amazing photo!! Everything about is so beautiful! The colours, the lighting, the concept are all PERFECT

I love the way the bright red glasses added a bright pop of colour to the photo add how the background is so simple yet still appears so beautiful

this is truly a great photo and I LOVE IT TO BITS!!!!!



Reply

All over the world my heart will be
Reply

I think you have the right idea.
Reply

Reply

Reply