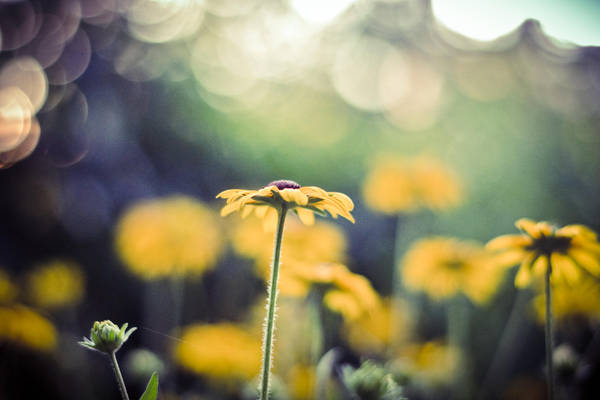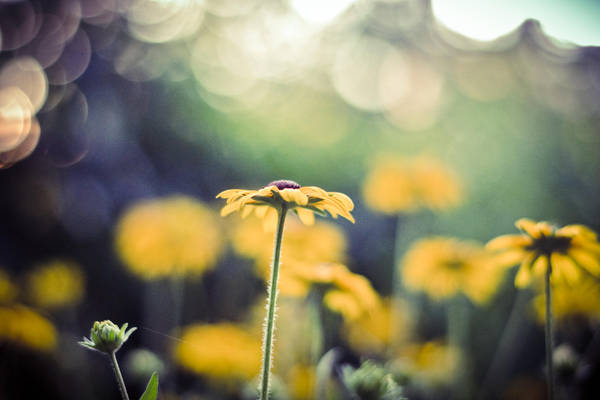 Watch
When you are attracted to people, it's because of the details. Their kindness. Their eyes. The fact that they can get you to laugh when you need it the most.
- Jodi Picoult
So, most days of this week, I spent on vacation with my family. We spent a few days on Miskolctapolca, where we had a vacation when I was 5 and this was a very nice memory, so we went back

We had really nice accommodation with a beautiful garden. A graden with squirrels. They were really cute and weren't afraid of us at all

We visited the cave bath which was fantastic but there was too much people to really relax. I still liked it

We spent one day on Lilafüred. We traveled there with a small train which went trough the forest so we had a beautiful view from the train. Lilafüred is a very nice place, I guess it's kind of romantic because many couple spent here their honeymoon.
We came home on Friday and next day was my 21th birthday

Thank you for everyone who sent me a little message this day, you are all so nice

I got beautiful flowers from my boyfirend and my dad and also a lot of chocolate (and marzipan hearts

). And Peti and I watched the sunset by the Danube

On Sunday, my grandparents and my aunt visited us, I had a delicious bithday cake and I spent the evening with Peti, watching the starts (we couldn't really see them, because there was too much cloud on the sky).
So this was my week, I hope you had an amazing time!

And here is two post from my blog:
Weekly happines (list of small things which made me happy):
dorottyas.tk/?p=1740
The moments I don't capture with my camera (a very weird experience from my vacation and some thoughts about it):
dorottyas.tk/?p=1728
Week 10
July 29, 2013 - August 4, 2013
Featured:
fav.me/d6w91sm
fav.me/d6gsndt
fav.me/d6hn6io
fav.me/d79a6x2

I love this photo, that little flower looks brave to me ^^
Reply

Reply

Reply

Reply

Very nice picture,love it

Reply

lovely detail

Reply