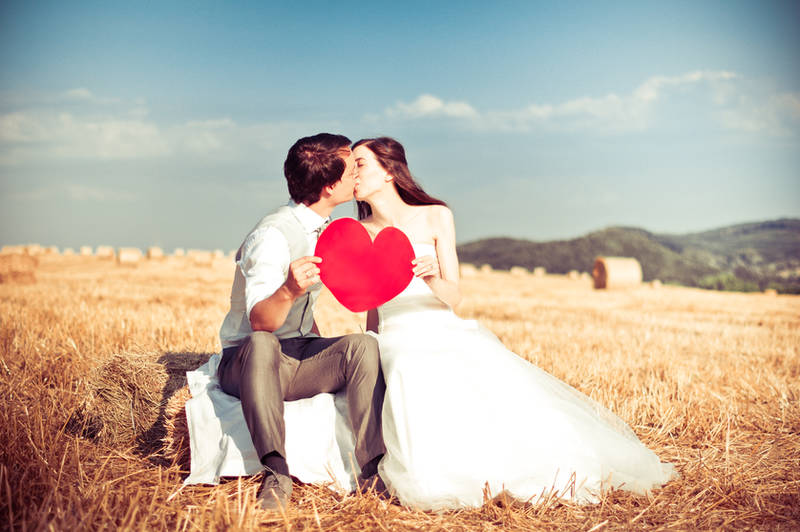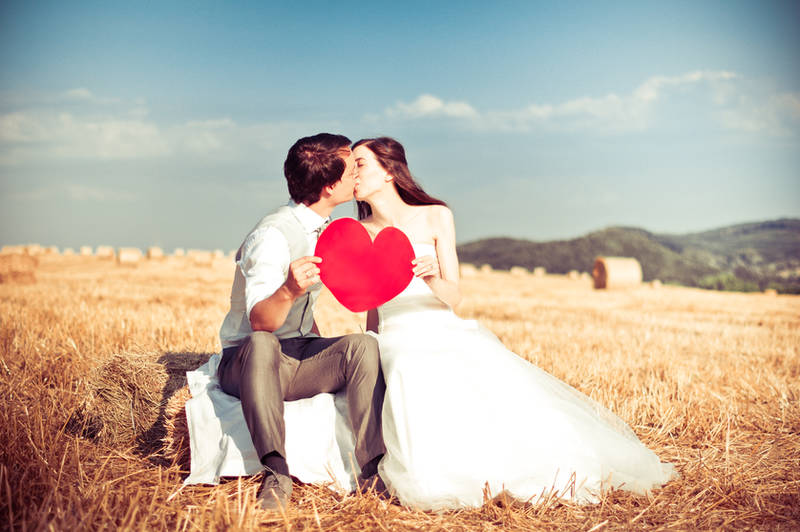 Watch
Heart 35
One heart
Look, a wedding picture! From the first wedding I've photographed ever

I still can't believe that I was a wedding photographer. And that I will photograph one more

It's so amazing and exciting and lovely! (Anyway, if you want to read something inspiring about wedding photography, here it is:
dorottyas.tk/?p=1873
)
And Judit and Tomi is a wonderful couple, I'm really glad that they chose me to photograph their wedding and capture all those beautiful memories for them.
Aaaand it's the 35th heart in my Heart Project

I can't believe it. 40 is so close now, and I've never imagined that I will reach that number of hearts until now

When you realize you want to spend the rest of your life with somebody, you want the rest of your life to start as soon as possible.
- Nora Ephron, When Harry Met Sally


Featured:
fav.me/d6x3x6q


That is a beautiful wedding picture (:
Reply

Sweet!

Beautiful shot!

Reply

Reply

que hermosa foto! me encanta! y muy romantica!

Reply

Such a beautiful photo!Hope that one day I'll be in a photo like this with the one I love!Anyway,great,great job!Don't stop here!I'm sure you'll be an amazing wedding photographer!








Reply