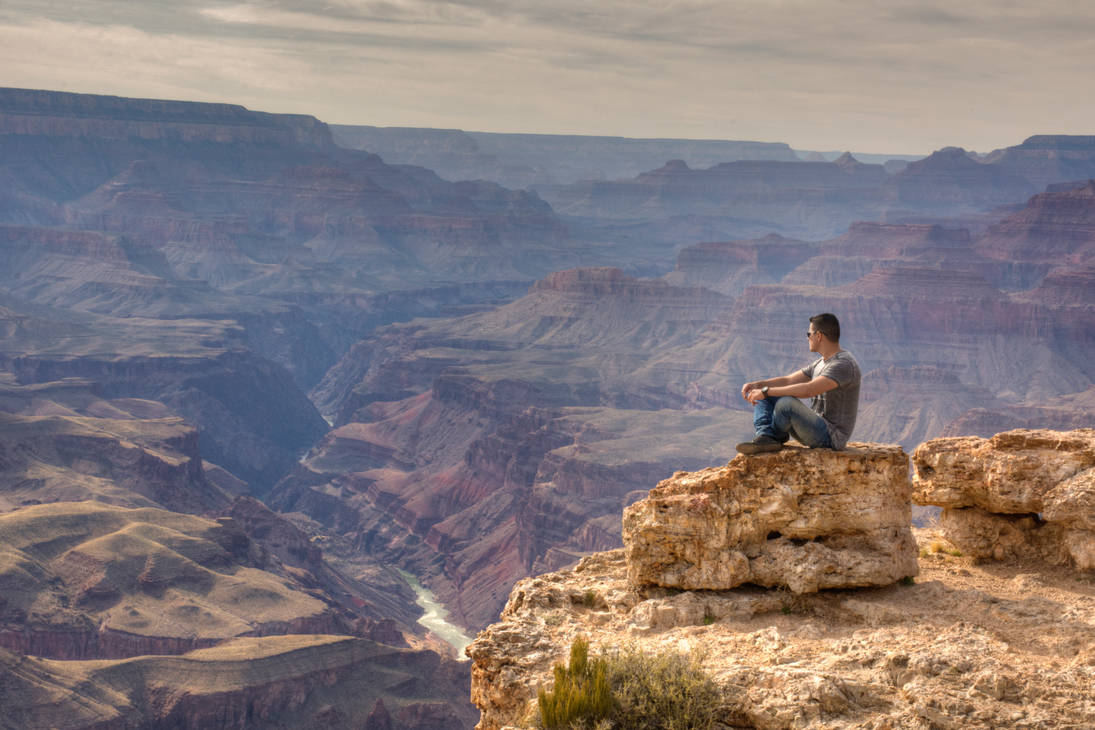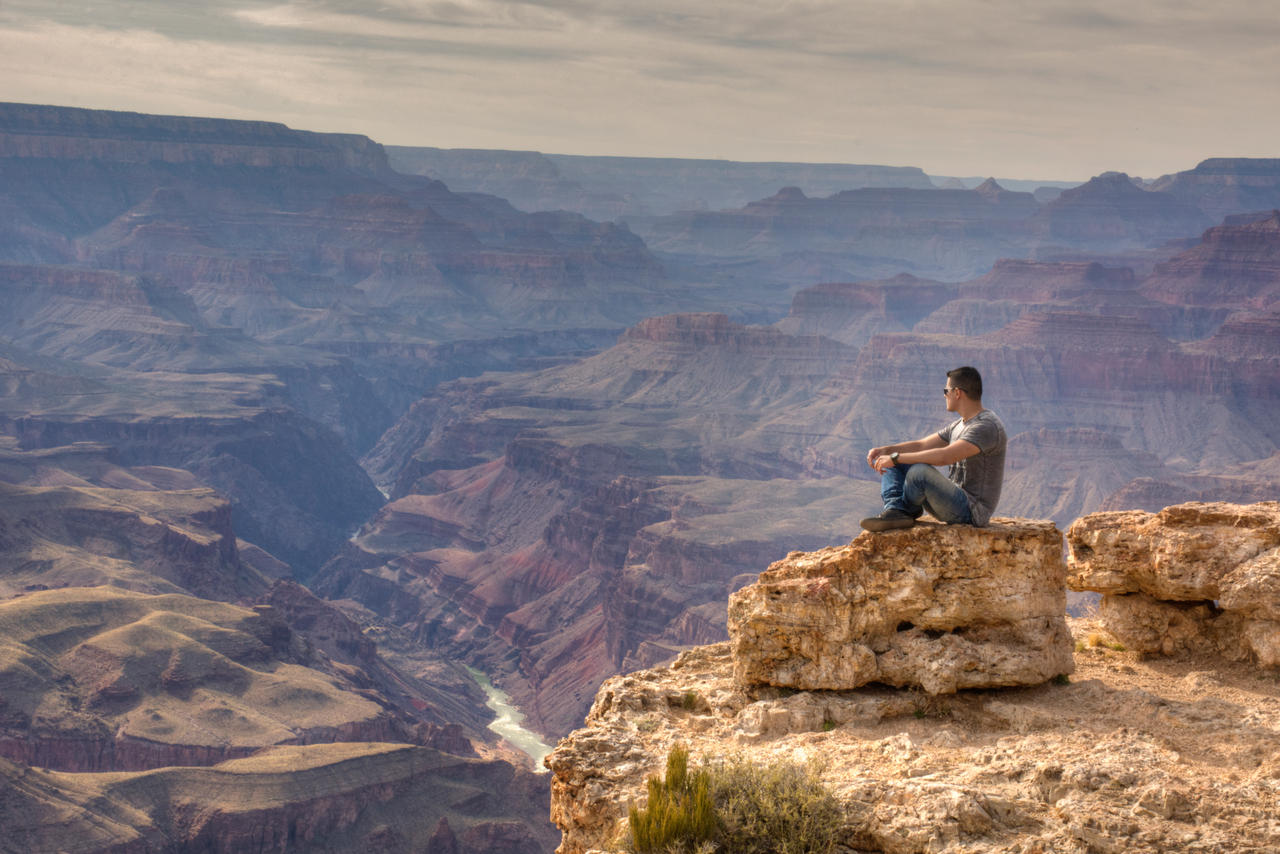 Watch
Admirando la increible vista del Gran Cañón.
Fotografía: Dors Design Studio
www.dorsdesign.com
Facebook:
www.facebook.com/dorsdesign
500px:
www.500px.com/dorianorendain
Instagram:
www.instagram.com/dorsdesign



This is a stunning image with excellent color and composition. The only thing i don't like about this picture is that I didn't shoot it... It's fantastic.
Reply

Nice shot. Seems to be at the top of the world.


Reply

Reply