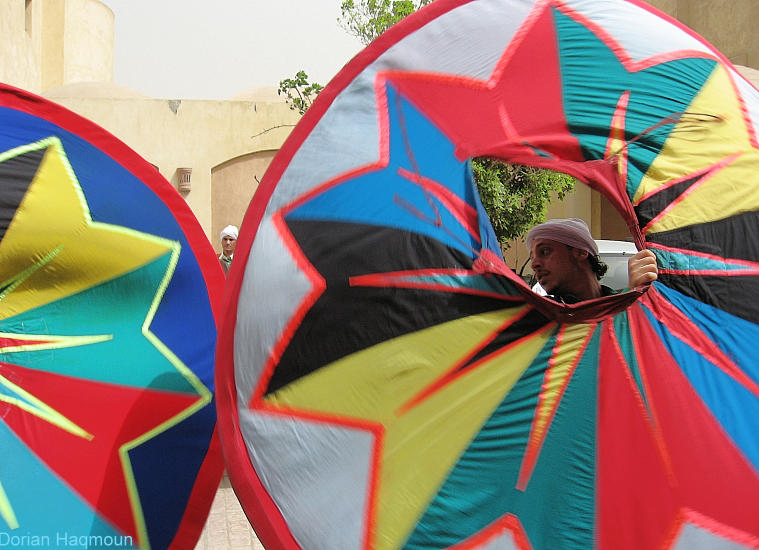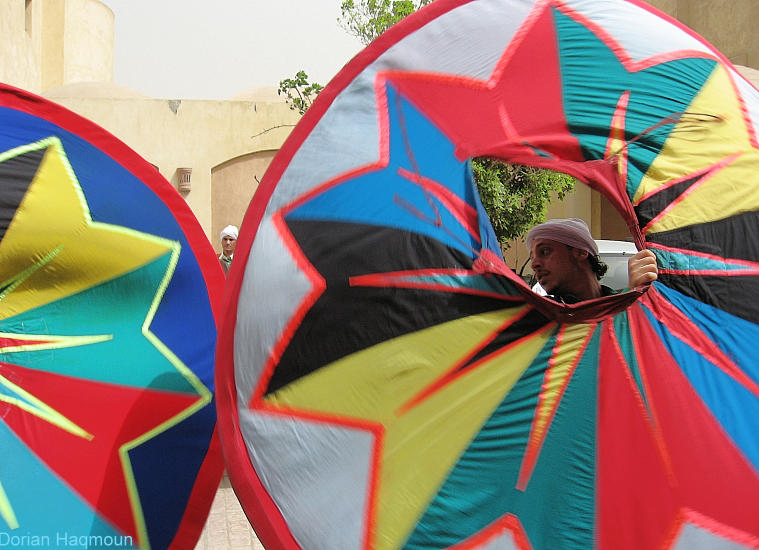 Watch
Sufi dancers at the opening ceremony of the International Symposium for Artists that started today (in Fustat).

great photos ya Dorian...
Reply

Thank you most kindly!

P.S. The symposium is having a group opening on Saturday in the Portrait Gallery in Midan Falaki, if you happen to be in the area please pop in!

Reply

What a beautiful and festive composition. I love the view-through, the frame within the frame. The tones and contrasts are wonderful.


Reply

So excited and very intersting!...Nice capture!

Reply