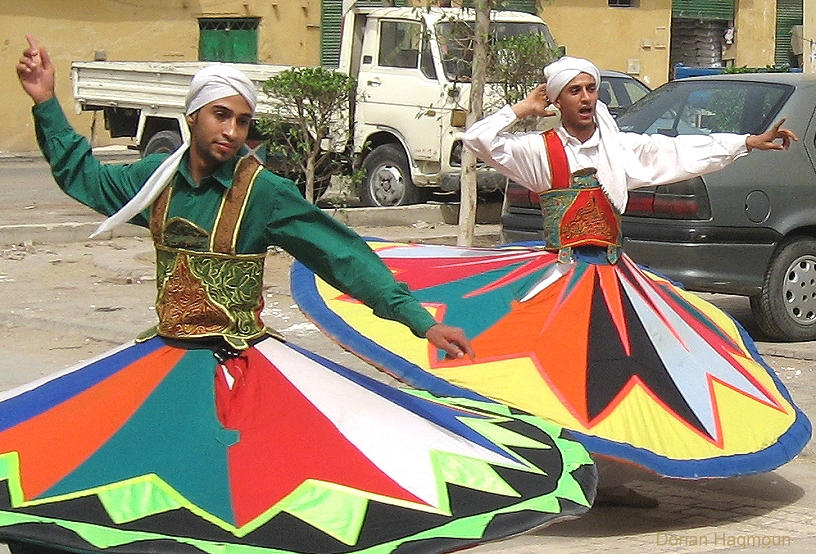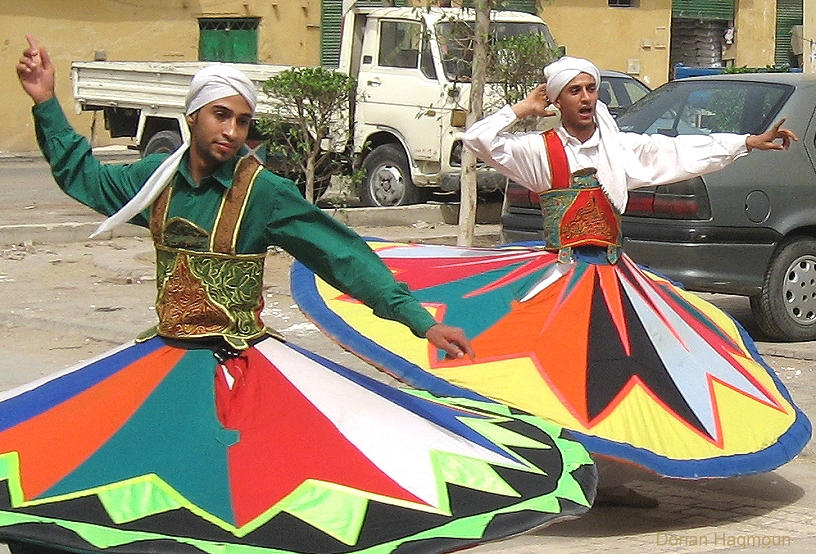 Watch
Two of the Sufi dancers at the opening ceremony of the International Symposium for Artists that started today (in Fustat).

What a beauty of a capture of mood and moment. I love the festive tones and the flow. Beautiful.


Reply

Where is it?
Are they doing their performance on street?
Beautifull impression on their face...I think they are singin at the same time...Beautifull

Reply

It was indeed in the street, just outside the studio where the artist symposium is taking place. It was part of the opening, called 'Tanora'.
Reply

If you don't mind can I get some more info about artist performances? What they are doing as a performance? and are thet aritst of music or what!?
Thank sfor sahring that beautşfull happenşng with us!
Reply

Thanks too much for your info I will check it in detail...Hope you are planning to visit Istanbul recently. So we can go and visit Hagia Sophia together...I will also take you to the Main Mevlevi House at Taksim, to watch their performance...

Reply

Nice costume

..........Nong

Reply

Thank you!
Yes they are rather colourful, very different from the White the Dervishes wear in Turkey.
Reply