Oct 10, 1994

Deviant for 9 years

She / Her
Badges

My Bio

Hey there!
Nice to meet you, I'm just another random person of randomness~
I am pretty friendly and bluff so feel free to talk to me


I love wearing Character printed Shirts and I LOVE RAGLANS!



Random stuff:
✰I draw Vocaloid fanarts a lot! Vocaloid, Vocaloid and more Vocaloid


✰ Hi there! You hate Homos? Well I hate Homophobes 8D
✰ I SUPPORT LGBT WITH ALL MY MIGHT.
✰ I read too much Shounen Ai...and then again what is TOO MUCH?


✰ d ◕ω◕ b


Stamps Say It All

















:thumb89822582::thumb89822645:
HETALIA~!
FrUK FOREVER


:thumb314333082: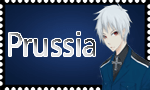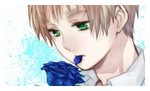 Amg! I loves No.6~!




Naruto Stuffs~!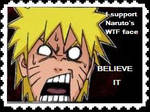 I LOVE ALL MY AWESOME FRIENDS~~~!!!

---
Favourite Movies
Innocent 7
Favourite TV Shows
Comedy Boot Camp X3
Favourite Games
SOBICSSCHOOL O3O
Other Interests
Your face O___O