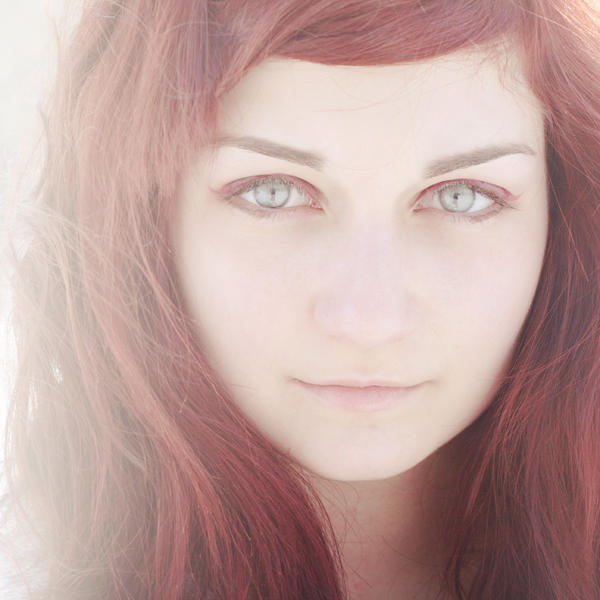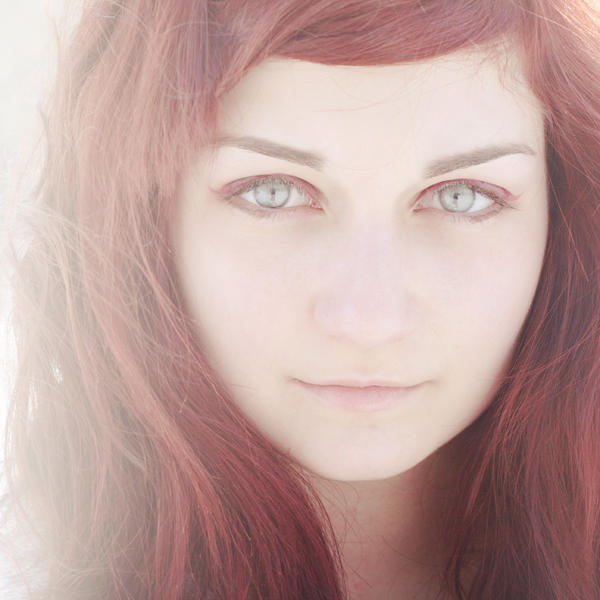 The originality of the portrait caught my eye at first. We see all the time oversaturated pictures, but this one has something special.
First of all, there's a harmony between the purity of the model's face and the softness the editing gave to the photo. But still, I think you could have put more accent on the eyes, lips or such, to create a point that catches first the viewer's look.
Nonetheless, I love the soft focus and the faded look, it's both retro and it emphasizes the idea of the photo. It suits the model's face very well.
It's definitely something different, not the usual portrait you see everyday on dA.
The Artist thought this was FAIR
33 out of 39 deviants thought this was fair.