Hello everyone!
New year, new planning. Since I've already graduated from high-school and still waiting for my SPM (MCE) result AND after that I'll still have to wait for the result of where I'll continue my study, I think this year I'll have a huge free time. With this free time, I decided to focus on DRAWINGS. And of course, the Third Reich series. Also, I there's a new thing. So what am I going to make and what's new this year?
------// WHAT AM I GOING TO MAKE? //------
Well, as usual, there will be more Third Reich figures you'll see in the Third Reich art series.
I decided to make these people this year:
1.Hans-Ulrich Rudel: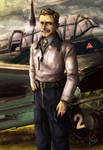 2.Otto Skorzeny: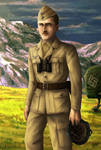 5.Klaus Barbie
6.Theodor Eicke
7.Karl Doenitz
8.Claus Von Stauffenberg
9.Ernst Gadermann
10.Wilhelm Keitel
11.Erich Von Manstein
12.Walter Schellenberg
13.Hans-Georg Henke
14.Gerd Von Rundstedt
15.Walter Warlimont
16.Erich Raeder
17.Ernst Kaltenbrunner
18.Herbert Emil Schultze
19.Arthur Seyss-Inquart
20.Anton Drexler
(Thanks to

for some recommendation)

If I finish the list early, I will add up more figures for the Third Reich series. If you have any recommendation, you can leave your comment here or note me. I'll add them to the list.
------// WHAT'S NEW? //------
The arts I made regarding the Third Reich is a common thing that you'll find in my gallery so far and it seems like there's no end to that since there's a lot of influential people in the Third Reich era and that not include yet for the whole World War II era.
Okay, straight to the point. Since last year, I thought it is time for me to make a new series of historical figures. And I plan to start working on the new series this JULY.
So, what's the theme?
Guess some of you already know because I've submitted an artwork which in the description, I said, that was a hint for the new series.
No, don't have to check because I'm about to tell ya.
IT IS THE...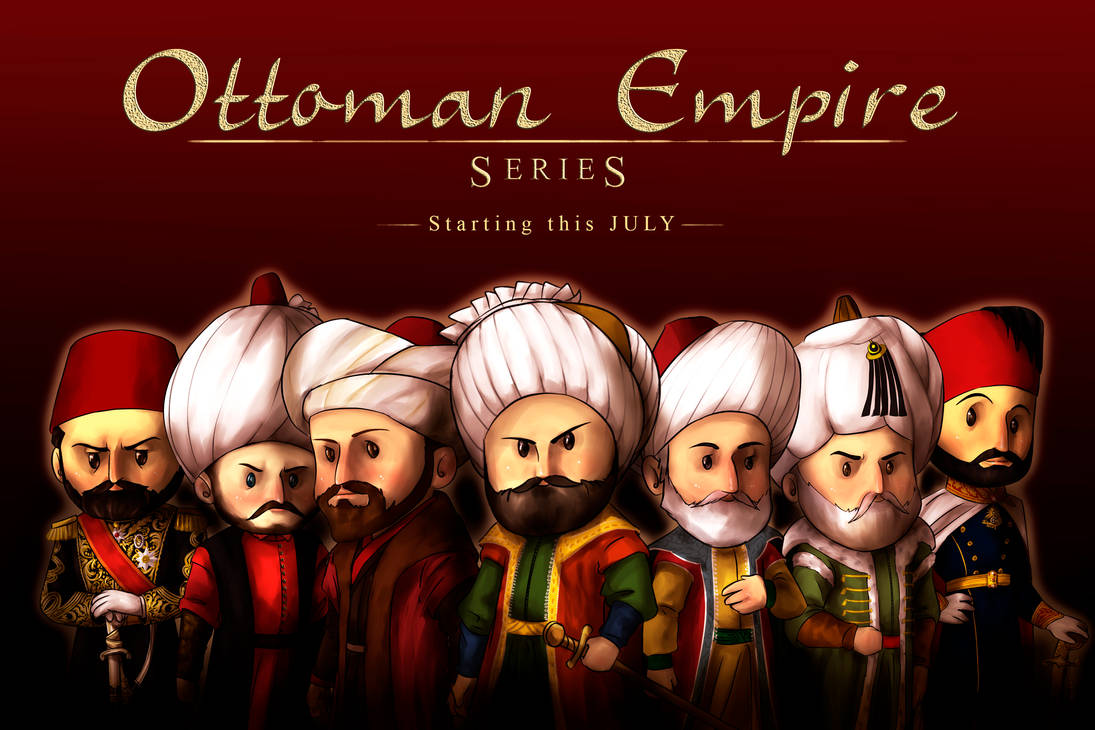 YAAAAAAAY!!!

lol. Cute right?
This chibi drawing is an advance for the series I guess.
STAY TUNED
---------// ALSO... //----------
I'll open for COMMISSION this FEBRUARY. I'll post the info soon.
COMMISSION will be opened every month for limited slot. Maybe only 3-7 slots per month.
As for...
ART TRADE: CLOSED
ART REQUEST: CLOSED*
(*except for things related to the Third Reich or the Ottoman Empire series. I count it as your recommendation for those series)


---------------------------------------------------
Thank you for your attention and support!
Have a nice day!