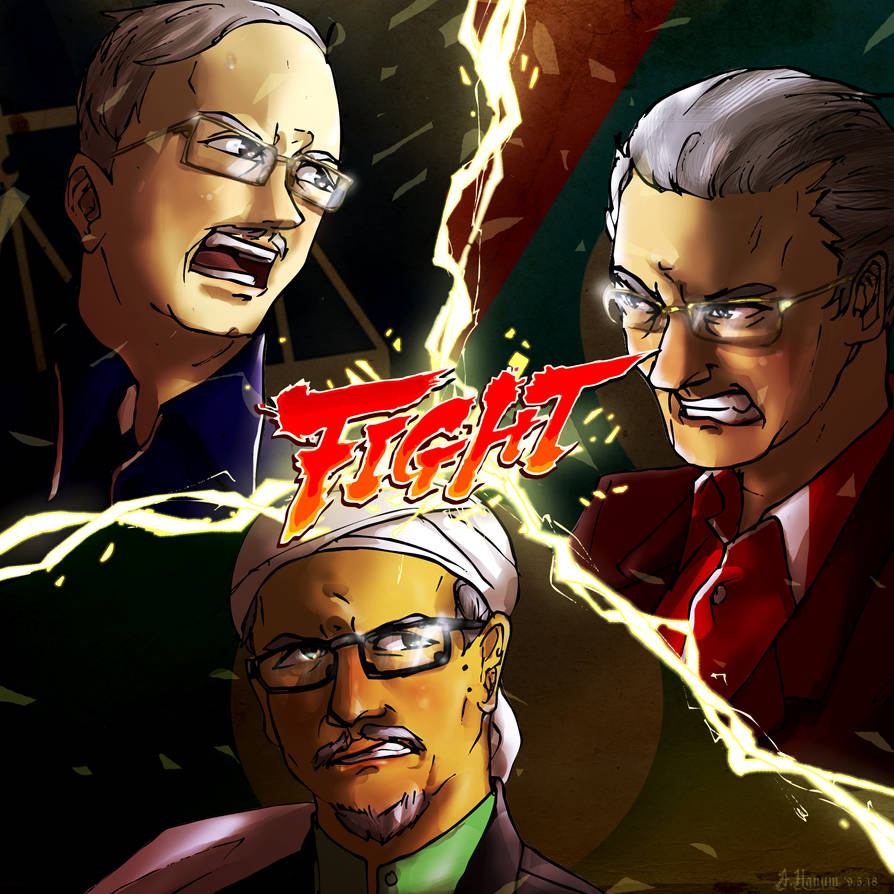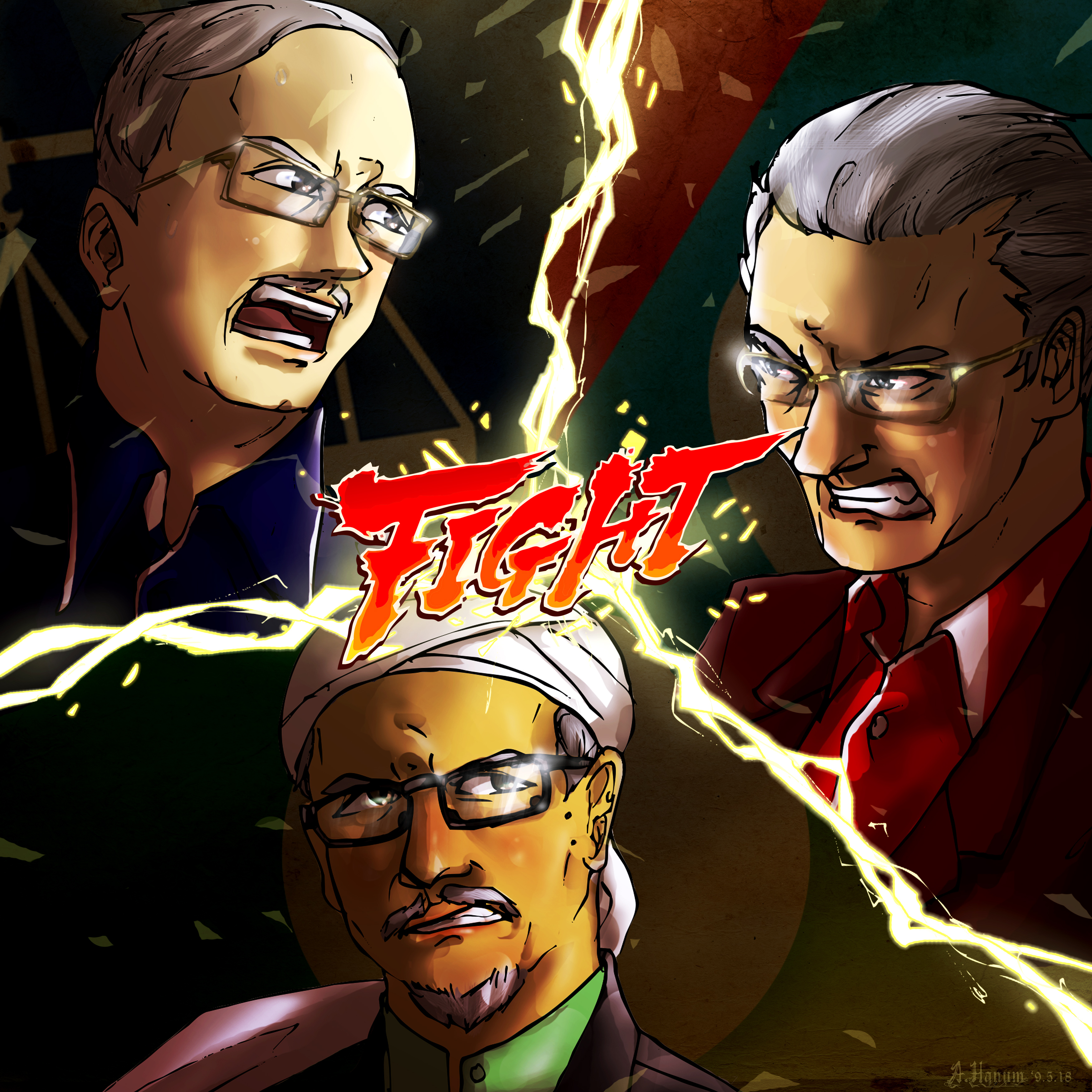 Watch
It's the day, volks. The election day!
Since I'm still a school student, and cannot do much, well, at least I did something to enliven this historical day, The Pilihan Raya Umum ke-14 (PRU-14)
So for those who still didn't do the voting, please do it, and please do not be late, choose wisely. One vote is really important to decide who's gonna be our future leader.
Today, is the day we show the power of the folks which will influence the future of our beloved country.

My friends on dA, I know most of you are not a Malaysian so here's a short brief about Malaysian General Election day. So the General Election (Pilihan Raya Umum, PRU) will be held once in 5 years in this country so this year is the 14th general election. 9th May 2018 is the date for the Malaysian to go out for voting.

During PRU 14, there's 3 big competition between Barisan Nasional (BN), Pakatan Harapan (PH) and Parti Islam Se-Malaysia ( Malaysian Islamic Party, PAS), but the most intense competition is between the BN and PH.

As the result for the PRU-14, PH won the majority of the parliament seats that makes them able to form a new government. Congrats PH!
My perspective: it's kinda sad to see Malays are fighting each other for power, just like what you've seen in this art.
--------------------
In this art: Najib Razak (Left) represents BN, Tun Dr. Mahathir (right) represents PH and Hadi Awang (Bottom) represents PAS.
credits to: Wikipedia's flag image, Street Fighters "Fight" logo & Google's paper texture image.

Reply

Nice art btw, it represents how intense this year GE.
Reply

The winner promises to crack down on Shadaloo, and execute their leader M. Bison.
Reply

Yeah!
Tun M's party is leading >:v/
Reply

the world is watching

Reply

www.abc.net.au/news/2018-05-10…
Malaysia's opposition alliance led by the country's former authoritarian ruler Mahathir Mohamad has won a majority in parliament, ending the 60-year rule of the National Front.
The Election Commission said official results had the opposition so far winning 112 seats and the Barisan Nasional (BN), or National Front, with 76.


Dr Mahathir said a representative of Malaysia's constitutional monarchy had contacted the opposition to acknowledge its victory.

Reply

Yep, the Alliance of Hope (Pakatan Harapan PH) has won the election and Tun Dr.Mahathir is our 7th PM now.
The result was really unexpected by the BN and Najib. PAS ( Malaysian Islamic Party) were also improving as they successfully took over two state in west Malaysia, it's actually out of their expectation as they thought only BN or PH would conquer everything.
Well, thanks to BN that has been our government since the our independence, Malaysian will always appreciate their hard work. we hope the new government will rule this country even better.
Hail Tun!
Reply