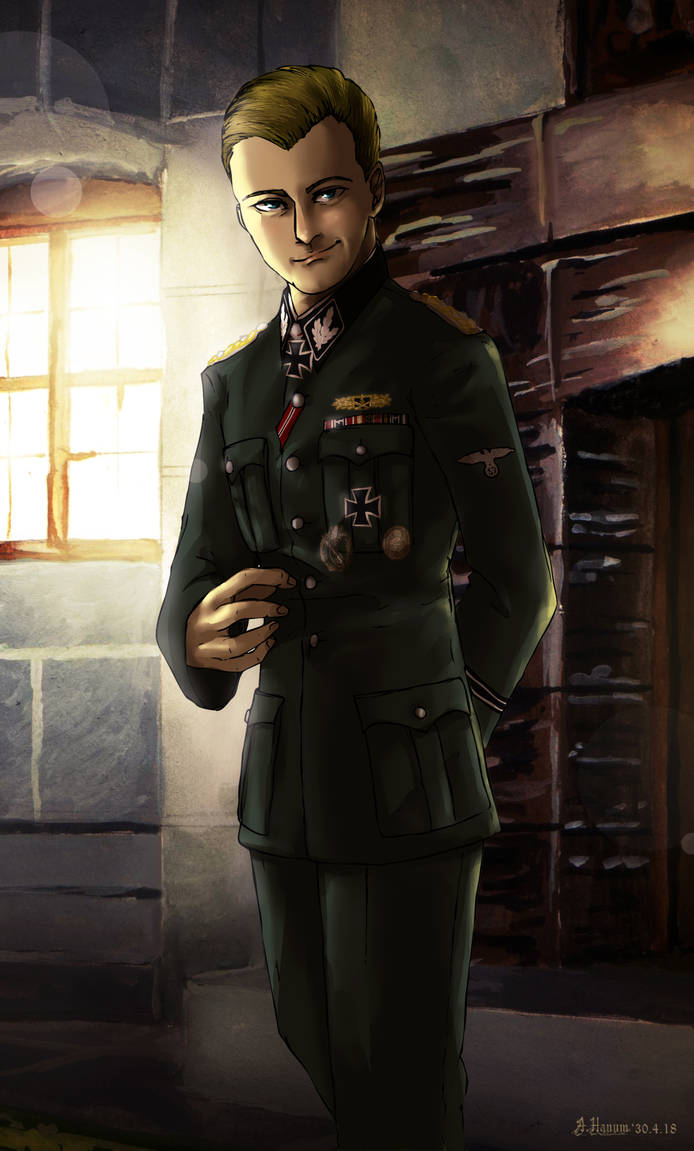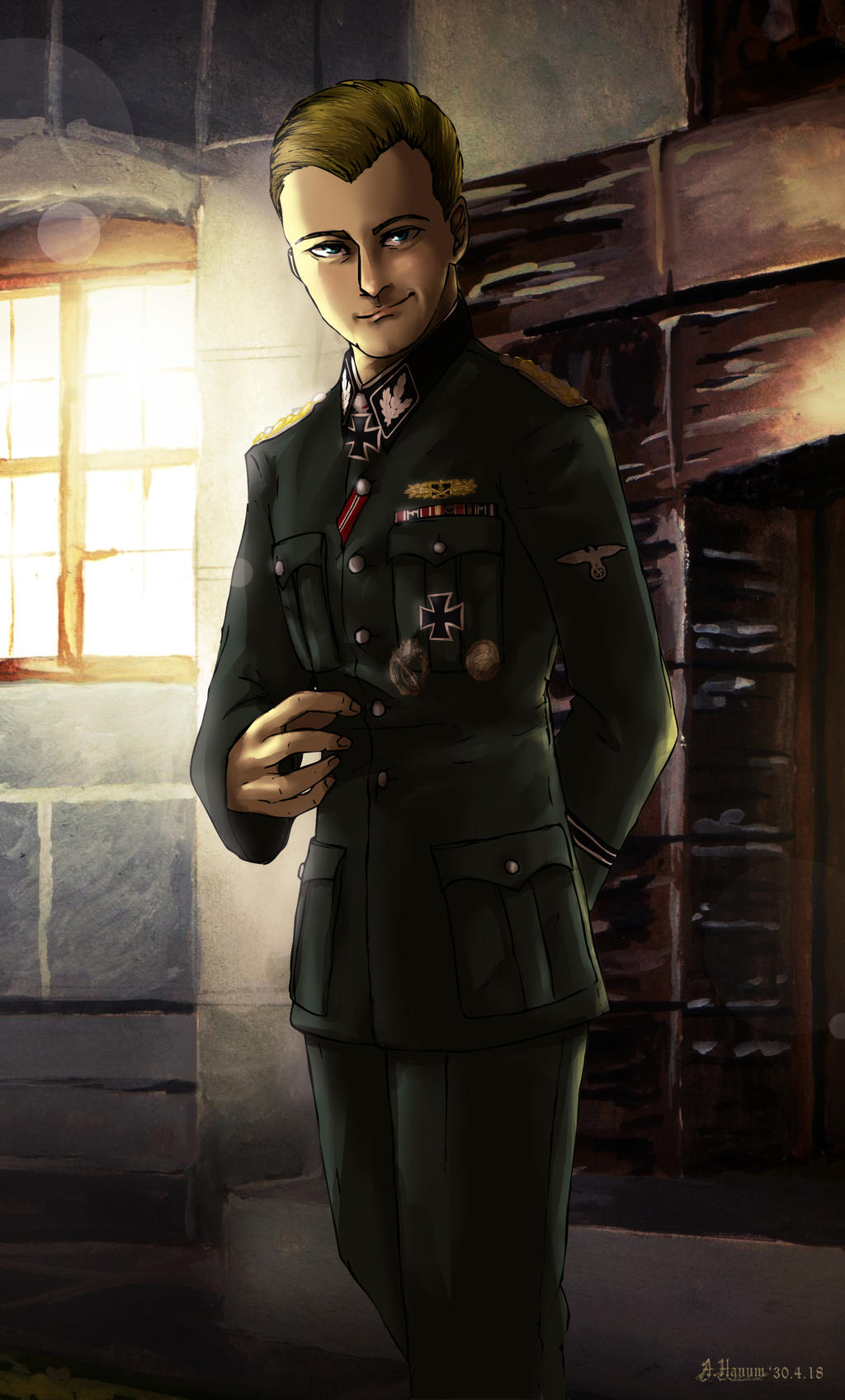 Watch
Fegelein is here~ :3
So he was a commander in the Waffen-SS, the commander of 8th SS Cavalry Division Florian Geyer in 1943.
After being seriously wounded in September 1943, Fegelein was reassigned by Heinrich Himmler
to Hitler's headquarters staff. He was present at the fail attempt on Hitler's life on 20 July 1944. Also... was on duty at Fuehrerbunker when the war was about to end. Oh... He's brother-in-law to Eva Braun.


"one of the most disgusting people in Hitler's circle"- Albert Speer. //Lol//

-------------------------------------------------------------------
Full background:
sta.sh/01jx9waitpgw
Check out the
2018's full list of this series:
doqida.deviantart.com/journal/…

Completed works of this series:
doqida.deviantart.com/gallery/…


If I cound only give this pic 1,000,000 likes...
Oh wait! Here!




















Reply

Reply

Bringen sie mir Fegelein. FEGELEIN! FEGELEIN! FEGELEIN!
Reply


all aqida hanum fan club members now checking in...
Reply

Reply

Reply

Reply

May I use this as my icon? Of course I'll credit you
Reply

Reply

Reply