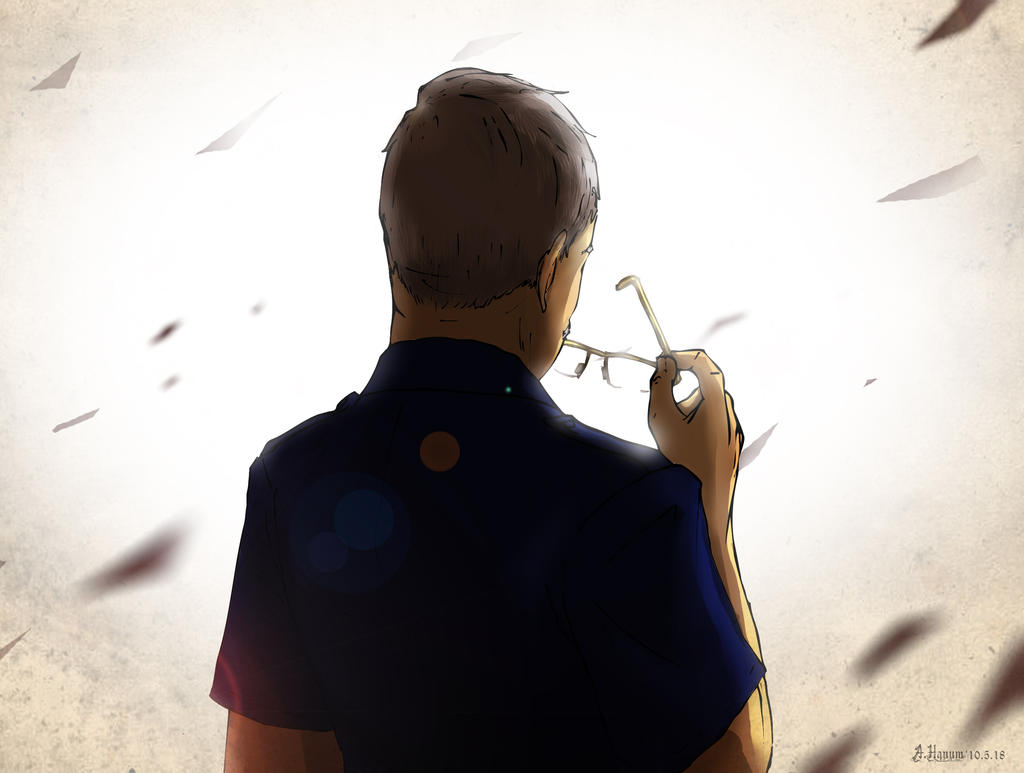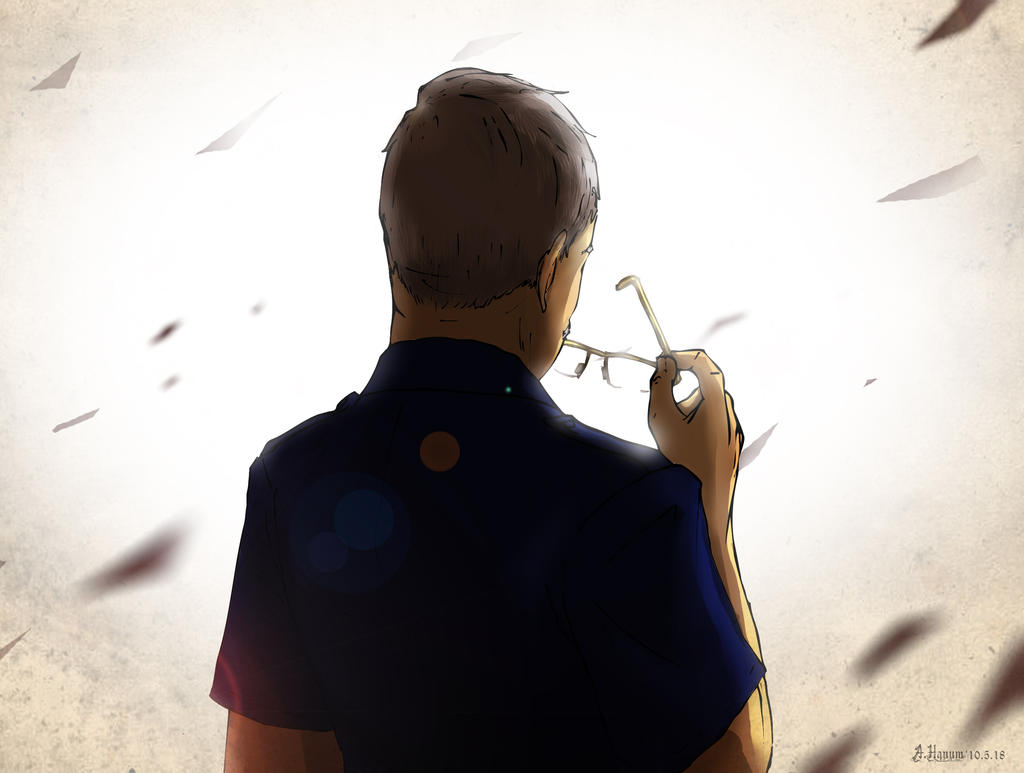 Watch
After 60 years, Barisan Nasional (BN)
english:National Front
party has finally fall.
the BN ruled Malaysia since the Malaysia independence. On 10th May 2018, Malaysia has made history when the opposition, Pakatan Harapan (PH)
english:Alliance of Hope
successfully won the 14th General Election of Malaysia.
"Goodbye Najib"
I will draw something to celebrate the Malaysian 7th PM soon.

------------------------------
I posted this art on fb with the caption "Before Mr.Jib entered the jail, let me do something epic for Mr.Jib". And a few minutes after that, my art teacher comment on my post, she said, "It's okay if you want to work on it... it's an art. But it is not the time for you to get into politics."
...
I just hate when people told me it's not the time for me to get into politics. I'm not a coward like most of people in my age. If one told me not to do this, the more I will get into this. I DON'T CARE.

Nice...Cik Mah nak lukis tak? Hahahaha!

But seriously though, where is she?lulz
Reply

Entah lah. Tunggu kes2 panas timbul nanti saya lukis kot?.. hahah.
Maybe she's trynna get back Jibby's chocolate? X'D
Reply

So it was an dictatorship, right?
Reply

I have to admit I am virtually clueless about politics in Malaysia.
Reply

... what can I help?

Reply

Perhaps you can explain me the situation.

What are the politics of both the Barisan Nasional and the Pakatan Harapan ?
Why is it good news that the Pakatan Harapan takes over power?
Reply

Here, Najib is the president of the alliance party, BN and also UMNO (United Malays National Organization), most of the rest of the world knew that he's involved in 1 Malaysia Development Berhad (1MDB) scandal which leads to the Malaysia economic difficulties. Cost of living is getting high, our national car company has being bought by the China company, small part of our land are being sold to China because Najib wants to pay back the debts. Not enough of that, since Najib realises the folks are getting angry about the 1MDB, he 'try' to cheer us up by building more infrastructure, giving subsidies and etc, but all the things only increases our debts.
So here comes the former PM, Tun Dr. Mahathir, complaining about Najib and he eventually jump out of UMNO and established a new party to bring down Najib, Malaysian United Indigenous Party (PPBM). Not just him who went out of UMNO, actually quite number of UMNO members went out and joined PPBM. Since PPBM were still new and weak that time, so they create an alliance party consists of the rest of
the opposition party (excepts for the Malaysian Islamic Party (PAS)). So, here born the Pakatan Harapan (PH).

Actually they just want to remove Najib. BN is okay, Najib is the problem. To take down Najib, they must take down BN too.

Good news when the PH takes over the power, Tun M will open back all the scandal cases and etc, the Good Service Tax (GST) which is actually used to pay the country debts will be repealed and restore back the justice in
court institutions. (As for me, it's good because they gave us holiday from 10-13th May. heheh)
Reply

I understand the situation now. This seems to be the same
type of corruption we are having here in the West. Our
politicians enslave us into debts, which provoke increasing
excuses for additional taxes, effectively impoverishing the
people. They also sell National patrimonies like castles in
France to rich Saudis. National companies have long since
been sold to globalist Corporation cartels. The Socialist
parties here also buy the votes from people with welfare.

Fortunately, people in Malaysia still seem to have clear
minds and vote for the correct parties. Here in the West
our media which is also owned by globalist Corporations
indoctrinates the people, and most people vote for the
continuation of these disastrous social, economic and
immigration policies.

I hope that the new politicians and Dr. Mahathir, will
not betray the people who elected them. Here in the West
politicians systematically betray their voters and few
people seem to care.
Reply

Seems like most of them were brainwashed. Well, I believe the situation and the peoples mind will change one day.

I believe Tun M and our new politicians won't betray us. Tun M was our 4th PM and ruled Malaysia for 22 years (1981-2003), now he made a comeback.
Reply

Cool art. He a sad boi now.
I think your teacher has a point, but that doesn't mean that you can't be interested in politics. Some things that you say now may seem right at the time, but in a few years you might look back and realise it wasn't so. This may or may not happen, and because of this uncertainty, is why your teacher probably didn't like you saying stuff yet. Keyword: yet. XD The thing is, there's no telling what could lead to the other.
Reply

You know more about politics already than your silly teacher will ever know. That he or she would say something like that shows that the teacher does not understand life and should not be trying to teach others about it.
Reply

Hmm.. idk...
They might right... sometimes people said I'm right. I'm kinda a stubborn person, I don't like when people are trying to stop me from doing what I love. But in doing something I love I also must make sure it's not too offensive to others if I think it's offensive I'll just keep it for myself.
But in this case, I didn't find if THIS art will make people like my teachers think I'm too focused on politics. It's a general election season so why not? I understand if they want me to focused on my study but I rather join to enliven this season than just sit quietly while seeing my parent and older siblings cheers and talk about politics 24/7.
Reply