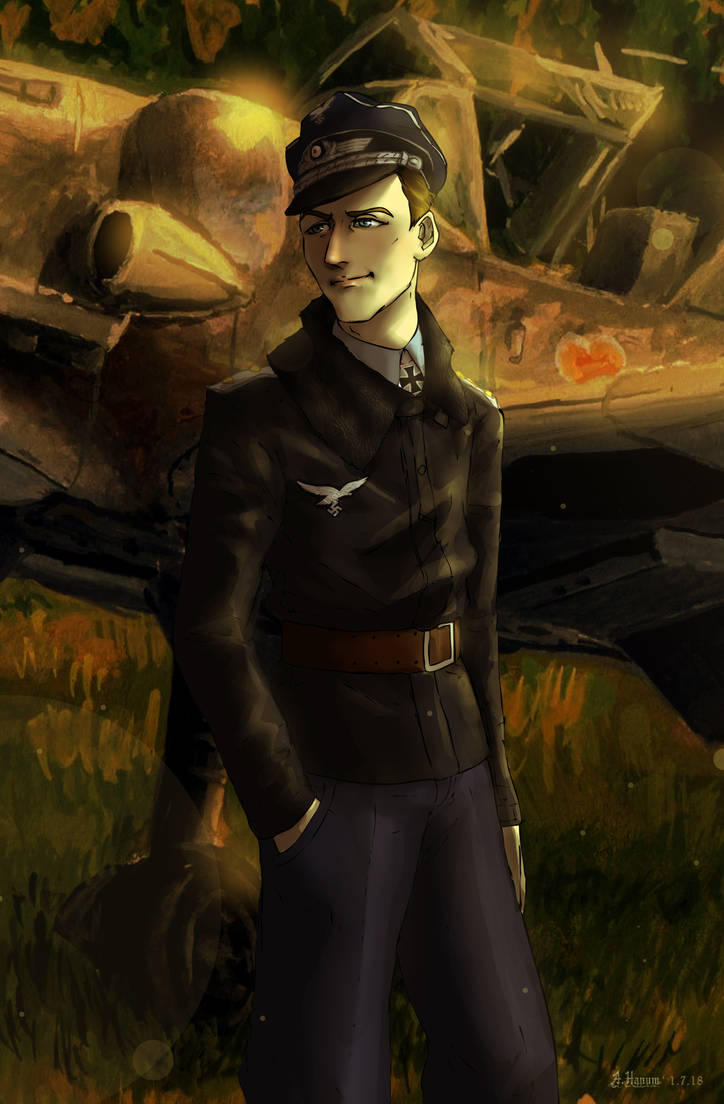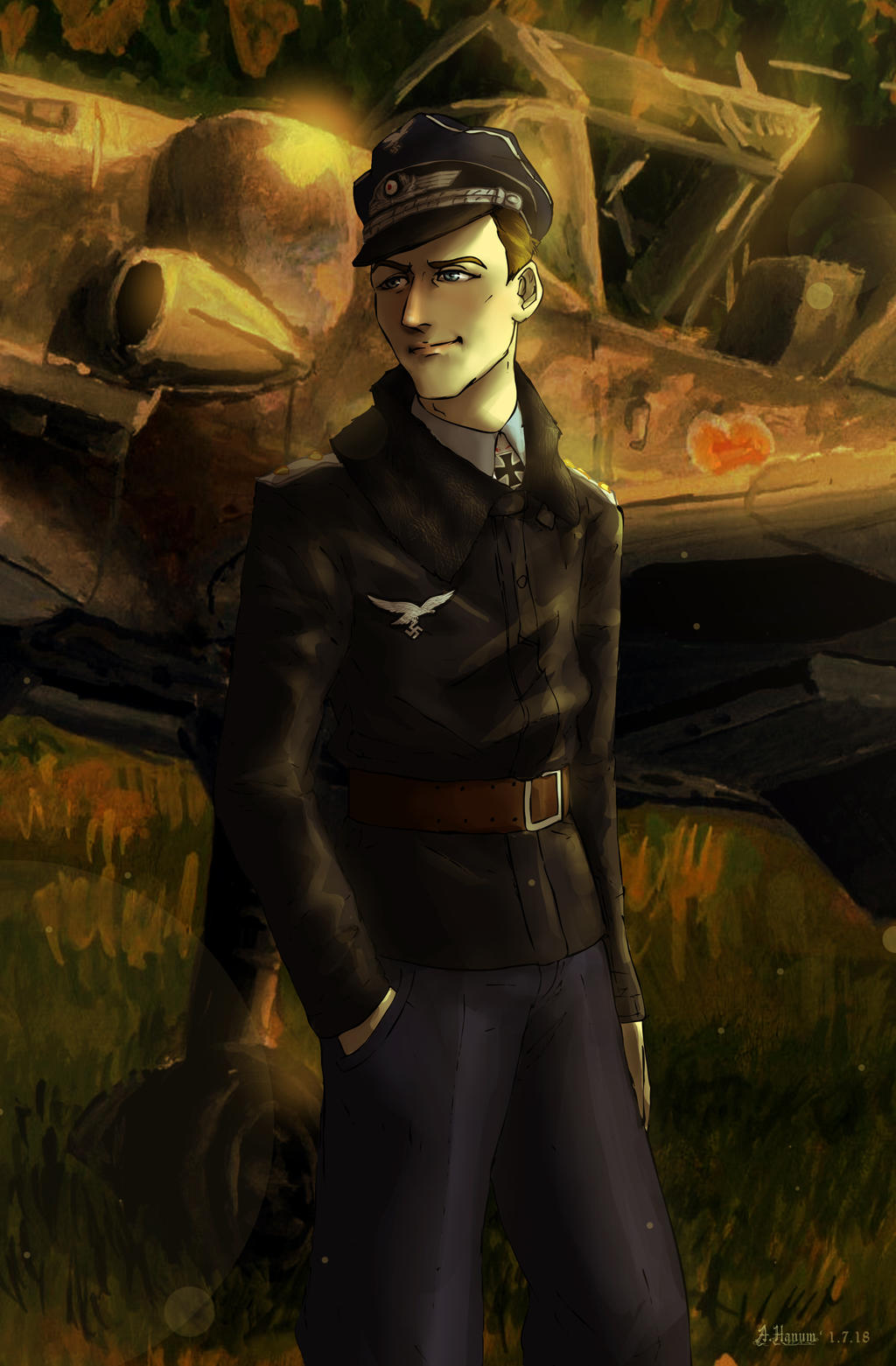 Watch
Erich Hartmann, also known as Bubi by the German or the "Black Devil" by the Soviets. He was the most successful fighter ace in the history of aerial warfare.
He was credited with shooting down 352 Allied aircraft.
-------------------------

So here's Hartmann. Sorry for the late submission. I never expect June was actually a busy month even though there are no exams and there are school holidays. But then there are a lot of big events such as Eid celebration and my sister's wedding, plus my art project for school. I should be finishing this on time if there are only a few events.
So... sorry again.
-------------------------
Full background: fav.me/dcednke
Check out the 2018's list of this series: www.deviantart.com/doqida/jour…
Completed works: www.deviantart.com/doqida/gall…

I love him! I love this art!
Reply

Reply

Reply

"Black Devil" XD. that is great
Reply

Reply

Red Army Air Force beware, the Black Devil is on the hunt and he is coming for you.
Reply

The sky was a nightmare for them XD
Reply

Yes it was. He was racking so much kills that the commanders of the Luftwaffe had to send an observer to see if all this was true, it was.
Reply

Ayy.. and I still can't accept they lose the war.
Hitler mess up everything. What a waste.
Reply

Well not entirely true. Hitler did make mistakes but he is not the only one. His generals also made mistakes, some worse than what Hitler did.
Reply

I love this. It is so beautiful. this series is beautiful in general! love it!
Reply