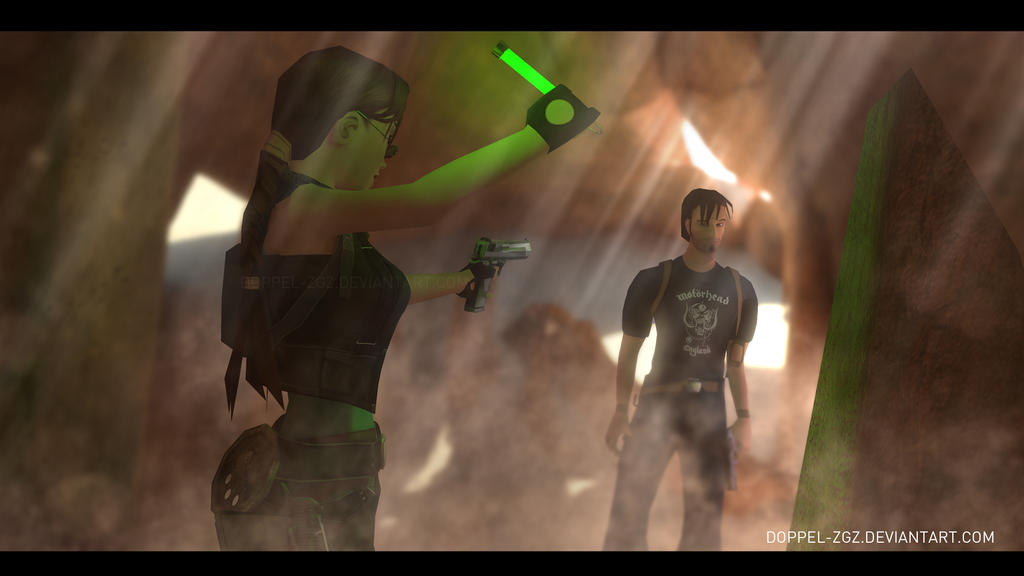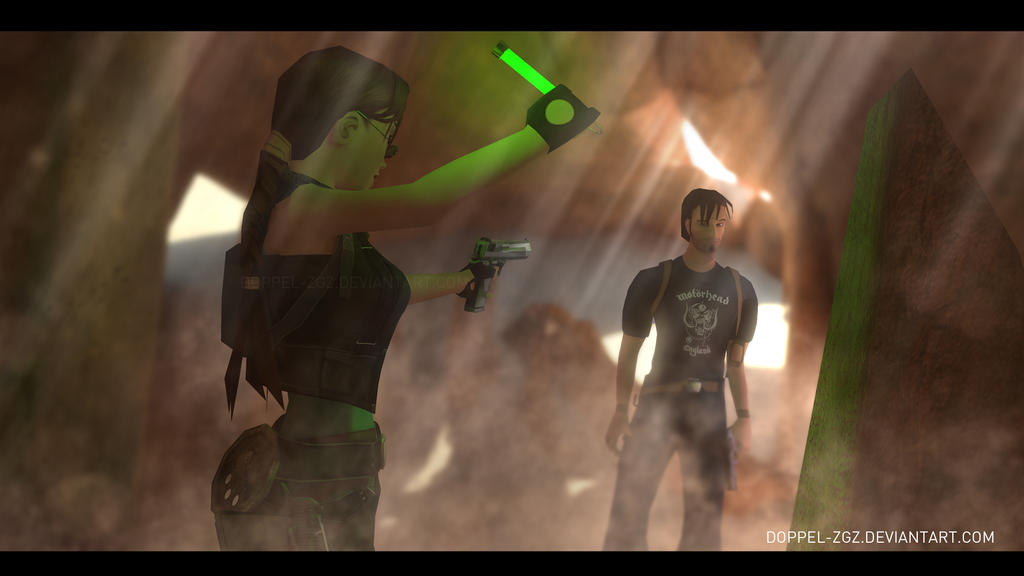 Hi everyone!
another render is inspired by the sequel of Tomb Raider the angel of darkness by Core Design.

"The doors begin to rumble open, rock falls from the cavern roof as the two vast stone slabs move to create an opening, the air beyond is thick with dust, Lara cannot see a thing in there, she strains to look. Is that a silhouette she sees or a trick of the eye.

The air begins to settle, there is a silhouette, a man. Lara draws her guns nervously, her hands shaking.

The figure steps out from the gloom, it's Kurtis. He smiles as he waves to Lara "what took you so long" Lara just stares in disbelief."
Posed in Xna posing studio, rendered in 3ds max 2015 using Vray and edited in Adobe Photoshop.
if you like my work, like my facebook page!www.facebook.com/doppelzgz

Hope you like!

I've always loved the chemistry between Lara & Kurtis

And I always cursed the day on which crystal dynamics
canceled this fantastic story

It could have been so amazing. Cappadocia is a wonderful place

Thank you I can imagine the continuation. Beautiful work

Reply

These are among some of my favorite renders that you've made. Awesome.

Reply