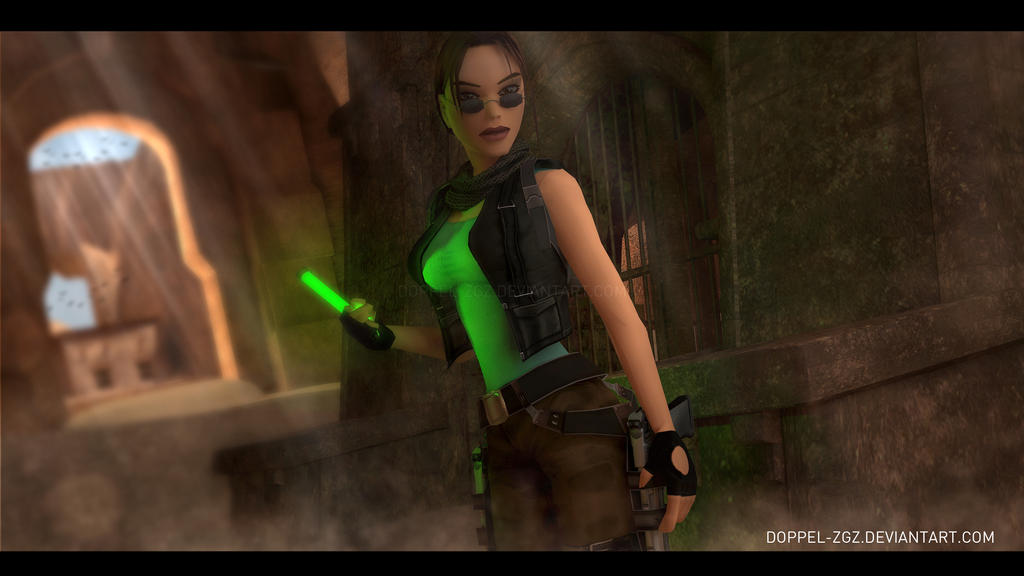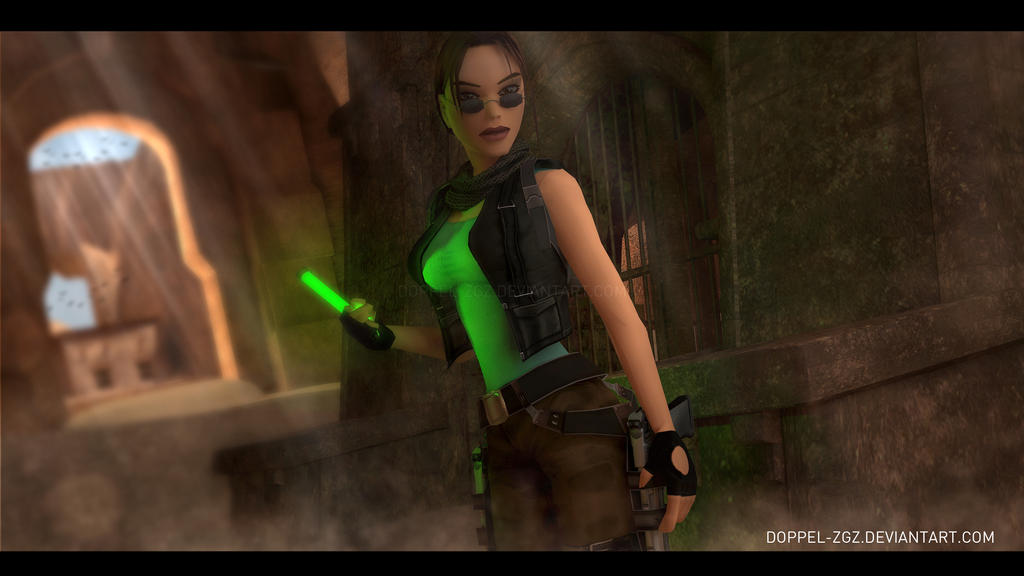 Hi everyone!
another render is inspired by the sequel of Tomb Raider the angel of darkness by Core Design.

"The hidden cavern is vast, it spirals downward and has many exit tunnels that lead off into other unknown regions. Lara heads down one of the tunnels and reaches a great chamber, there are strange carvings around the walls, on the far side the wall is huge, just one massive piece of flat stone. "
Posed in Xna posing studio, rendered in 3ds max 2015 using Vray and edited in Adobe Photoshop.
if you like my work, like my facebook page!www.facebook.com/doppelzgz

Hope you like!