Hello, Guys!
I'm opening a TWO-SLOT bust/ portrait commission.
You will get something like these: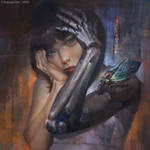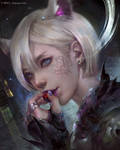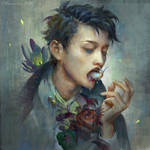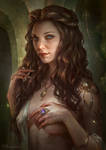 The price is $650 each, and I accept payment via Paypal.
Please note me if you're interested

Write me the description and references of the character(s) that you want me to paint.
More detail = better result!

Commissioners:

Chawia

V7Virus
Thank you very much for commissioning me!

---
Have a nice day