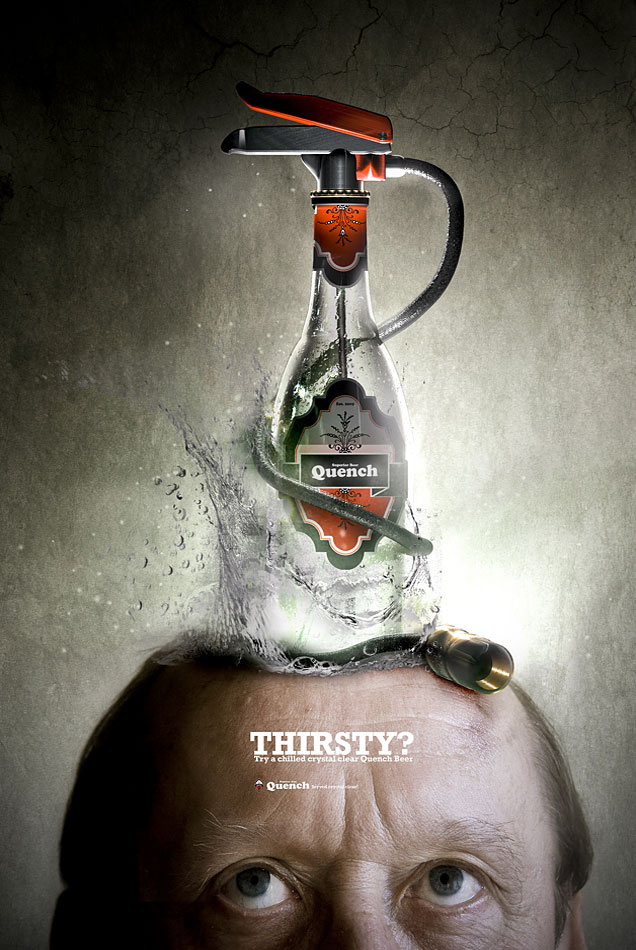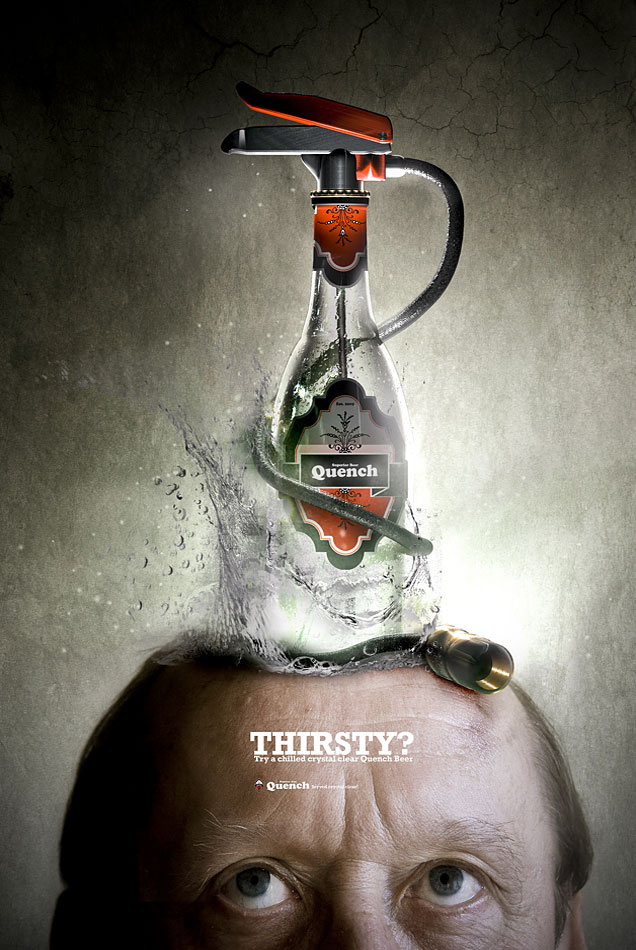 Watch
I always wondered why there was never a sort of beer that has a white transparent color.
How cool it would be to get something like that in summer?
Thats why I did this a couple of weeks ago.
Basically its a fun project I did for Risk Shift labs, and I have had alot of fun doing this.
Hope you like it!