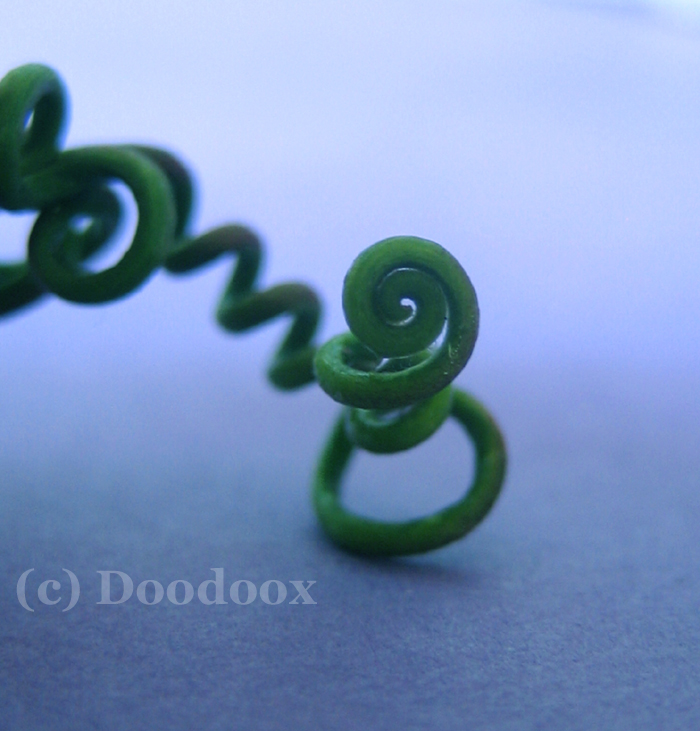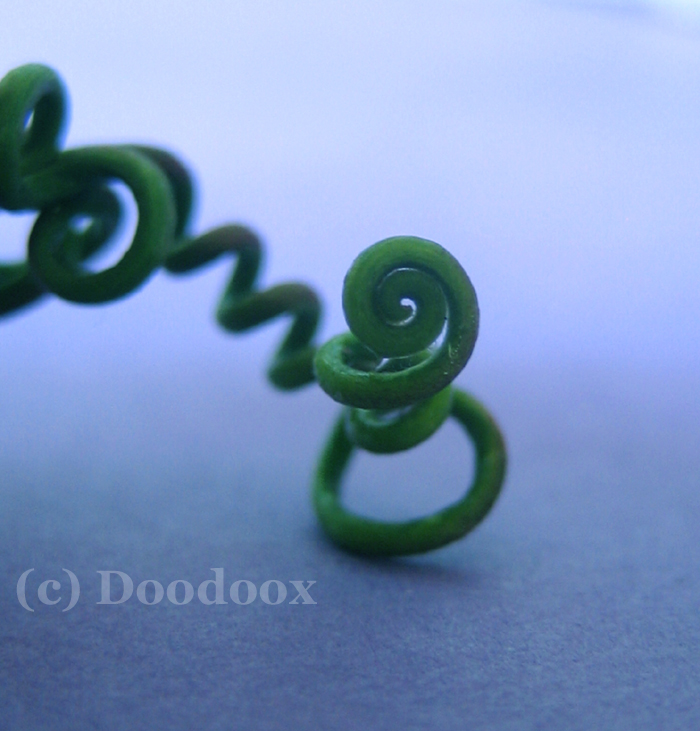 Watch

Comments & favs are appreciated as always ...

- - -
On s'est connus, on s'est reconnus.
On s'est perdus de vue, on s'est r'perdus de vue
On s'est retrouvés, on s'est séparés.
Dans le tourbillon de la vie.

On a continué à toumer
Tous les deux enlacés
Tous les deux enlacés.
Puis on s'est réchauffés.

Chacun pour soi est reparti.
Dans l'tourbillon de la vie.
Je l'ai revue un soir ah là là
Elle est retombée dans mes bras.

-Jeanne Moreau-1962

what is this? very cool picture! love the crispness of it, very clean and refreshing!!! what plant or flower is this from?
Reply

C'est trop beau !! J'aime bien les zigouzis

C'est quoi ?
Reply