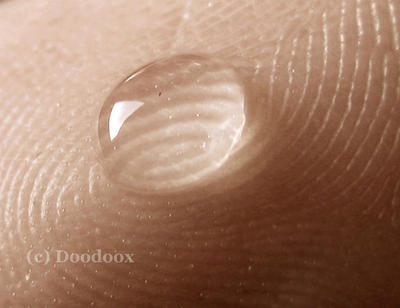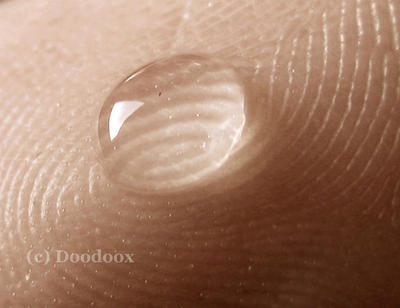 I'm not sure about this picture ... I just had this idea but I'm not really satisfied with the result... tell me what you think !
Comments & favs are really appreciated


What a beautiful shot

Really..I loved it..
Very nice..

Reply

I think it's great!!

Reply

wonderful

Reply

really great result considered the camera.. nice work

Reply

The idea is really great...!
But I think you can experiment more with it and I am sure it will get better...!
What about about capturing more than a drop on your hand at a time, and using colored water instead?
Yassoor

Reply

No wonder its great... after all, You are the goddess of water drops....
Reply

I like it a lot. Not as good as your other work, though. Needs a little more color. But still freakin' awesome!
Reply

Thanks !

Reply

to tell u the truth it looks good.

great work btw. + amasing gallery.

Reply