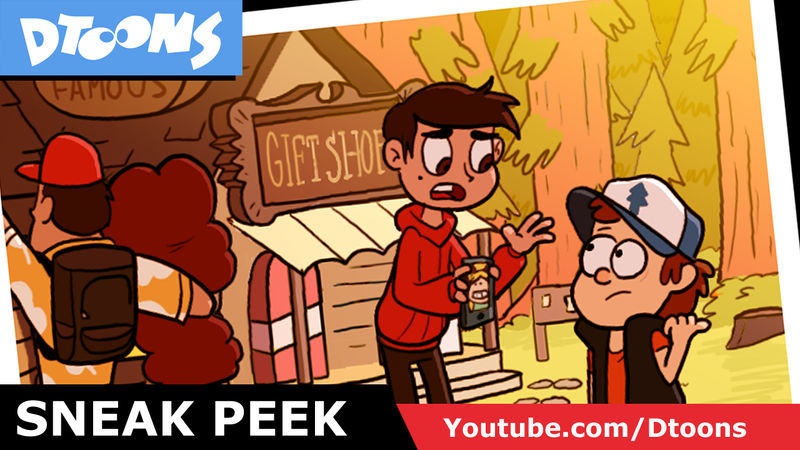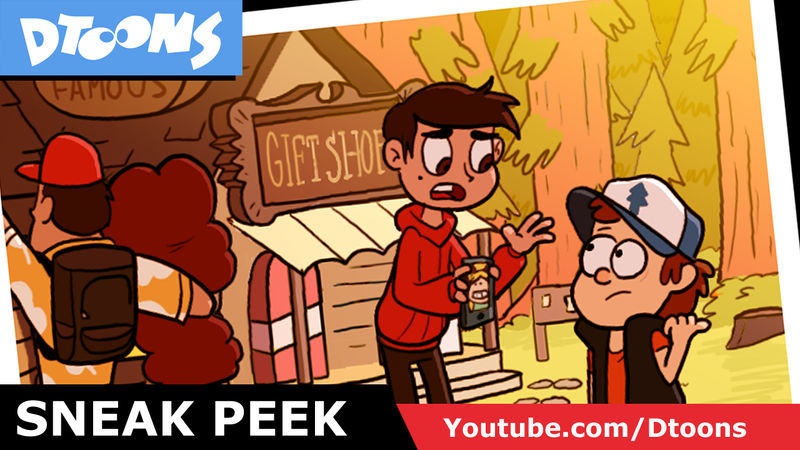 You can check out the timelapse video
here
!
Patreon supporters
can see the new finished episode before everyone else!
We're putting all five parts into one video, coming out
April 20th
. Watch the credits and you'll see this pic along with others showing what our heroes did after the adventure!
Also, we'll reveal our new Team Teen series next week!