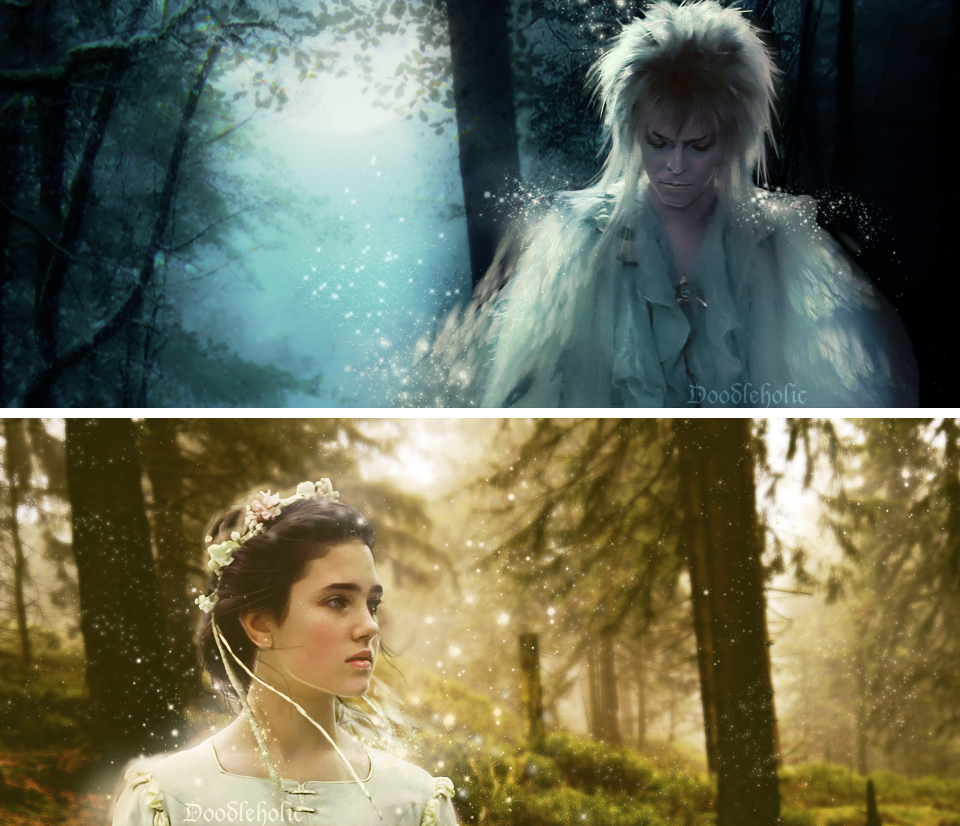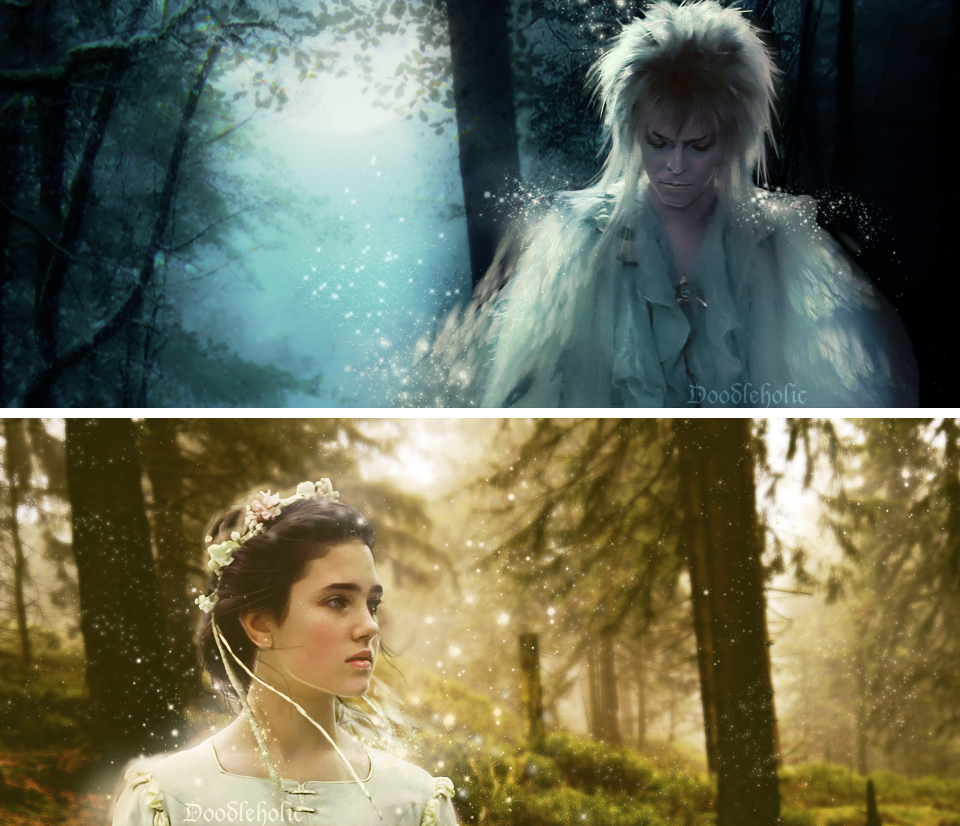 Watch
Can no longer be sold as a print, case, etc., sorry guys.
On Tumblr Here
Photomanip Process Video/Mini Tutorial
I've been having trouble actually finishing things lately, drawing/painting-wise, so here are a couple of gratuitous Labyrinth manips. There's not any thought-out context or story to go along with them; this is literally just me not having any real plan and fiddling around with photoshop. But I am rather pleased with how they turned out.
Stock used:
Jareth and Sarah pulled from my personal copy of the Labyrinth Blu-ray.
by

by