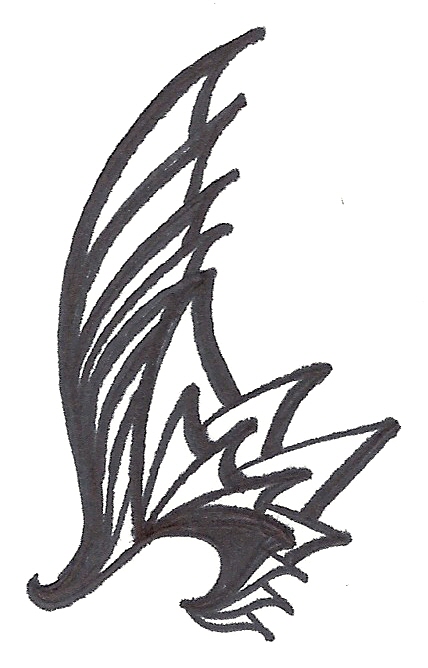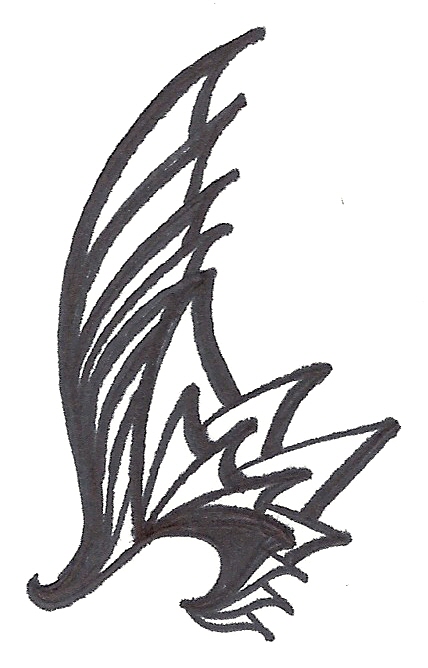 Watch
Black fine tip marker doodle.

Man, I try to do those, but never can. Do you think you could, like, try to do a tutorial, of just, an abstract image?
Reply

Wow...geez! I wish I could do something NON-abstract!! I just doodle what feels good.

Thank you so much!!
Reply

Thats my favorite kind! The problem with me though, is that I stress too hard on it. I want to make it absolutely perfect, end up getting fed up, and then give up. (XD lot of ups)
Reply

Yeah...I totally mess them up...and get stressed, but then I can usually turn it into something else. I used to repeat a similar pattern all over a page and if I messed up it felt ruined. Once I started allowing more than one pattern on a piece, and just went with it...I discovered how many more I could do! I still get stressed and OCD when I mess up, but I just go with the flow a bit more and am usually surprised by the results. Thank you again!!
Reply