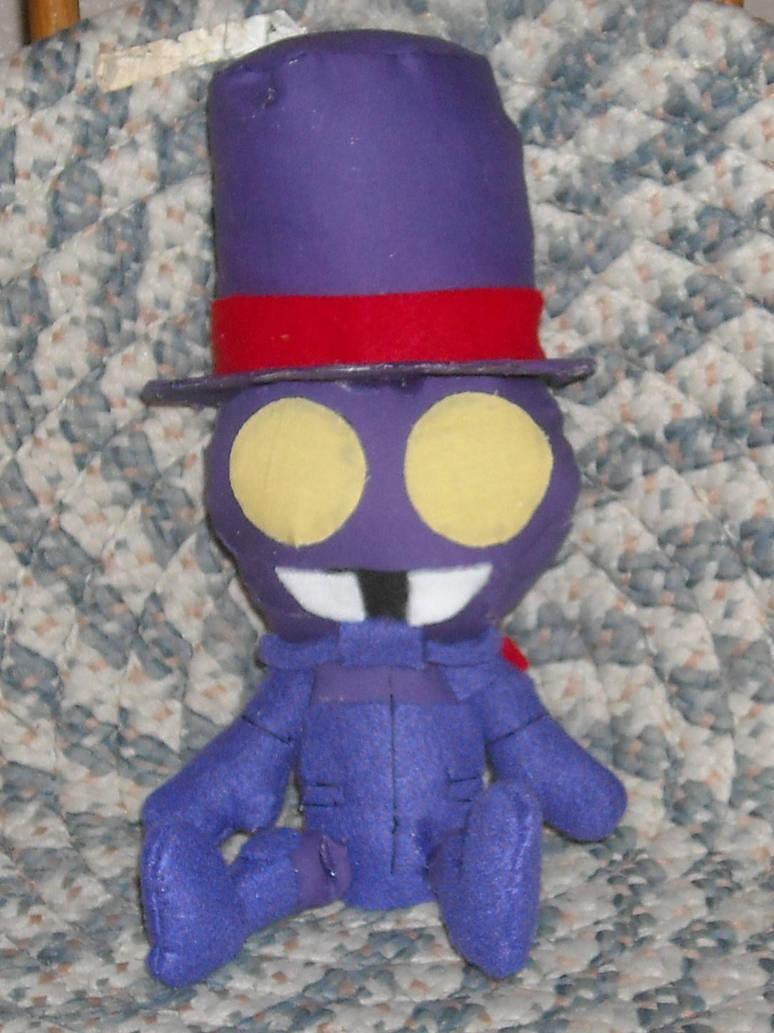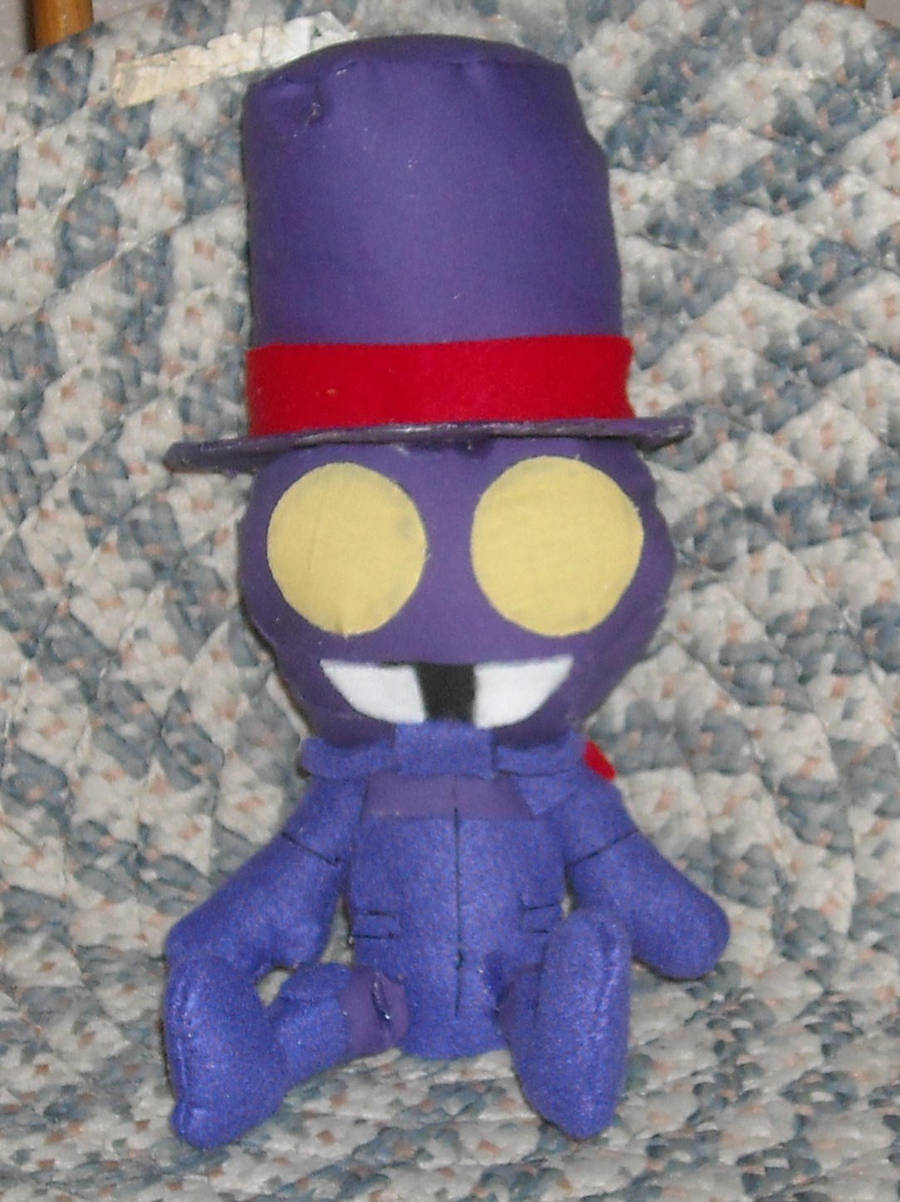 Watch
So...what do you do when you've got too much dark purple fabric? Make a plushie of this guy, of course!

I have no idea what the proper title of these soldier guys is, but they fight for Superjail in the future, as seen in the Time Police epsiode.
I call them Wardenbots, even though they're not actually mechanical...they're...troopers? Soldiers? Minions?

I just thought it would be fun to chibify one of these lethal killing machines- I have this strange habit of doing that to characters that would rather kill than be cuddled....

The colors are probably off a bit...but then again, I say that about everything I make....lol

Future Superjail Soldier/Wardenbot/Trooper (c) [adultswim] & the creators of Superjail!