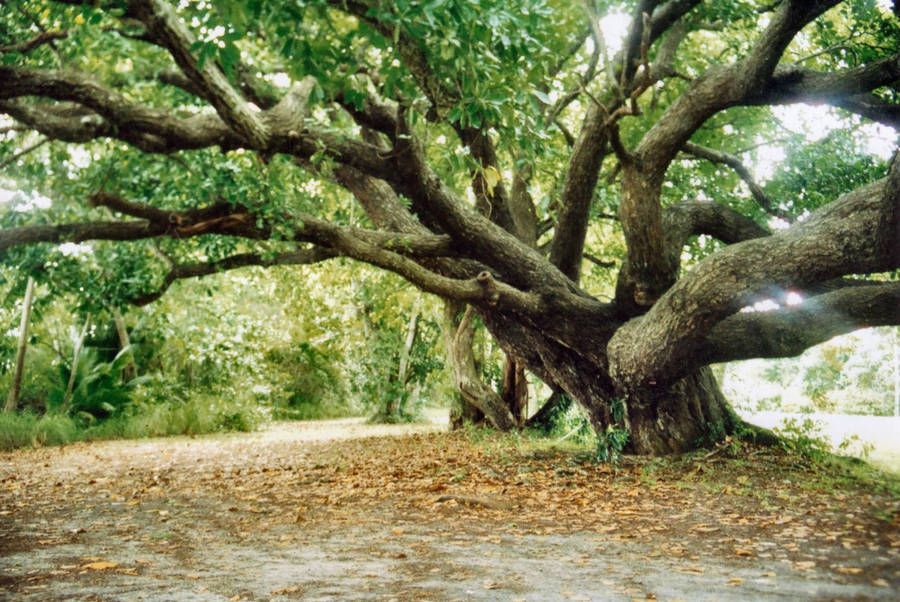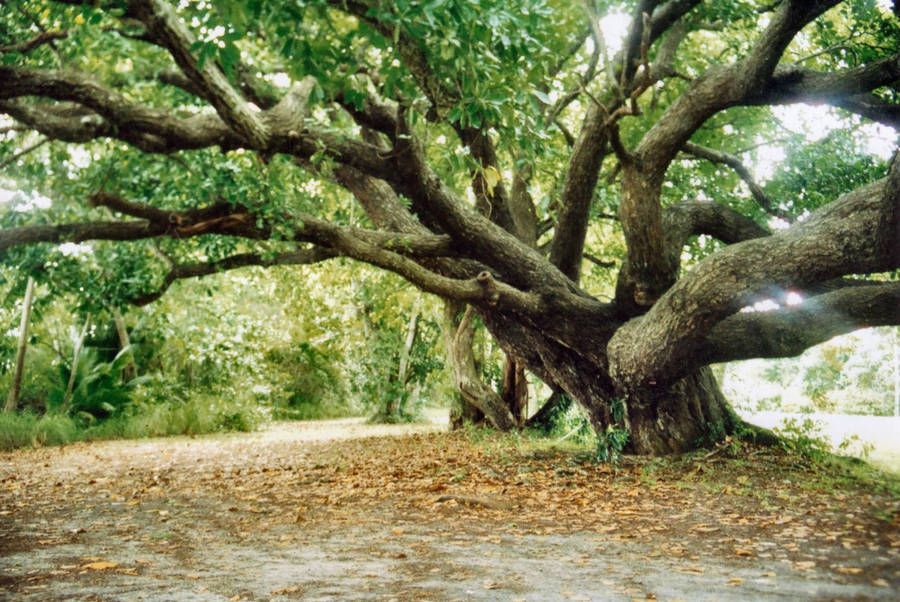 An old wide spreading tree at Cooyar Beach, far north Queensland. This old tree feels like the sort of tree to delight wood sprites, feyries, elves and other peoples of nature - and children.

Reply

u will have to show me this one when we go up there hon
Reply

It is a rather impressive specimine of tree with a lot of character to it. When you going to post some of your own work?
Reply

wow. this is stunning! beautiful tree. and SO much to see in this pic. love how the perspective is off center and how the sun licks thru just here and there. and the colors... and...
Reply

I spent about half an hour walking around the tree checking it for best angle and effect especially with the sun shining through the branches the way it was. I tried several shots from different angles but this showed the tree to best effect.
Trees like this are very few and far apart here, there used to be quite a few with character like this but many have been sacrificed to various developments.
Reply

must have been an intriguing and satisfying moment. glad that you can share part of it with us.
Reply

Wow, that's a wonderful tree! Just looking at it makes me feel happy.
Reply

That's about how I felt when I first saw it, it lives about 1,300Km north of Brisbane. I have often thought of using it in a sketch with feyries/elves/woodsprites in the branches.
There are very few trees with character like this near here (there are a few in the botanic gardens, big fig trees), they are generally cut down to grow houses, roads, shopping centres or just because they are annoying due to the leaves they drop.
Reply

Yeah, that would be nice to see.
Oww, that's very sad... Here aren't many species that even could grow like that, and since it's so short summer they grow slowly. Oaks, maples and lindens could grow like that, but very rarely get that big.
Reply

If you wait long enough then you should get a decent sized oak, around 700 years should do it even there.
Reply