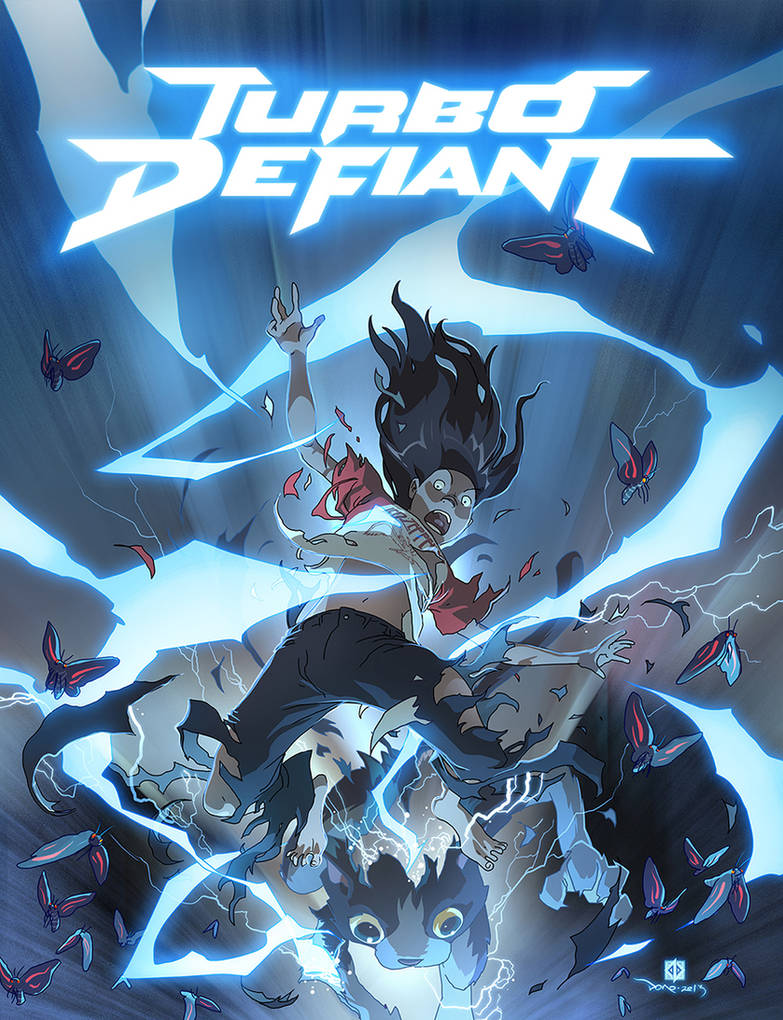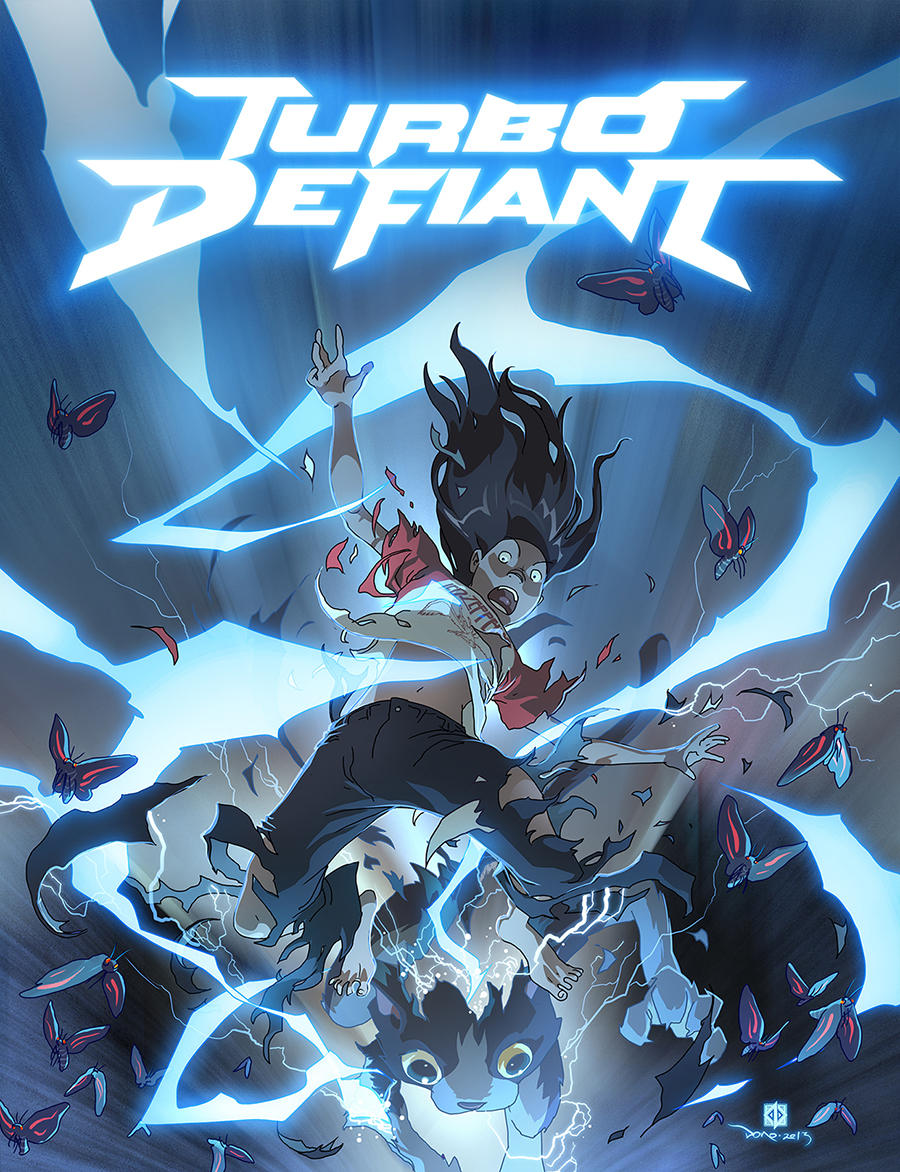 Watch
So, yeah...back to business!

I made this as an idea for a cover to Turbo Defiant's Signs of Life chapter, and it's one of my favorite single images I've done for the series so far and I thought it was a good choice subject for this -back from the dead!- post. Hope you like it.
Now with my first book published, Turbo Defiant is also back after its long hiatus, so drop by the
Turbo Site
and say hi!
enJOY!