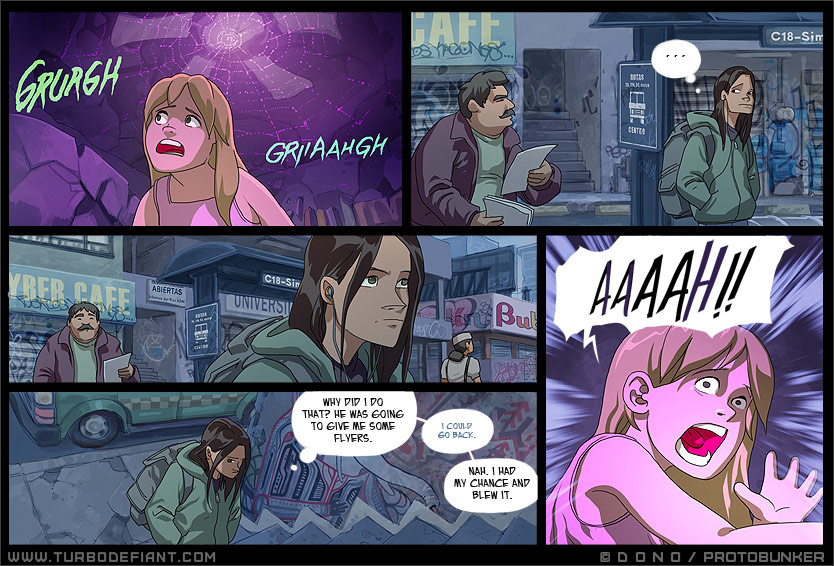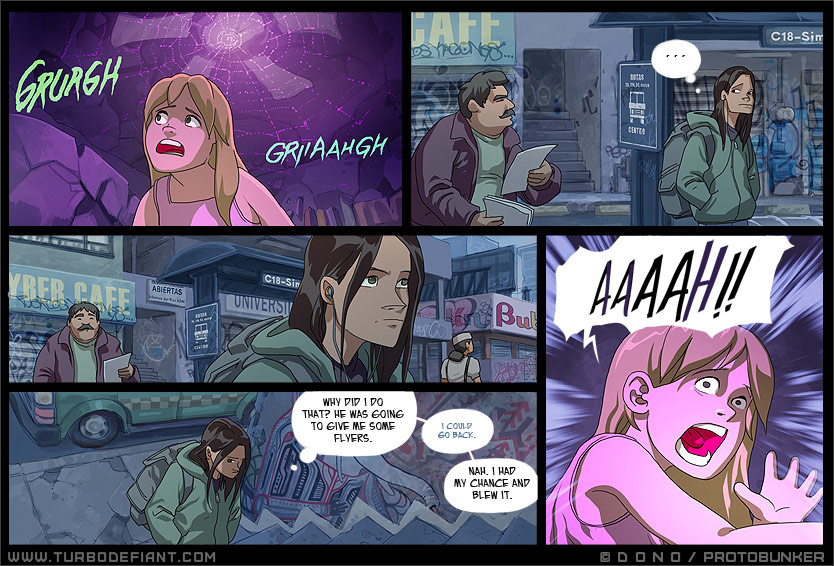 Watch
Chapter II: A Special Occasion - page 21






• READ IT IN TURBO MODE
• Standard HTML version
Turbo ON!
YOU ARE MY COPY EDITOR!
*please let me know if you encounter any glitches or grammar/spelling errors. Your thoroughness can get you credited in the comic



sweet

Reply

lol look at the piece of crap right there.
Reply

Yehh... that's the type of thing that scars you for life... he won't be drinking again.
*even things that might contain traces of alcahol"






Reply