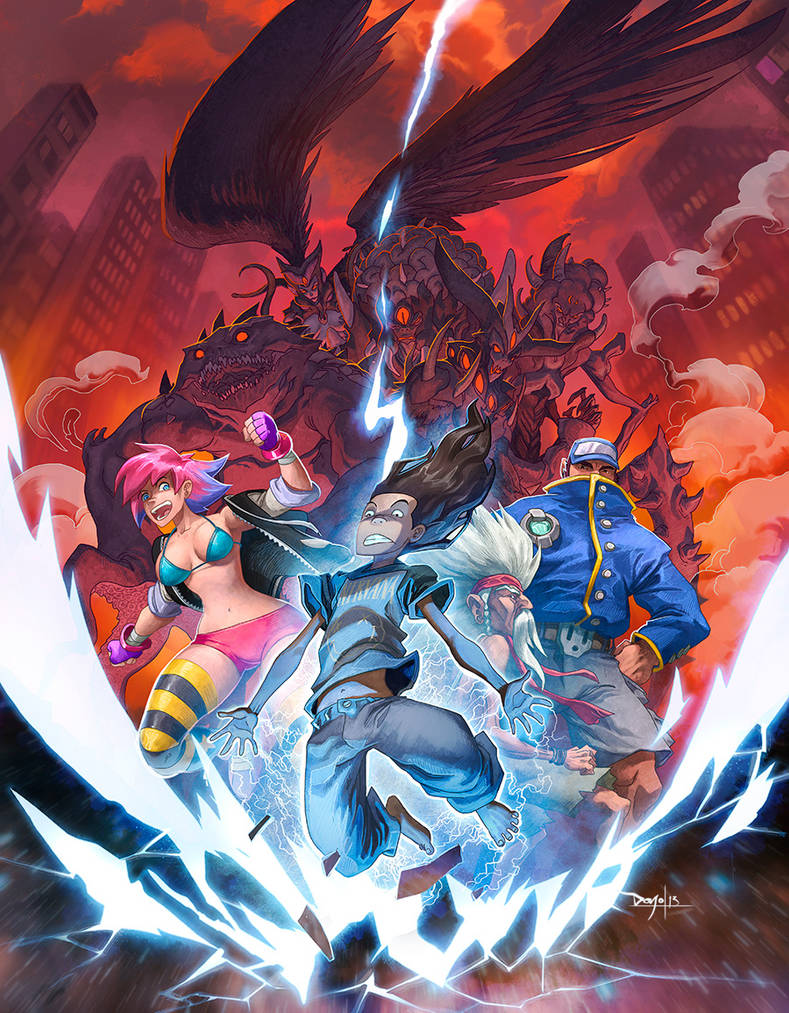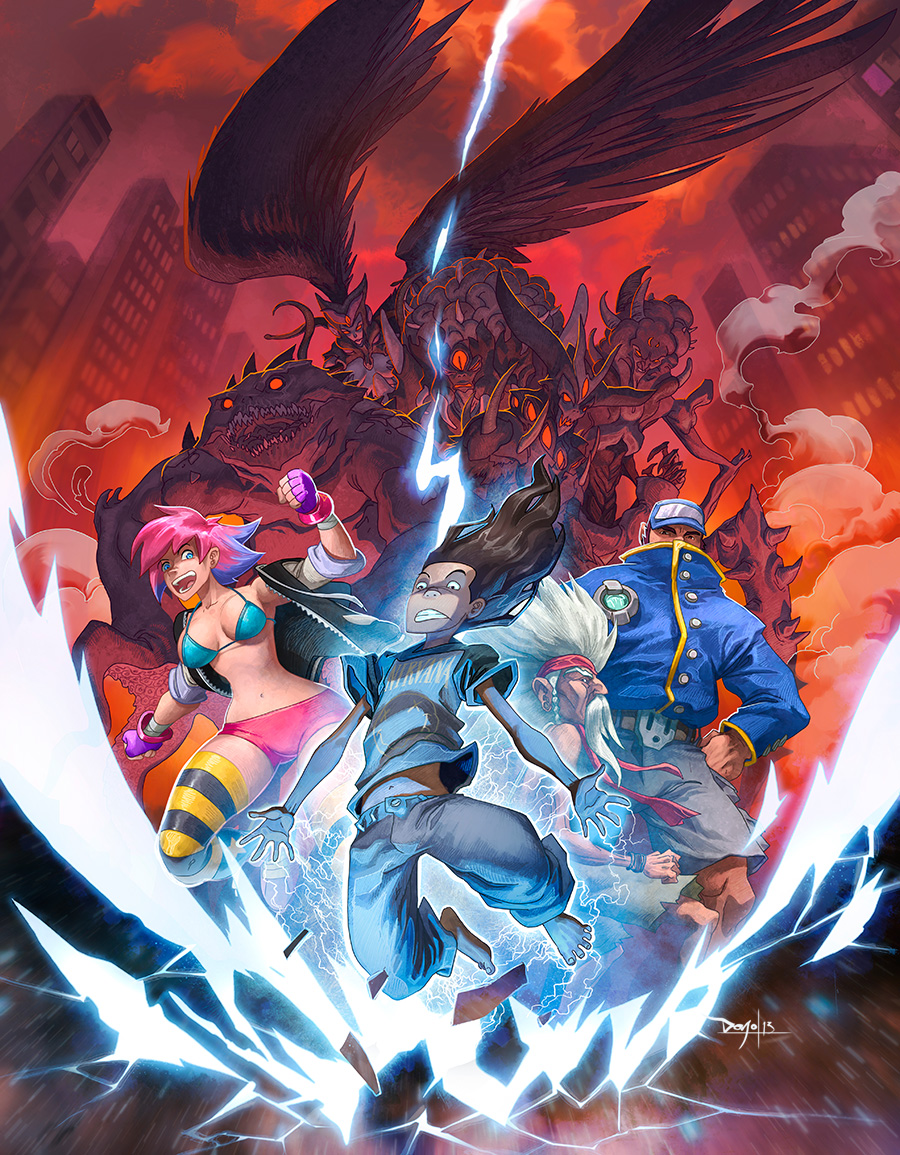 Watch
This is the final artwork for the cover of Turbo Defiant I. The Hidden Destroyers.
Now that I'm working a lot more with traditional mediums, I'm trying to push my rendering towards a more natural and realistic look. The interior art has to remain in the same 'cell shading/anime' style, but covers and other illustrations are a great way for me to explore different things.
If you want to buy the book or download a free 12-page PDF preview,
GO HERE
for ESPAÑOL,
Aquí MERO!

Turbo ON!