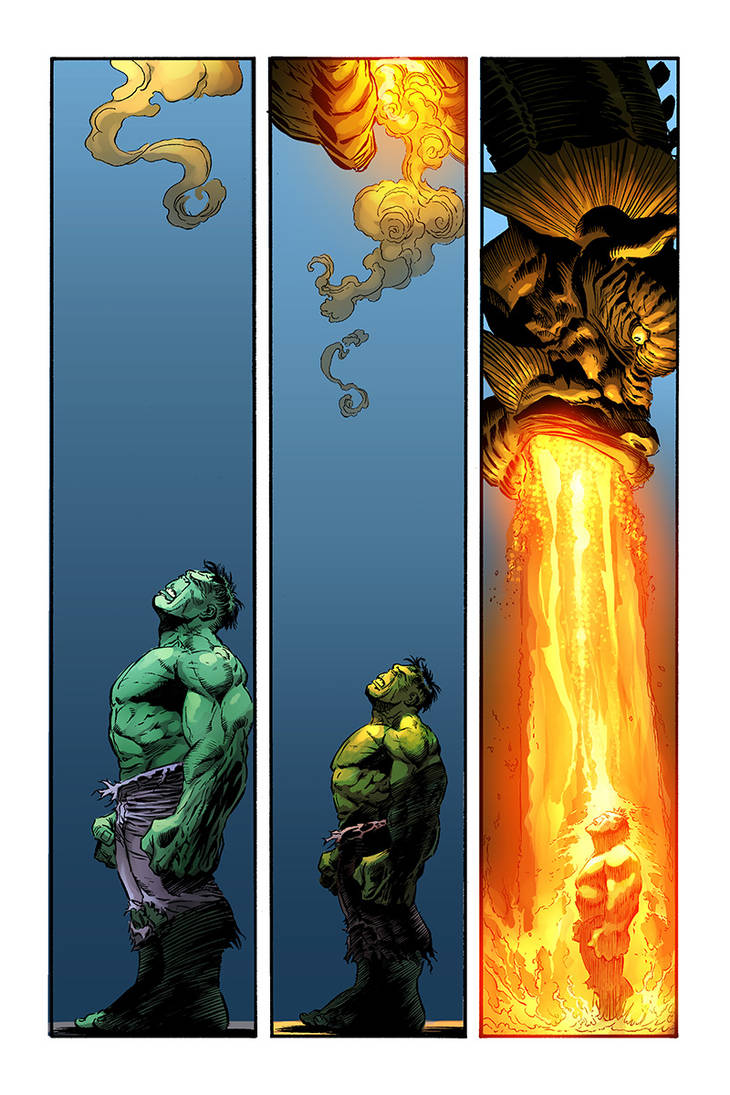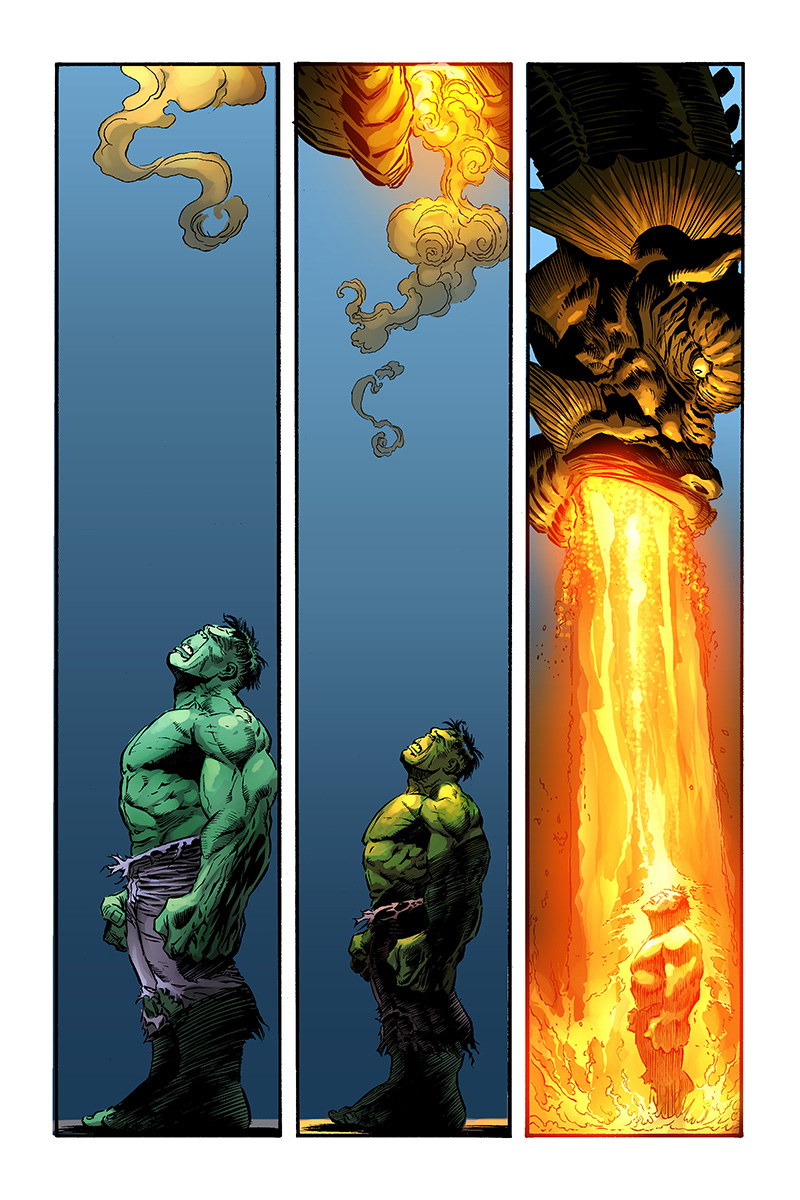 Watch
Colors and Commissions Monday!
For this and some more posts ahead, I'll be posting pagesfrom this comic I did, err...almost ten years ago! But I somehow still like the pages and think they're worth sharing :3
This story arc was drawn by Lee Weeks and colored by me. Hope you enjoy.
Have a truly AWESOME week, y'all