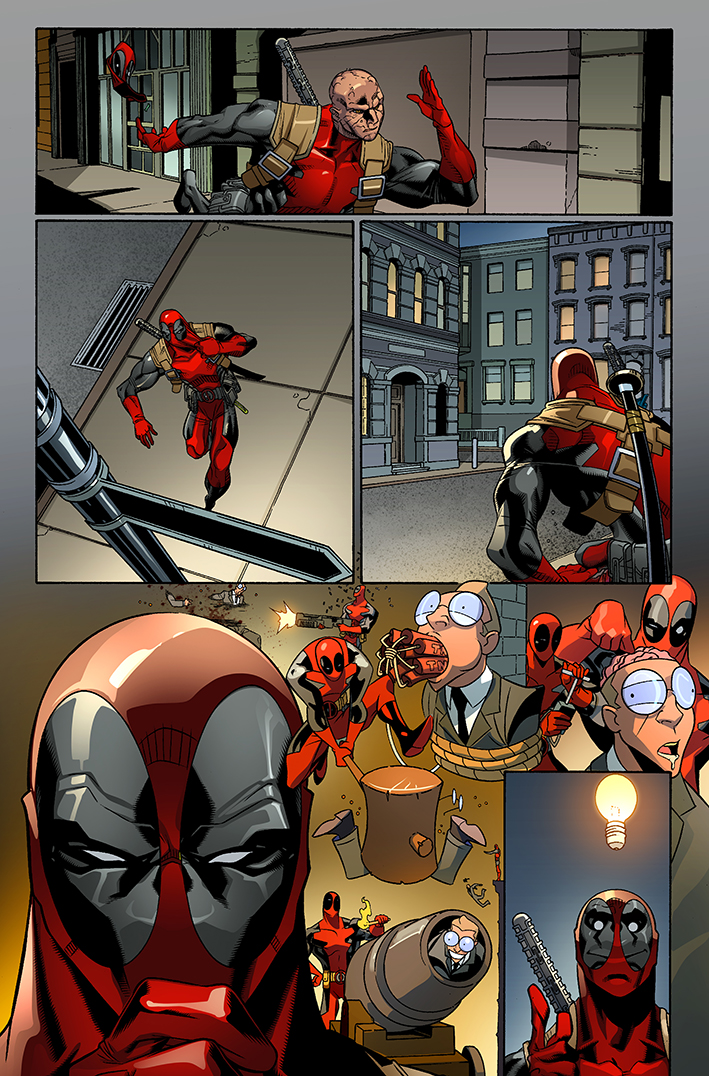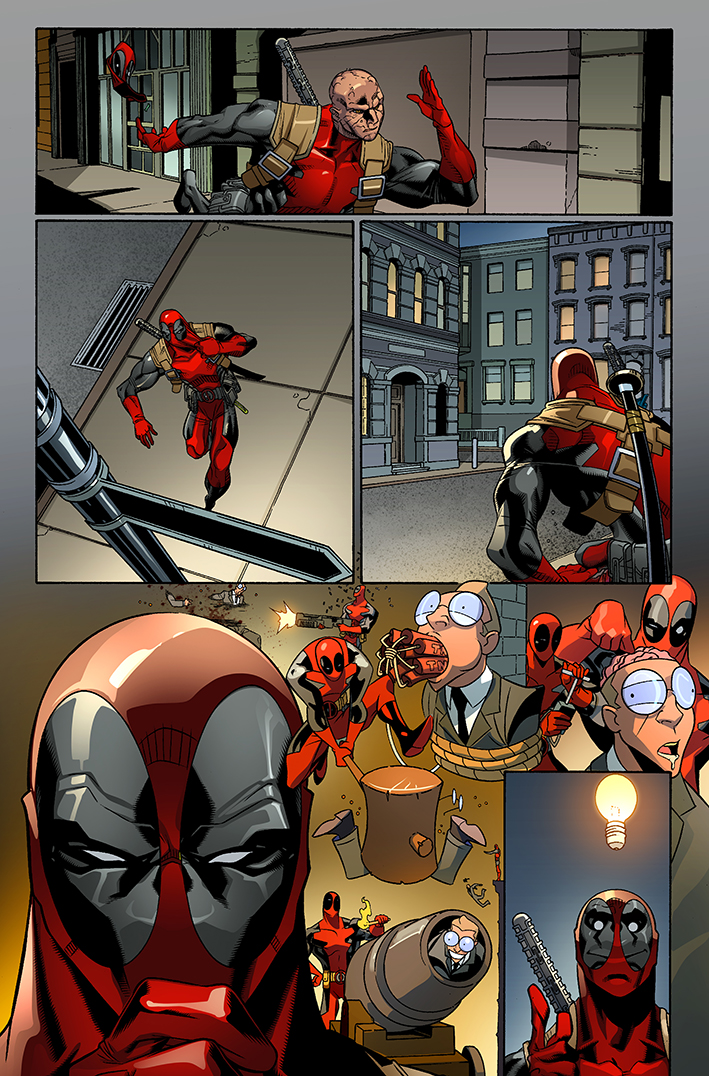 Watch
One more page for this Digital Colors Monday, this one is from issue 44.
Lines by Carlo Barberi
Colors by Me
This page is weird, I like it


Mind of a genius at work. Brilliant!
Reply

awesome colors man! really dig this style.
I would love to see some of ur colors on my works as well
I think u will like my style too hopefully

Let me know what u think.
Good luck
Reply

Thanks man!
You defintely have something cooking there, in terms of line/style.
I'm currently open for color commissions, if interested. Just no comic pages. Anything else goes!
Reply