After my success in
The best of October's photo manipulation
fav.me/n98680
I decided to make another one about the stock images, since I believe stock images are art too.
The production of stock images in Oct was very huge when you compare it to the photo manipulation category, and it has taken from me a long time to review all works submitted in this category.
This type of art might be liked by them photo manipulators, and other stock images, it is not always that the image is a super photo, but it could be a good art because it shows a lot of possibilities to be used, at least that's how I see it.
:thumb141125295: :thumb140542580: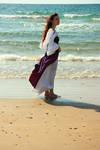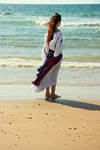 :thumb139812468: :thumb139708404: :thumb139706834: :thumb141625443: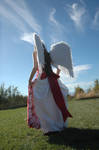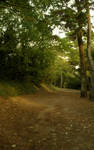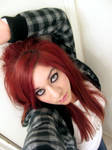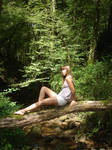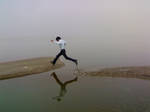 :thumb139479676: :thumb141967062: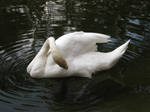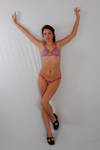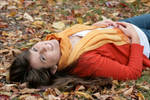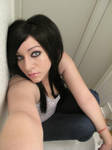 :thumb141628976: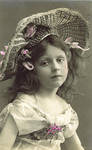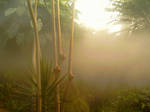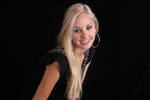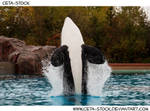 :thumb141319135: :thumb140155897: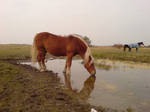 :thumb139765863: :thumb140543441: :thumb141550849: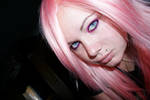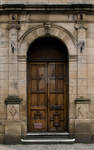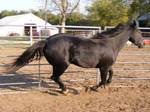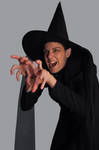 :thumb139708127:
:thumb141640111: :thumb140542117: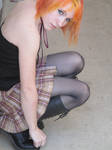 :thumb140646514: :thumb140730157: :thumb140878698: :thumb141750363: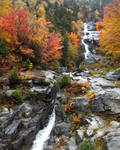 :thumb141750026: :thumb141749884:
:thumb141745014: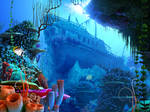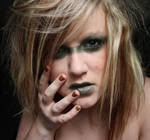 :thumb140624165: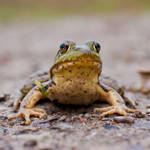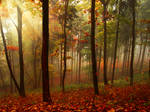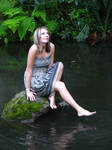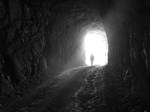 :thumb141629160: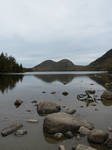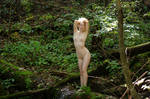 :thumb142009390: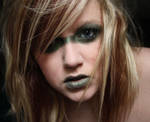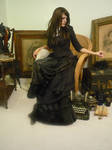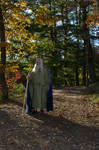 :thumb141207334: :thumb141822876: :thumb141345209:
:thumb140782786: :thumb141730332: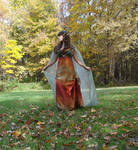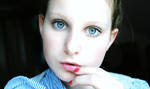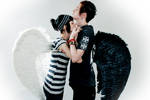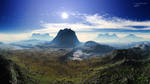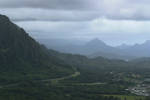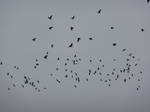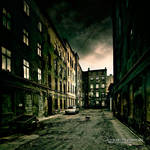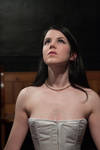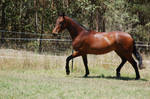 :thumb140009552: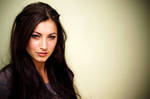 :thumb140052374: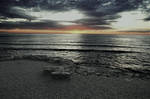 :thumb141621921: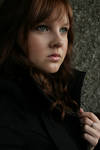 :thumb140541188: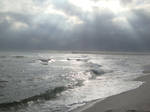 :thumb141629062: :thumb141125577: :thumb142449475: :thumb139910794:
:thumb141585775: :thumb140645547: :thumb141715471: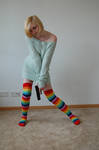 :thumb140325157: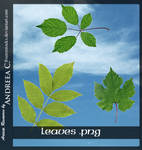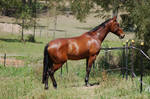 :thumb139516956: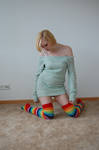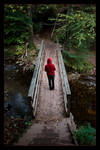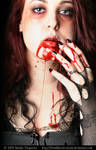 :thumb142277723: :thumb139523841: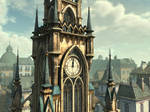 :thumb141014577: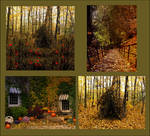 :thumb142277543: :thumb142178887: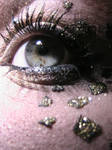 :thumb140019163: :thumb139523640: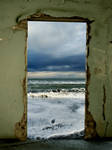 :thumb141207198: :thumb139833665: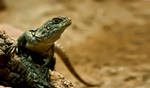 :thumb141207901: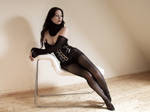 :thumb142185242: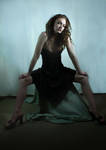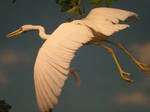 :thumb139555453: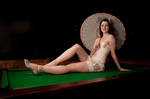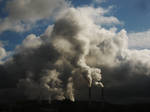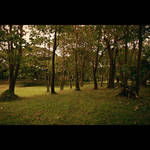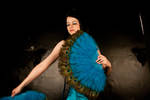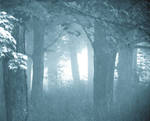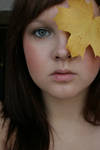 :thumb142410122: :thumb142049125: :thumb140461679: :thumb142104473: :thumb140560644: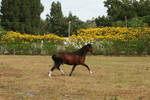 :thumb139585296: :thumb140874808: :thumb142201045: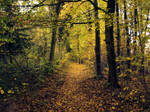 :thumb140736738: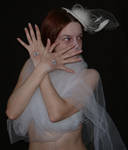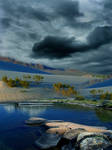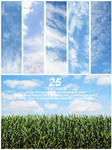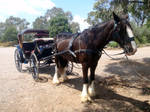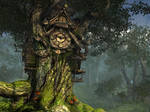 :thumb140178245: :thumb140899821: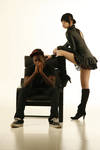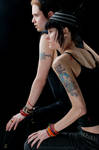 :thumb141632078: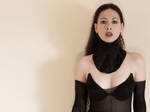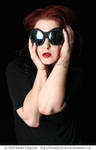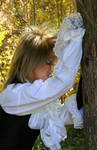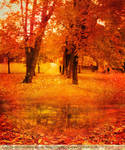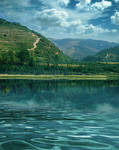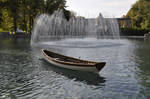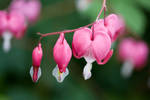 :thumb141154681: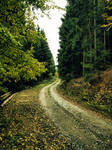 :thumb140732076: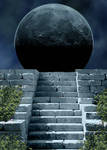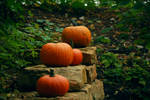 :thumb140483555: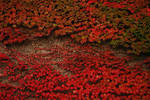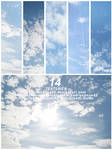 :thumb140361196: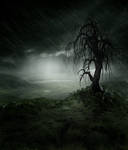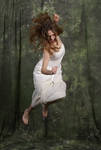 :thumb142618029: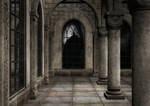 :thumb139738174: :thumb142175221: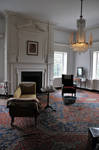 :thumb142033780: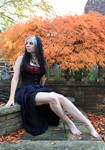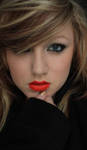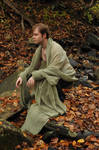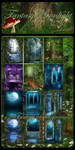 :thumb141828513: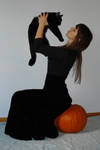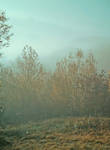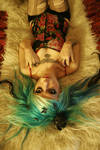 :thumb140619259:
eye 16
by
erykucciola-sToCk
Dicentra Pack
by
joannastar-stock
:thumb140561042:
Landscape Stock 39
by
Colourize-Stock
:thumb142464864:
Messing about stock 11
by
Random-Acts-Stock
Premade Background 203
by
AshenSorrow
:thumb142619829:
Sweet Autumn Stock I
by
SilaynneStock
Hohentwiel 03 - Stock Pack
by
kuschelirmel-stock
:thumb140874743:
eye 18
by
erykucciola-sToCk
:thumb142576748: :thumb140803746:
Premade Background 210
by
AshenSorrow
Water 60 - sweet waterscape
by
Momotte2stocks
:thumb139488789: :thumb141206975:
Place 229 - house in moutains
by
Momotte2stocks
Four Brothers
by
FrantisekSpurny
:thumb141884215: :thumb139556190: :thumb140358461: :thumb141469449: :thumb141614108:
Wings PNG
by
AshenSorrow
:thumb142033550:
Dark field
by
FrantisekSpurny
:thumb142218079:
Landscpe Stock 42
by
Colourize-Stock
Feet on the table - Package
by
chabruphotography
HM: Music Room2
by
lindowyn-stock
Tex 13
by
shi-stock
Little Witch 1
by
deathbycanon-stock
Field
by
FrantisekSpurny
:thumb142614032:
black-and-white version
by
SkT0330
:thumb139587277:
Premade Background 224
by
AshenSorrow
Landscape Stock 43
by
Colourize-Stock
:thumb139894498:
Fall Background Landscape 4
by
FantasyStock
:thumb139735329: :thumb139359034:
Two roads
by
FrantisekSpurny
:thumb140337849:
Hohentwiel 02 - Stock Pack
by
kuschelirmel-stock
:thumb142223227: :thumb140030142:
Valley
by
edlo
airad_test_1
by
jademacalla
IMG_2972
by
Esveeka-Stock
HM: Music Room3
by
lindowyn-stock
:thumb139971578:
Rainbow Rocks 30
by
AmethystDreams1987
Bird Stock - Finch
by
NickiStock
stock I
by
MD-Arts
Gothic Darkness backgrounds
by
moonchild-ljilja
:thumb139411301:
Forest Pack
by
PaintedOnMySoul
Waterscape Stock 14
by
Colourize-Stock
Premade Background 207
by
AshenSorrow
:thumb142471393: :thumb142224849:
Fantasy Background free
by
moonchild-ljilja
field 3
by
FrantisekSpurny
PUMPKINZ
by
lindowyn-stock
Landscape Stock 44
by
Colourize-Stock
:thumb139557482:
Madonna and Child
by
mjranum-stock
:thumb141854480: :thumb142509025: :thumb141750084: :thumb139971210:
Instinct To Resist
by
vishstudio
Sailor Sakky Takes a Turn
by
AdorkaStock
:thumb140359823:
Paint Love
by
GloomWriter
Myrina Quay s11- On Sale
by
LemnosExplorer
:thumb142473891: :thumb141430021:
stock II
by
MD-Arts
:thumb139412387:
Warmblood 20
by
Colourize-Stock
:thumb139971582:
My Woodie - 12
by
mjranum-stock
Darkness Falls Backgrounds
by
cosmosue
Free BG Creek2
by
zoozee
Iced Bokeh Blue Stock
by
Moonchilde-Stock
:thumb139791286: :thumb142580093:
Green field
by
FrantisekSpurny
Little Witch 3
by
deathbycanon-stock
skeleton
by
TwiggXstock
Moar winter
by
TwiggXstock
desert wasteland premade bg
by
venomxbaby
Autumn road 5
by
FrantisekSpurny
:thumb140204053:
Troglodytic house
by
Grinmir-stock
:thumb139867531: :thumb141255613: :thumb140987007: :thumb141514769: :thumb140205089: :thumb140491172: :thumb141795675: :thumb142298131: :thumb140100914: :thumb141212780: :thumb141209696: :thumb141333088: :thumb141397153: :thumb141078119: :thumb141179770: :thumb140460660: :thumb139483284: :thumb141181415: :thumb141593812: :thumb140381261: :thumb142287802: :thumb139410460: :thumb141845107: :thumb140204195: