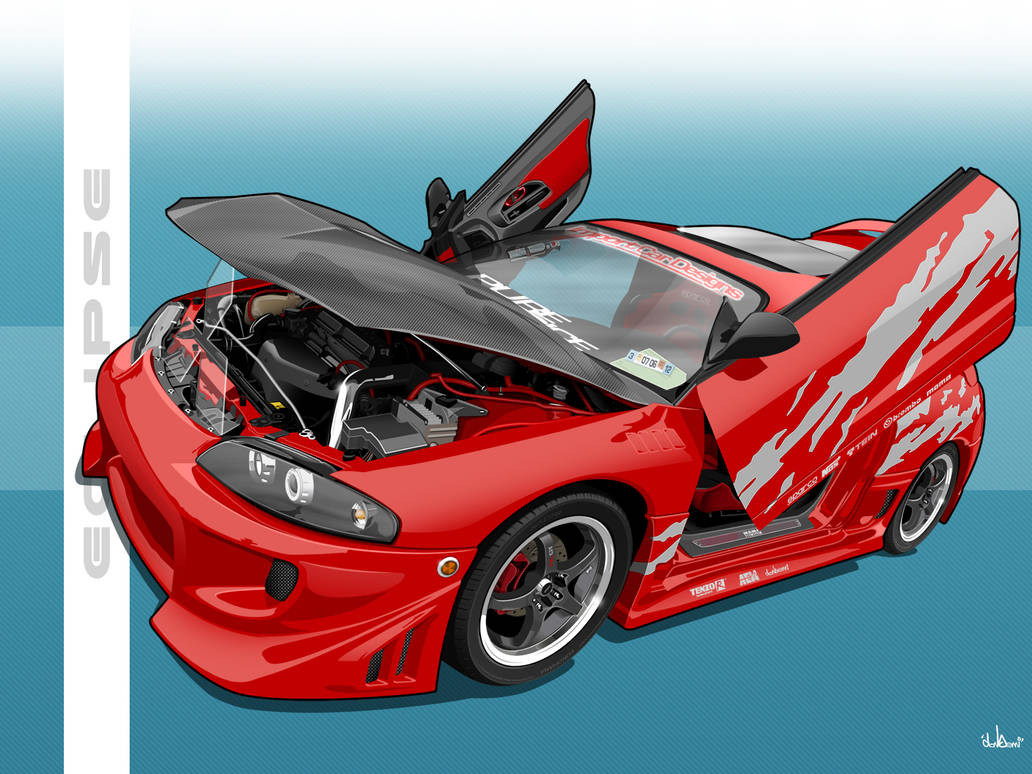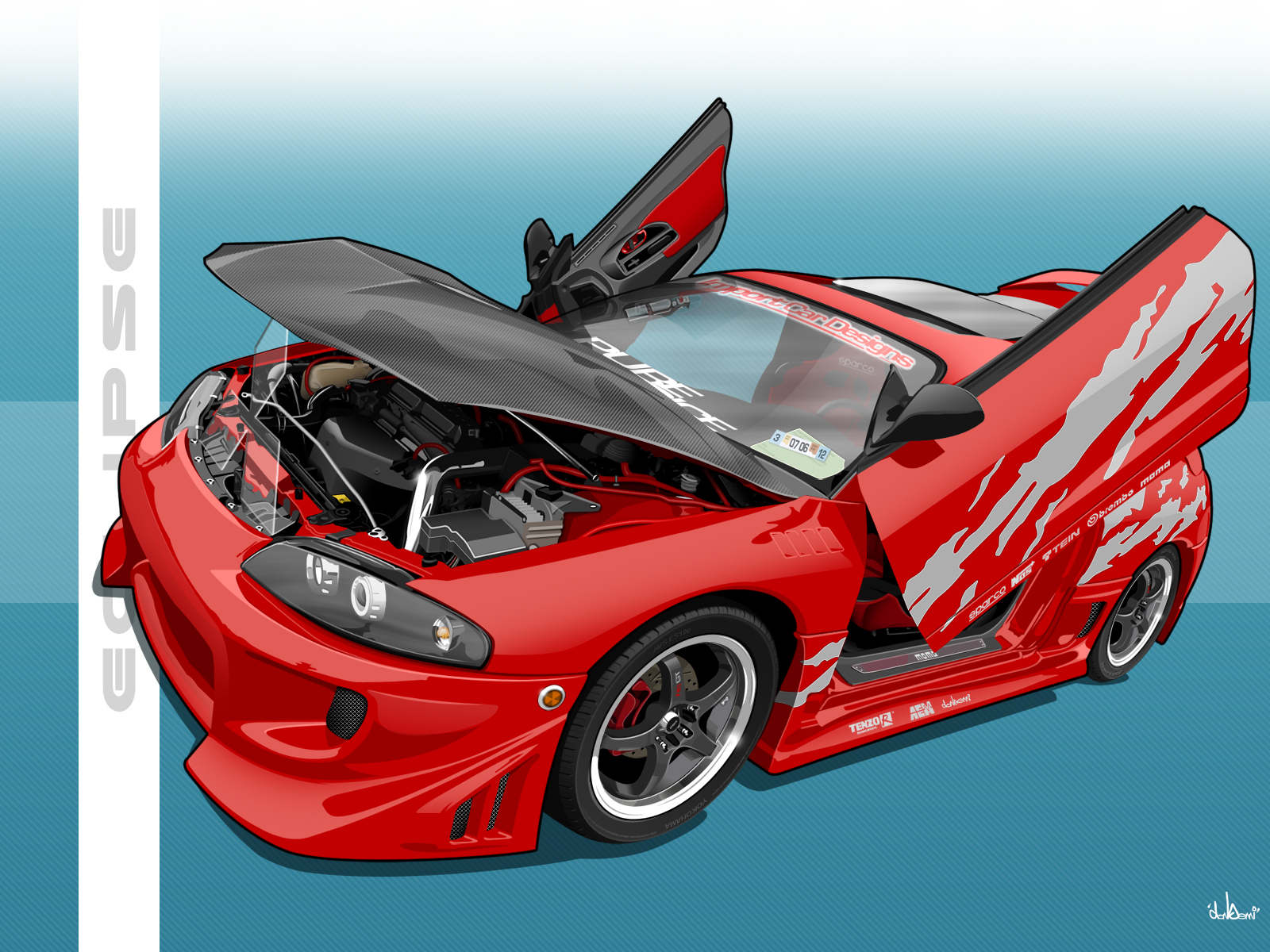 Watch
So yeah, i finished it. Has been my biggest yet, even harder than the tutorials. Probably taken about 30 hours in total. Very happy with it though, worth the time spent.
Kind of an early birthday present for myself (Wed 2nd) and dedicated to all my watchers who've put up with me for a very long time now

As always comments, adv. critiques and favourites are most welcome.
Daily Deviation
Given 2006-08-09
As far as vector illustrations go
Mitsubishi Eclipse
by =
donbenni
is right up there with the best. The attention to detail and photorealism captured by this piece is nothing short of outstanding. This is professional standard work and more than deserves to be viewed. (
Suggested by krazykohla and Featured by zilla774
)