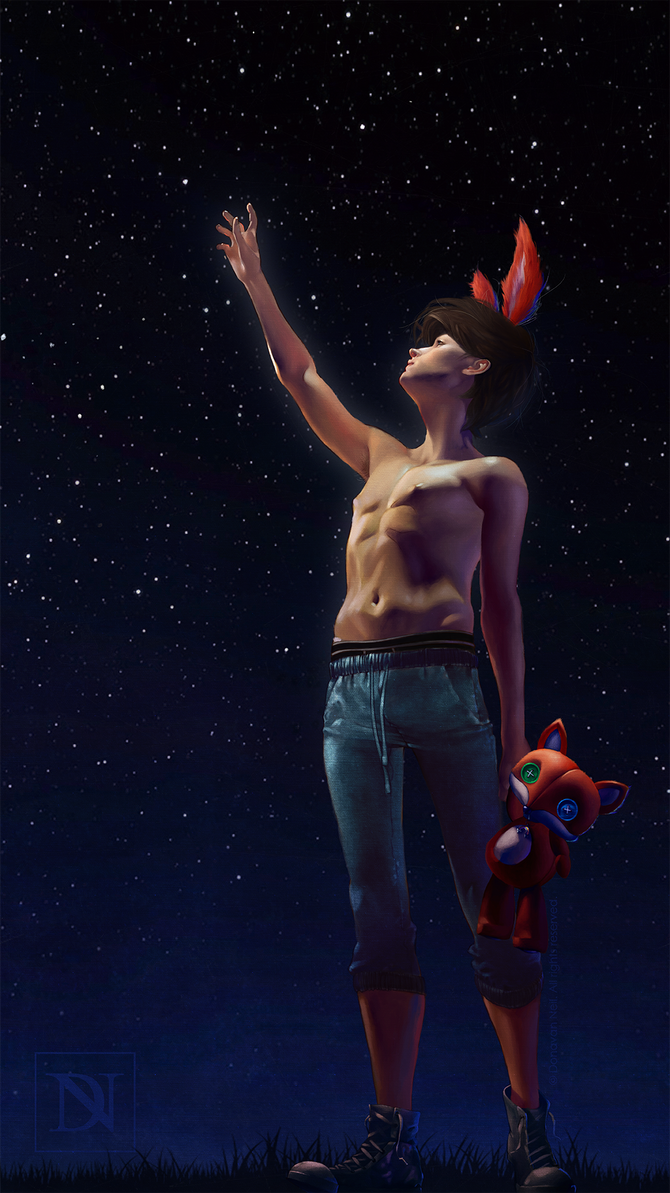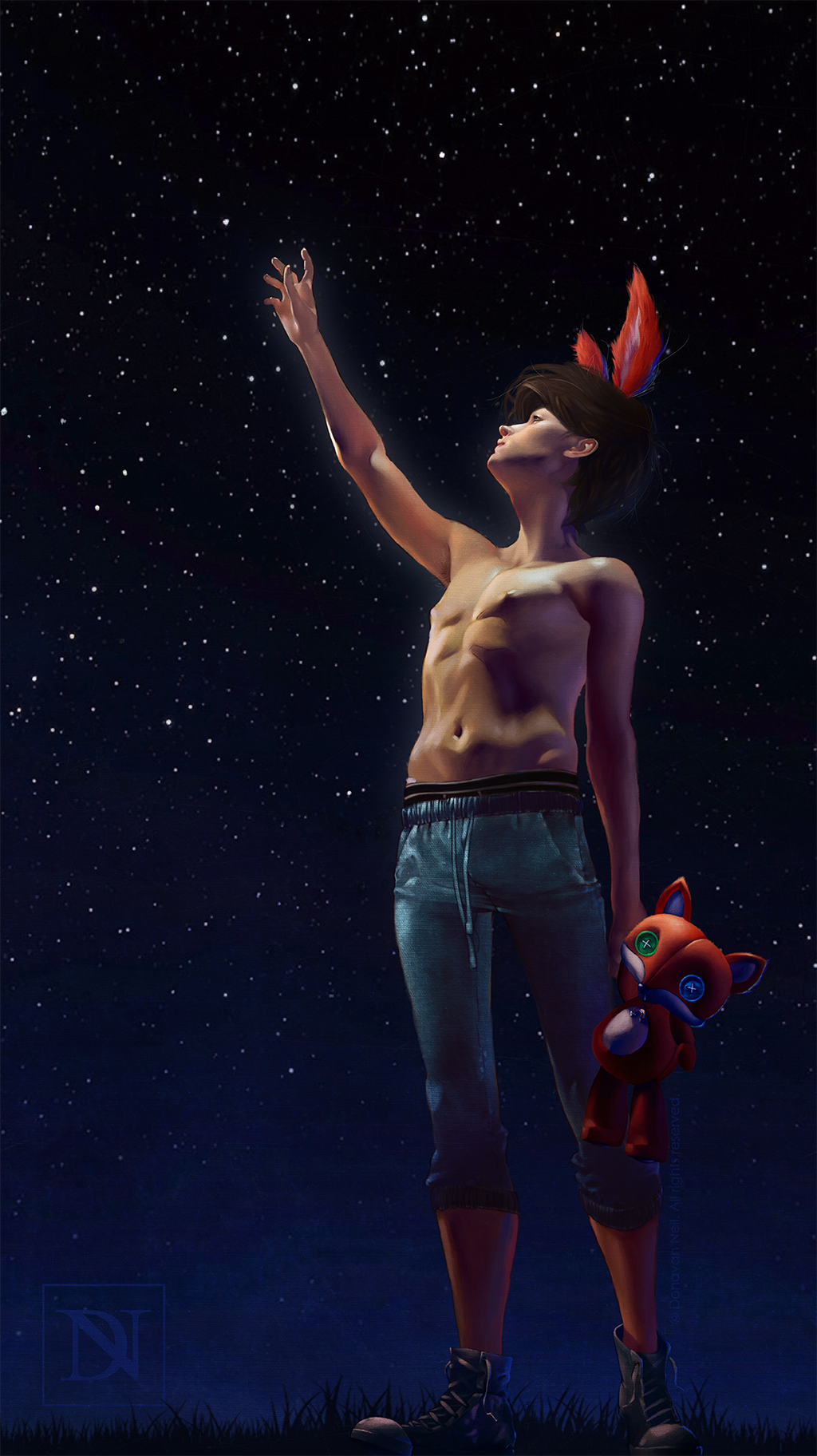 Watch
I went for a storybook look for this guy. The idea behind the character is sort of a Pinocchio and Jiminy Cricket thing, with the sidekick provided by my previous project:
It was a lot of fun to paint again, after working on 3D for such a long while. It was also really cool to use my 3D work as a reference for 2D work, and I hope to use this workflow a lot going forward.

You can follow me in all these places:



www.facebook.com/DonavanNeil/

www.artstation.com/donavanneil

www.instagram.com/donavanneila…


twitter.com/DonavanNeilArt

inmymoonsuit.tumblr.com/

and at www.donavanneil.com

#donavanneil


© Donavan Neil

Reply

Thanks!


Reply

Beautiful! The details on the boys hair is very nice!
Reply

Thank you!

The hair is what I'm least happy with, really, but I did my best. Haha
Reply

Reply
Reply

Reply