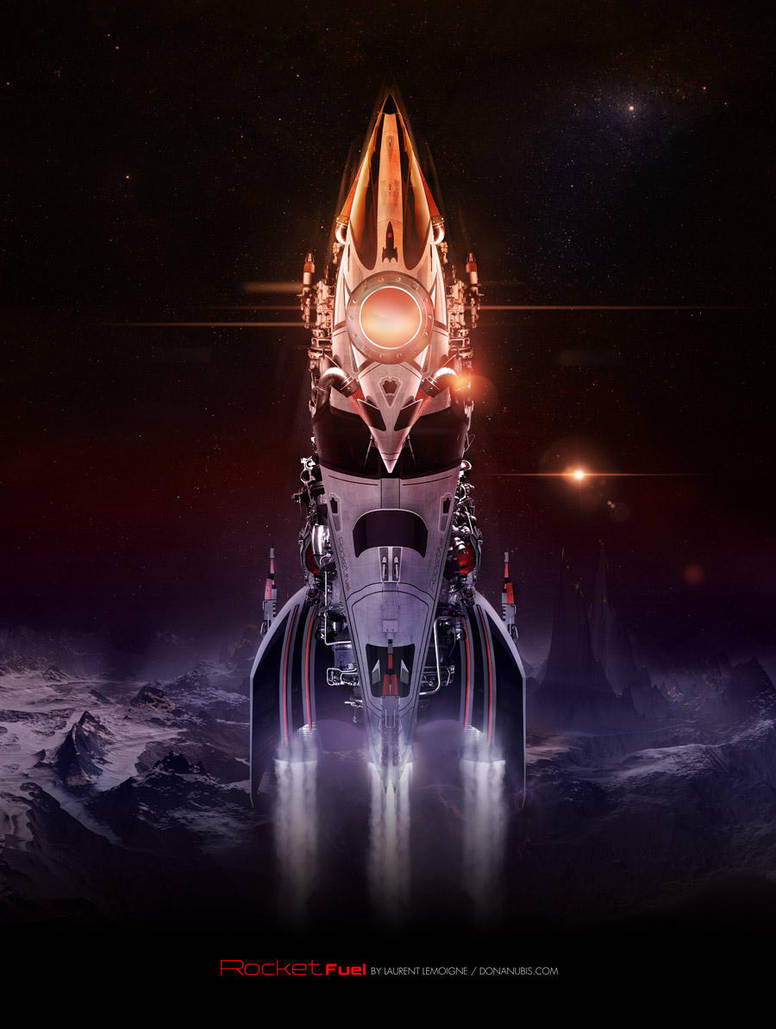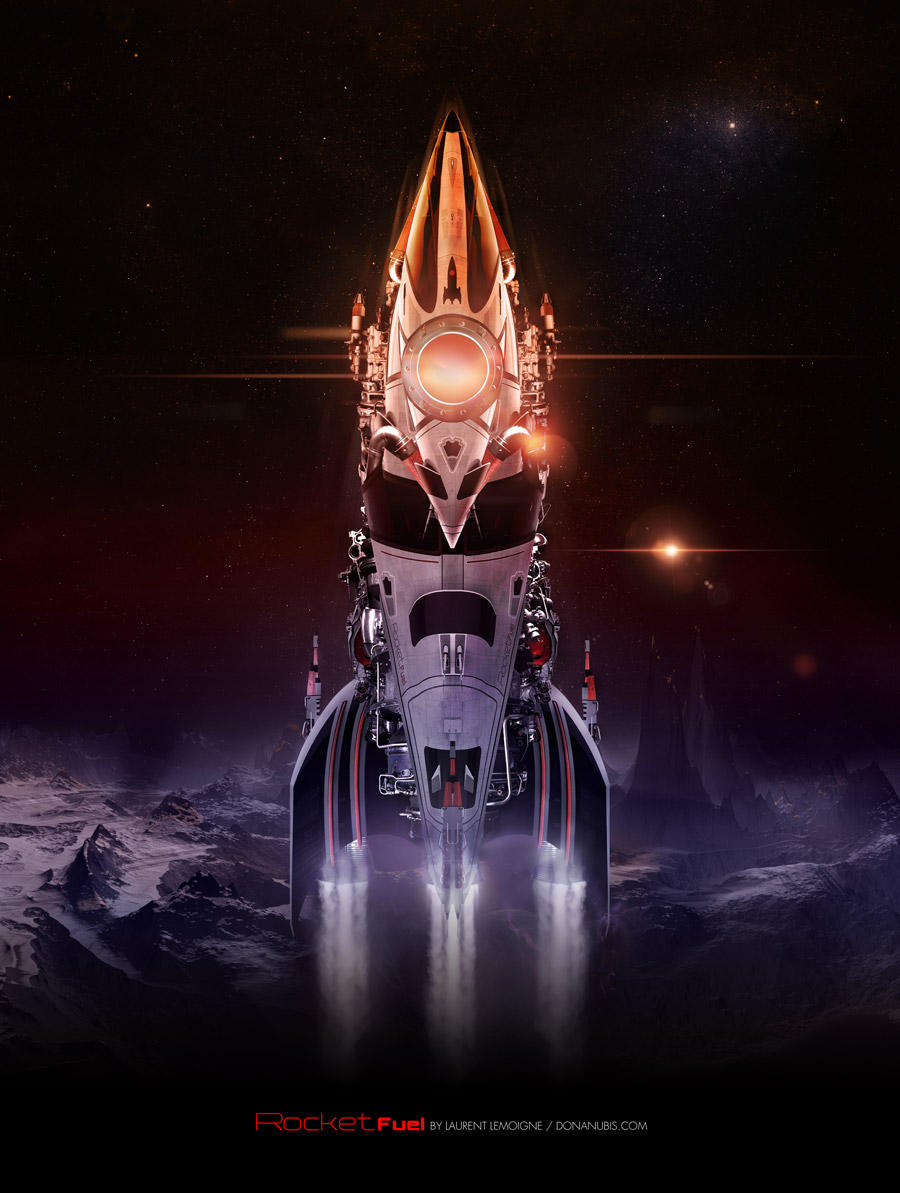 Watch
Artwork made for a new pemium tattoo ink brand.

Stock mainly from fotoolia and own stock

my email is killmenom@gmail.com if you know where to get the samples
Reply

where can i get samples or Rocket fuel ink?i am about buy all new ink and im trying to check out afew new brands
Reply

i own some rocket fuel tattoo ink, im about to try it out next week on 3 people, im really curious, because its quite promising a lot, i bought it from the tattoo shop, ill be back soon, to talk more about it, i currently use intenze and eternal, lets see if its better, although i opened one bottle and i really like the smell and the composition, though it looks a lot like quantum...
Reply

Hi! Thanks for your message !
So did you had a chance to use them ?!
I don't tatto by myself, but I'm sure it's great inks !
Cheers!
Reply

ware can i find stock exhaust like that?
Reply


This looks awesome!
Reply