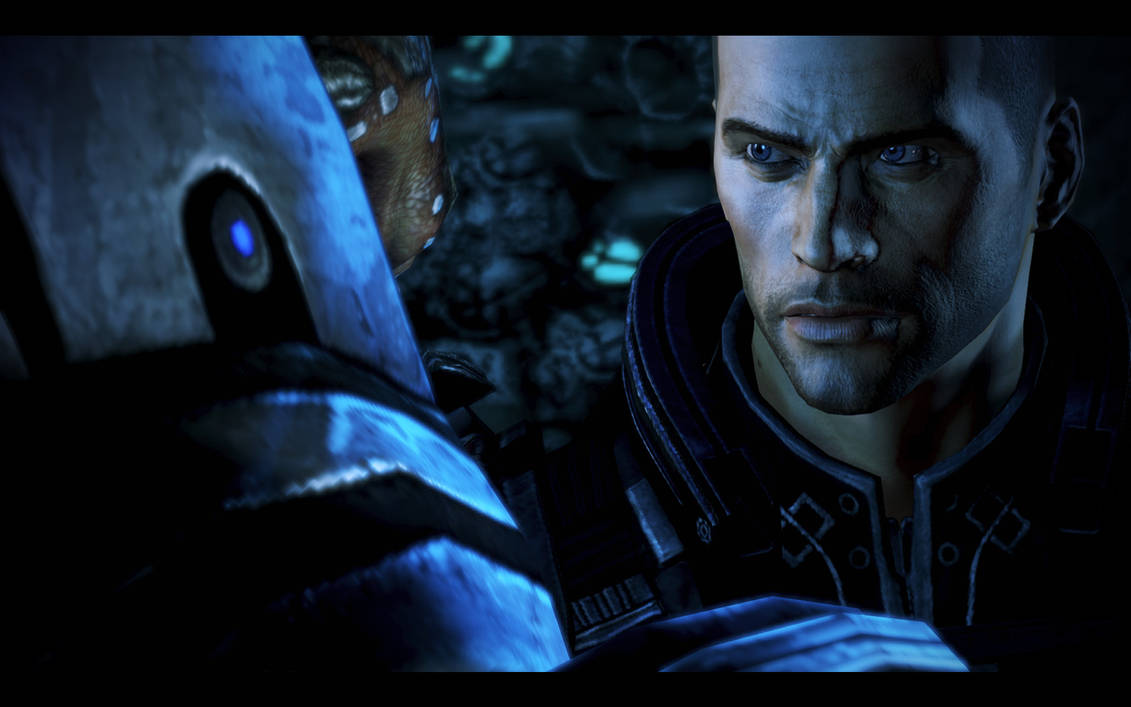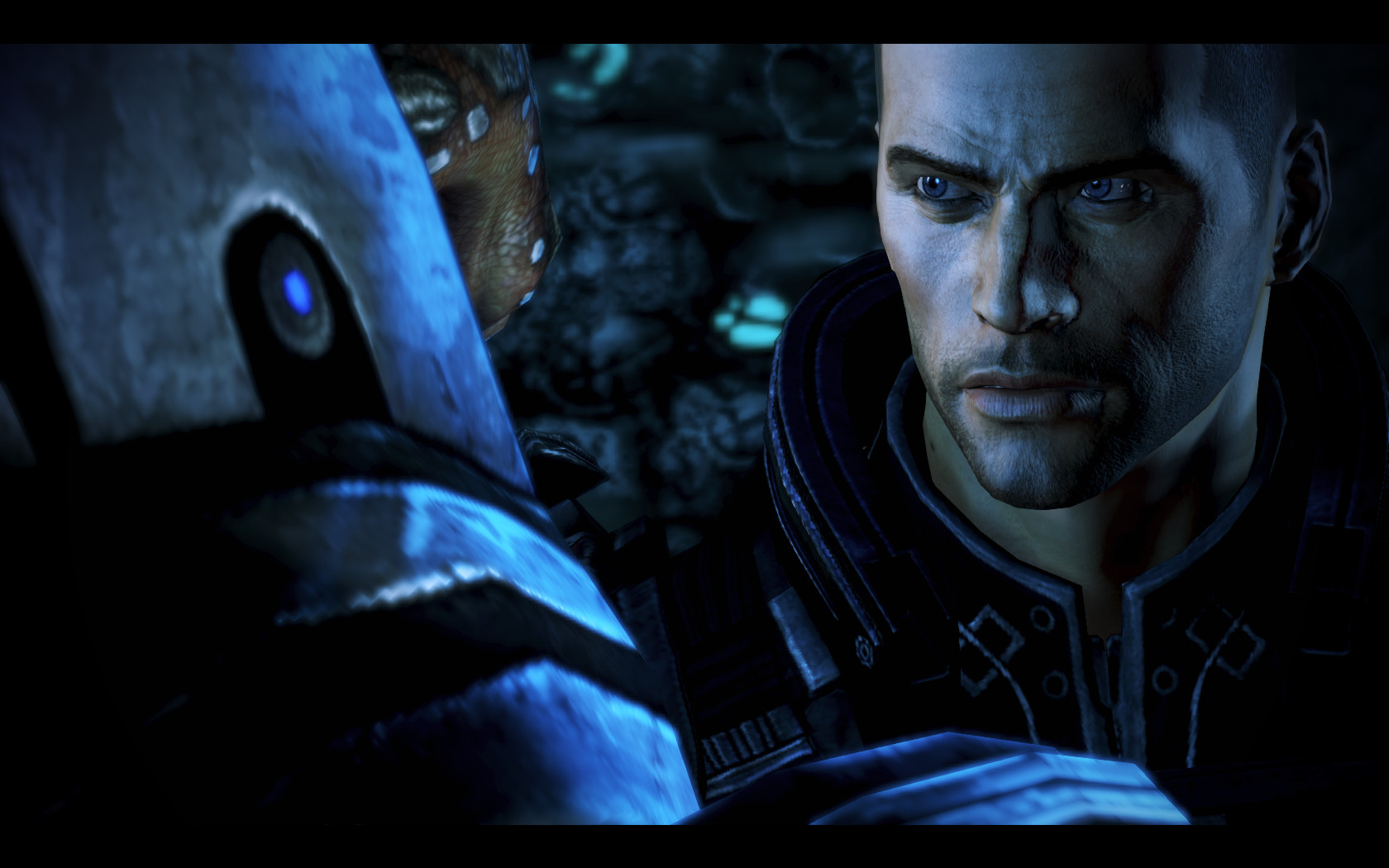 Watch
Taken from Mass Effect 3.

Reply

YES!!!!!!!!! Damn that man is hot!
Reply

seconded... ME3 made me really attached to Sheploo, whereas in ME1-ME2 I found Sheploo attractive in a remote, academic sense. I guess watching the endings made me appreciate what we were given.
Reply

He has always been my canon. I know I love me some Kaidan, but Sheploo... *drools* Just the way he showed so much more emotion and you just wanted to hold him and let him shake when he talks about the little boy who died. I really love him and not just because he's damn sexy lol.
Reply

I just wanna nibble his lower lip....

I cannot believe I just typed that.
Reply

I'm right there with you. Ashley's a damn lucky woman if you ask me. *I love Ashley too and them together just melts my heart* And I'm not just in love with with his looks too. The freckle on the side of his neck and the dark spot on his back, and the scar that cuts into his hair line... GOD!!!!!... I love it all. I think that's why I love the Sole Survivor psych profile because I'd like to think he didn't make it out without a scar and I LOVE scars. My husband doesn't understand why I can't keep my hands off him. He's got his fair share.

Now, when it comes to Garrus, the king of scars from rockets to the face, I like Garrus, he's my buddy, not my romantic interest. He's just my bestest buddy.
Reply

or that I just sent that.
Reply