This is just a posting to show off the "unknowns" (<10,000 pageviews) that only garnish a handful of faves but produce great vector work.
Who am I
to judge what's cool? I'm Nobody. I'm just the Joe Shmoe who's got some free time and willingness to compile the list. I look at overall originality, color, concept, composition and clickablility (the ability to make me want to blow it up on screen)
Is it on a weekly basis? God no. I have family, work and the holidays to contend with. But when I do post, I'll be looking at the past week of vector-categorized deviations.
Here they are in no particular order or sub-category: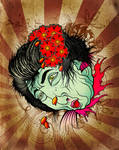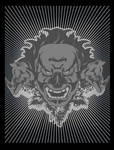 :thumb70745665: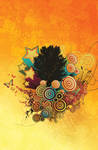 :thumb70817356:
:thumb70830381: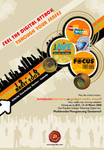 :thumb70809410: :thumb70847969:
:thumb70865711: :thumb70863813: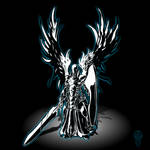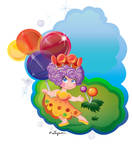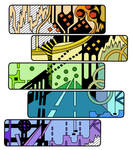 :thumb70868641: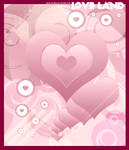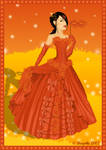 :thumb70917766: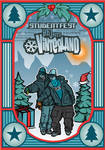 :thumb70890169: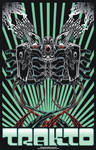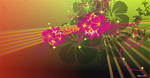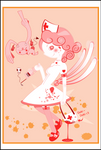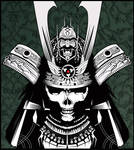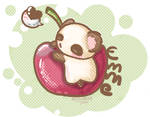 :thumb71264133: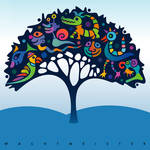 :thumb71163637: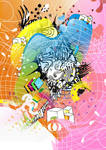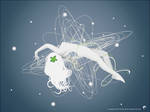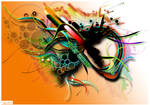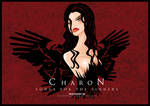 :thumb71246988: