I'm supposed to have a Ph.D. on the subject of women. But the truth is I've flunked more often than not. I'm very fond of women; I admire them. But, like all men, I don't understand them

Frank Sinatra
Actually, you will never know what women want and what they are thinkig about. You will never figure out how to understand them and discover the way of their thinking.
And that is exactly what makes women so interesting.
Enjoy!
'I am a woman above everything else'

Jacqueline Kennedy Onassis
:thumb38815406: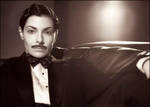 :thumb54276735: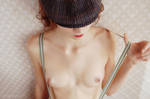 :thumb61829238: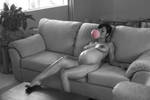 :thumb81521930: :thumb51644783: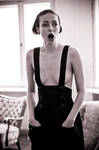 :thumb75752253: :thumb71760353: :thumb80102169: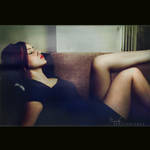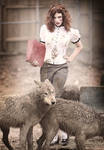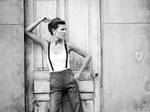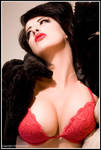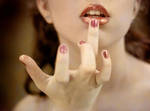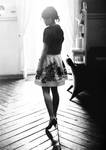 :thumb43351221: :thumb50105225: :thumb88788882: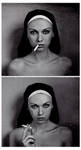 :thumb69795904:
'A woman wears her tears like jewelry'

Author Unknown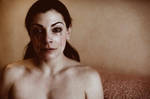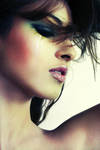 :thumb87241198: :thumb65362041: :thumb49830704: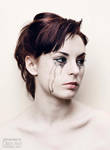 'Had I been a man, I might have explored the Poles or climbed Mount Everest, but as it was, my spirit found outlet in the air'

Amy Johnson, Aviator.
:thumb88259293: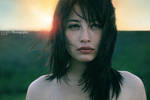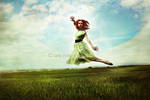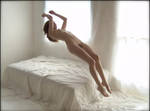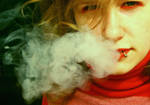 :thumb80852041: :thumb73164690: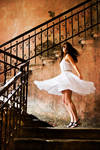 :thumb73336007: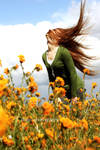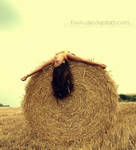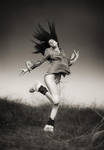 'The loneliest woman in the world is a woman without a close woman friend'

George Santayana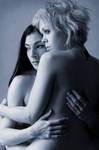 :thumb88259716: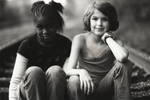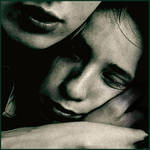 :thumb88770500: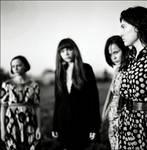 :thumb92372292: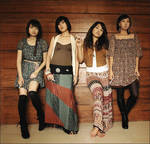 :thumb87022161:
:thumb92837645: :thumb92845679:
'A woman has the age she deserves'

Coco Chanel
:thumb82539967: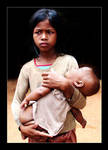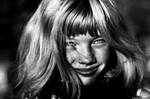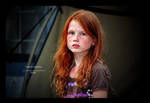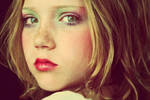 :thumb87671748: :thumb83941675: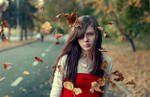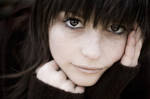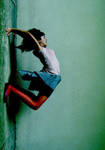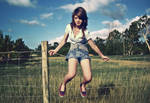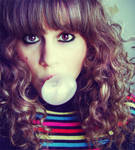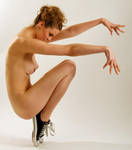 :thumb74102853: :thumb81703066: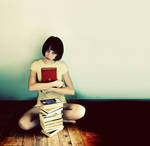 :thumb79874781:
:thumb84491043: :thumb79074296: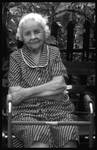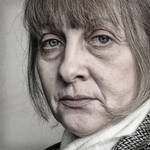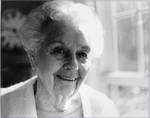 'Men act and women appear. Men look at women. Women watch themselves being looked at'
John Berger </b>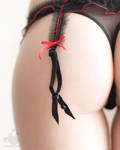 :thumb88439574: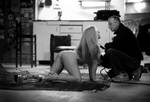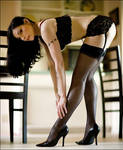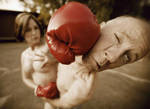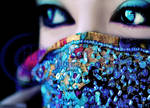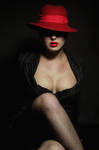 :thumb93216319: :thumb77210706: :thumb89571739: :thumb90216131: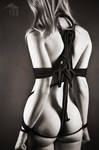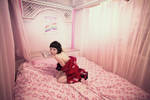 'Where love is absent, there can be no woman'

George Sand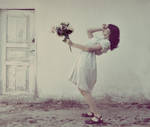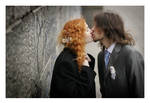 :thumb83299808: :thumb79435649: :thumb42325837: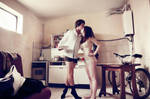 :thumb969659:
:thumb92788071:
'Women are always beautiful'

Ville Valo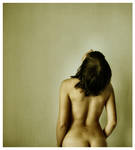 :thumb93163593: :thumb91376745: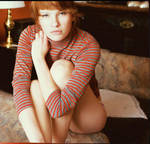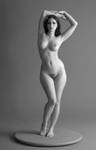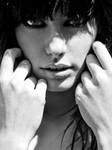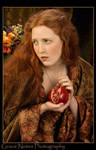 :thumb60364742: :thumb63360179: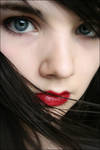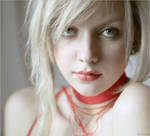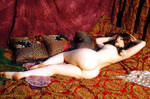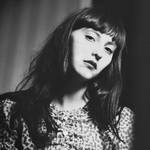 a bit of self-promotion
</i>
:thumb93191288: :thumb93250092: :thumb89628202: :thumb87870365: :thumb83046705: :thumb83780234:
HOPE YOU ENJOYED!