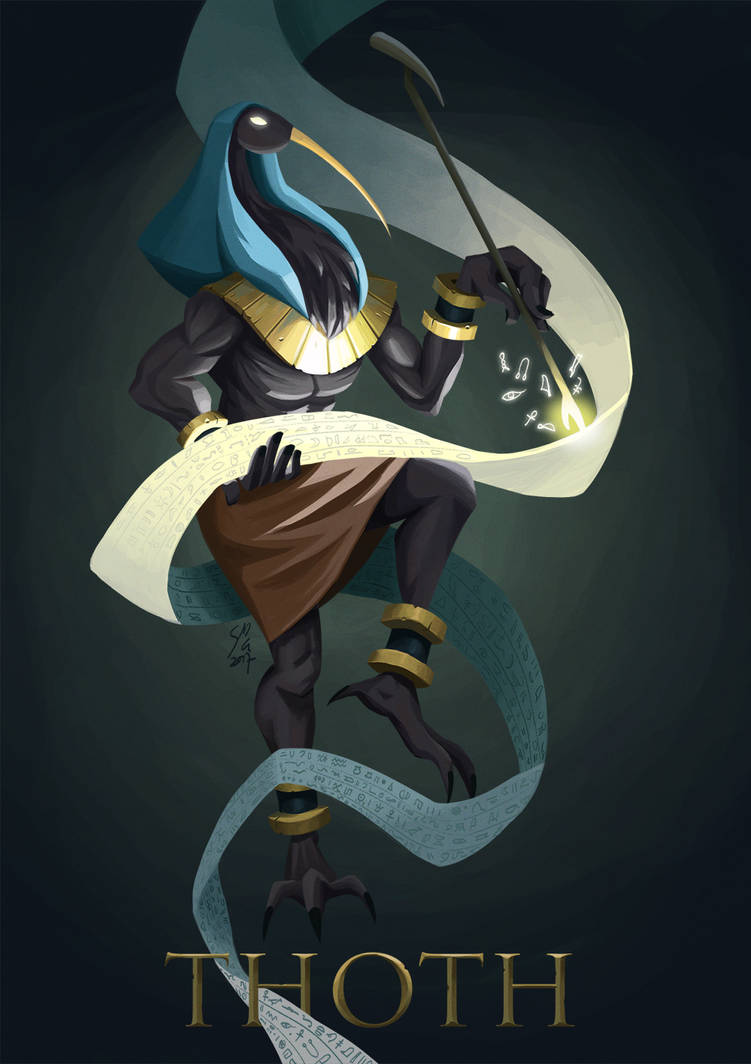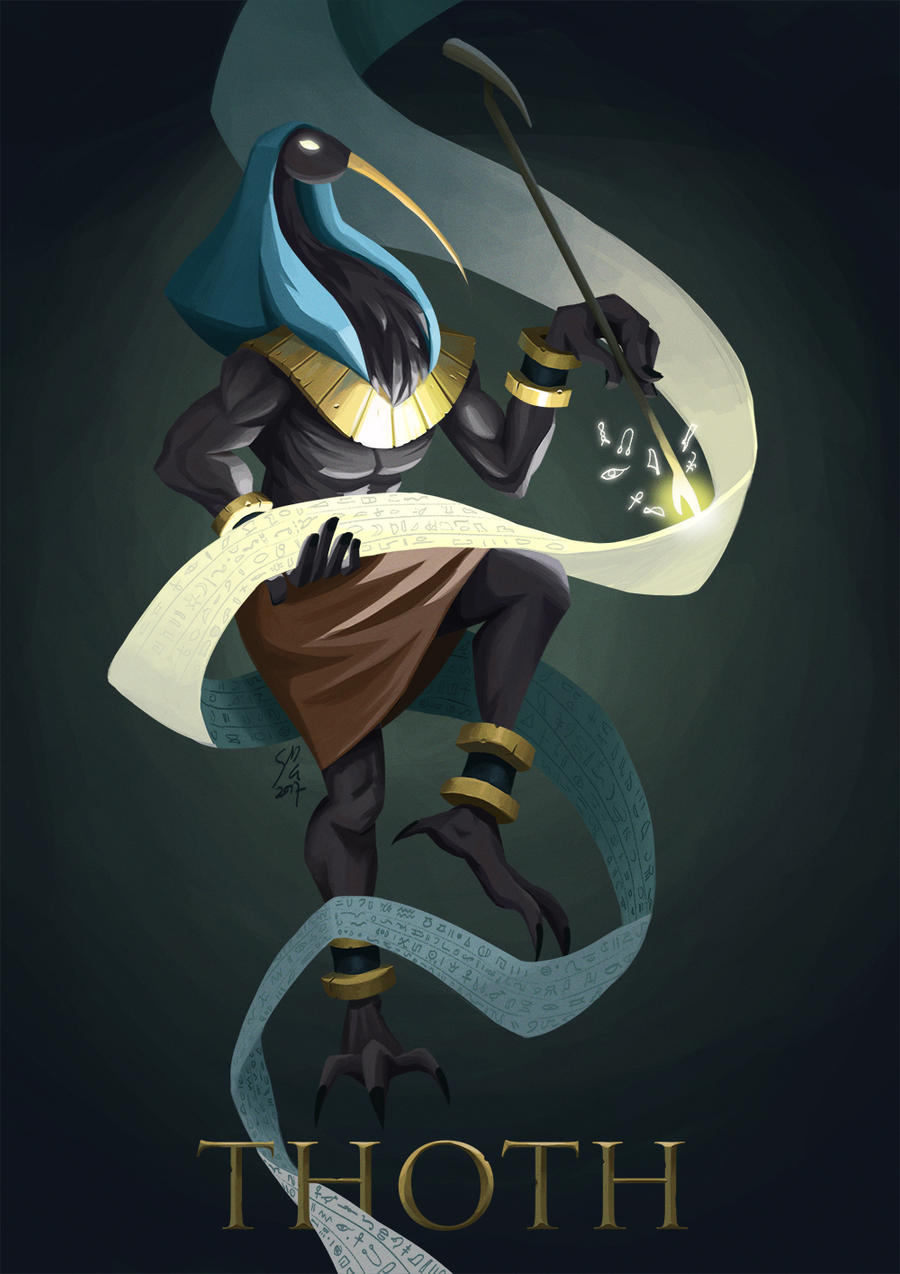 Watch
My entry for June's Character Design Challenge: the ibis headed Egyptian god of writing, Thoth!

You're doing the Egyptian Gods Now? Neat!
Reply

Well, it's a one-off thing for the Character Design Challenge (check out their Facebook page!). It's not my usual choice of subject matter, but it's challenging to work outside my comfort zone!
Reply

The lighting in this is ON POINT!!!

Love that glowing scroll.
Reply