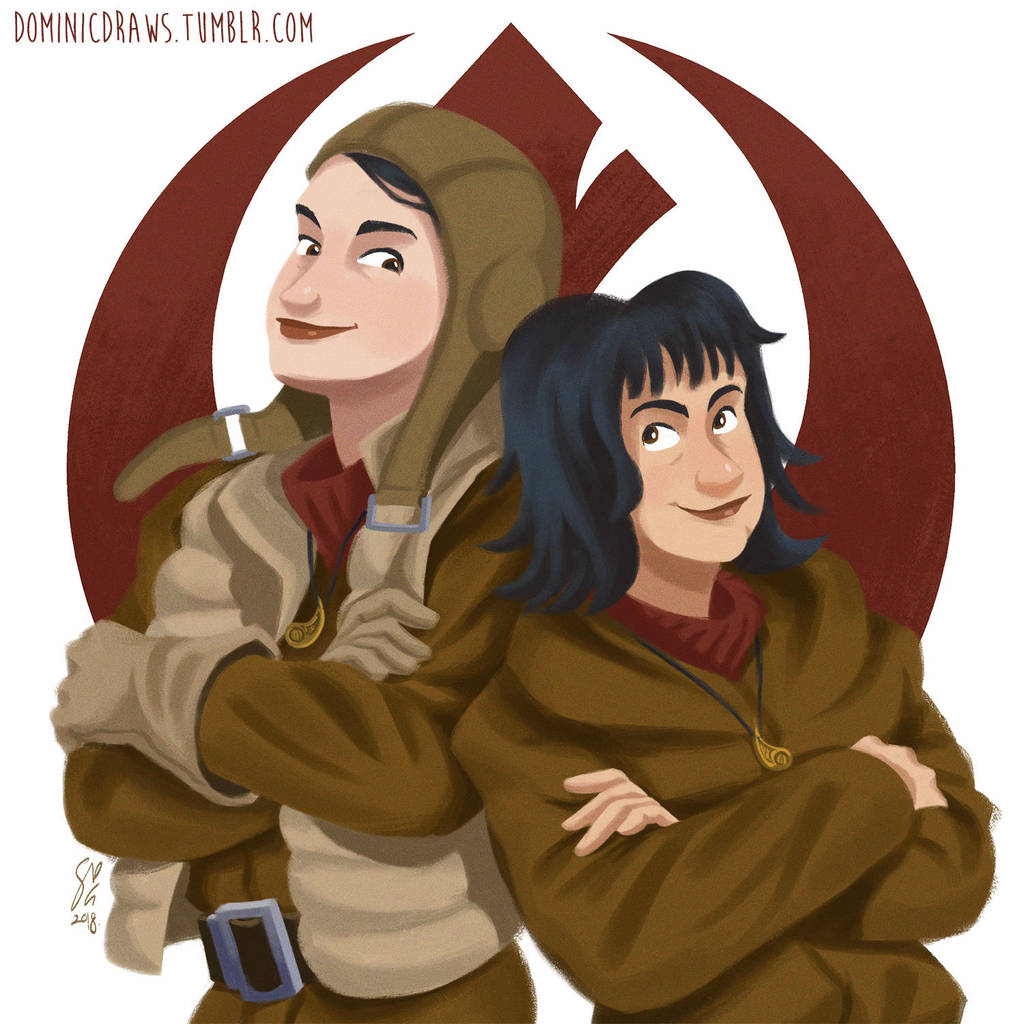 Watch
Finally saw The Last Jedi, and I had to do a quick fanart of my fave non-stereotyped, self-sacrificial Asian space sisters!

I see development in her character soon!
Reply

sure her character had no purpose but does that REALLY Justify Treating the Actress like some Bitch?

not in any "How-to-be-a-human-being" Hanbook I've ever read.
Reply

Awesome drawing of Rose and Paige

Reply

love this art piece. Love the Tico sisters.
Reply

There is just not nearly enough love for the Ticos!

Very awesome pic!
Reply

Awww, cute drawing of the Ticos.

Reply